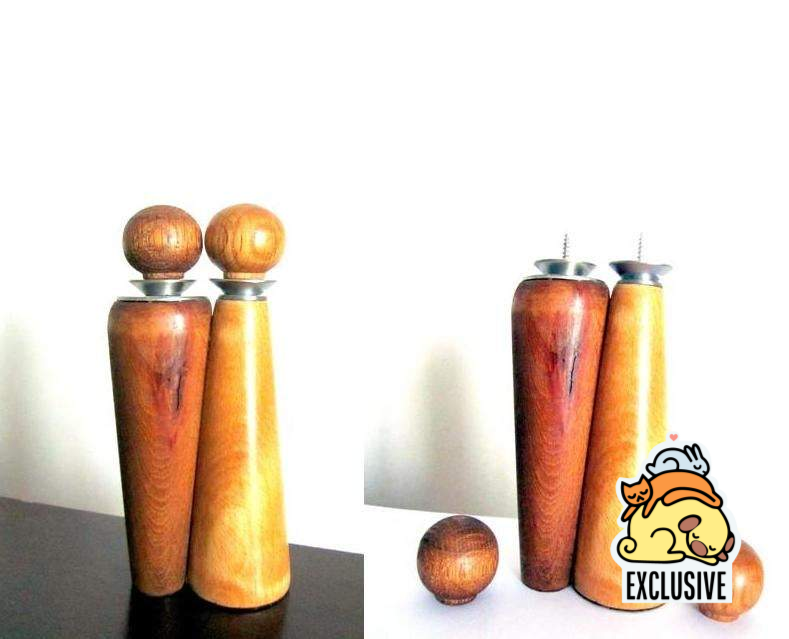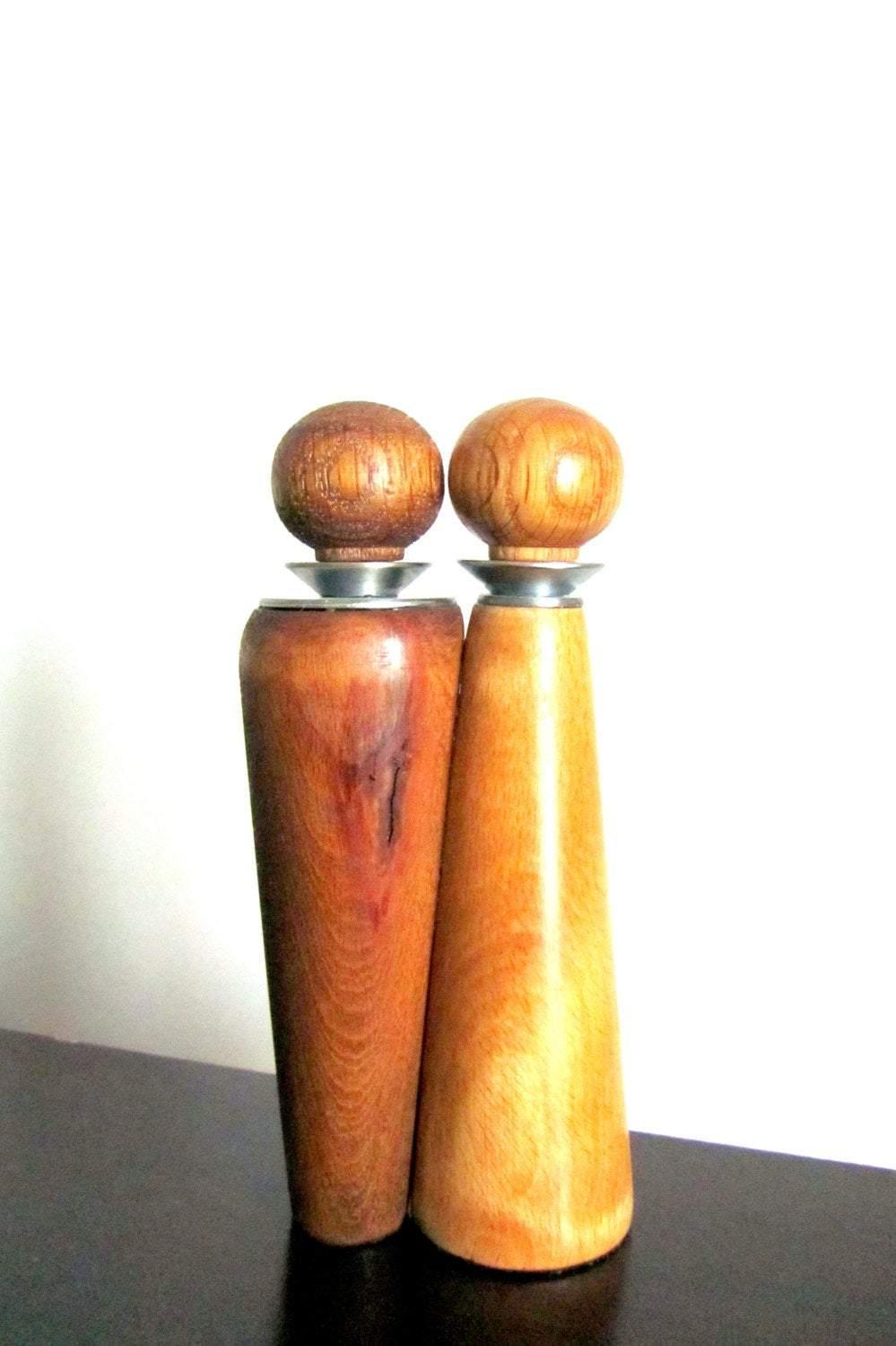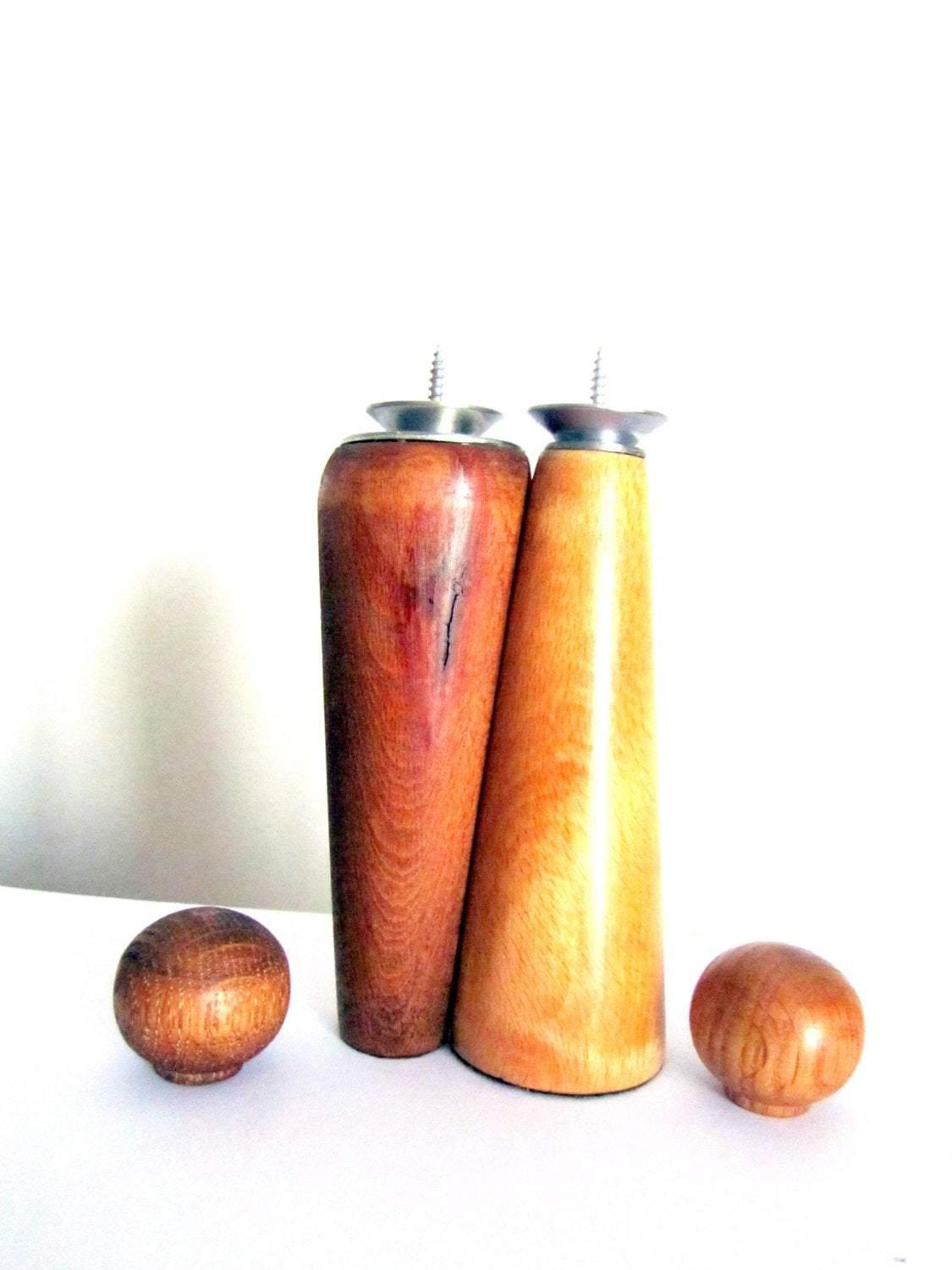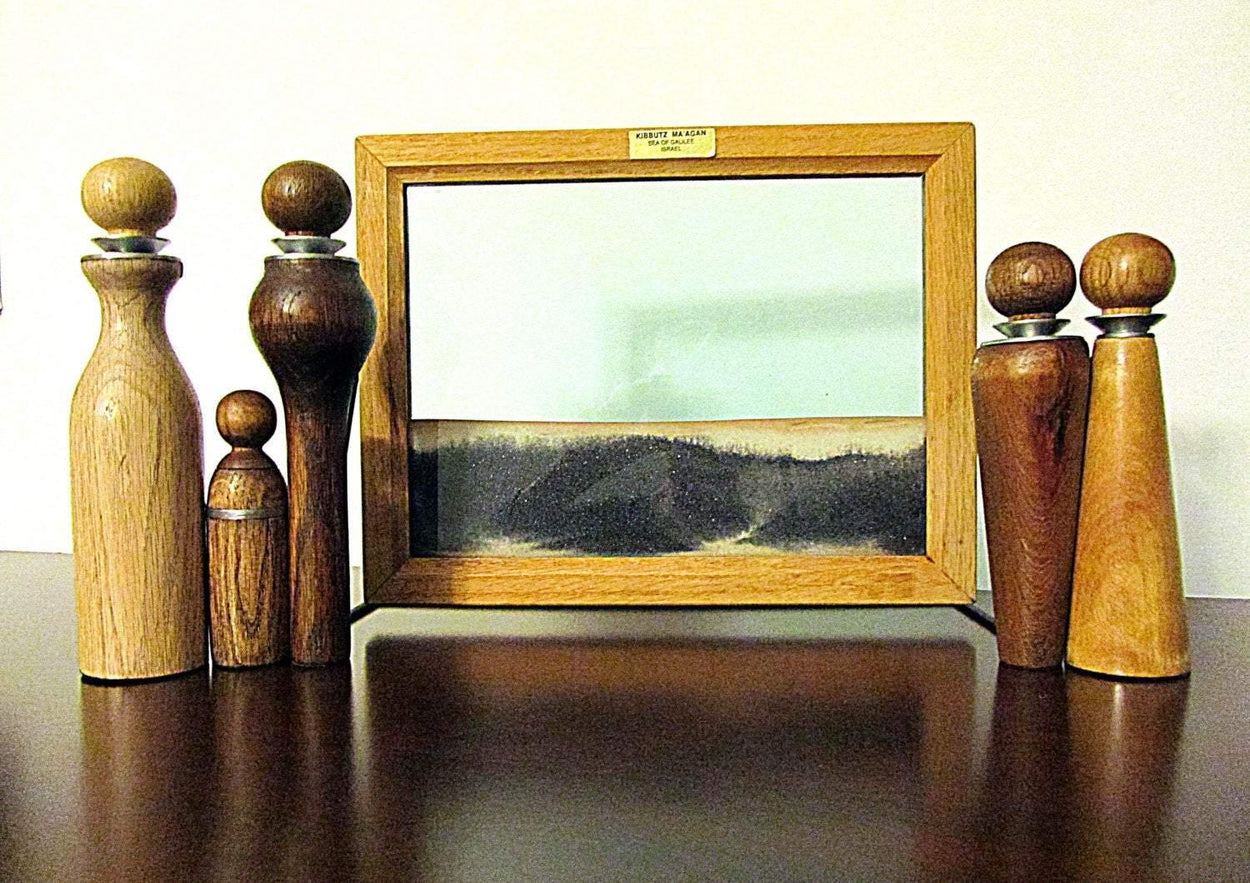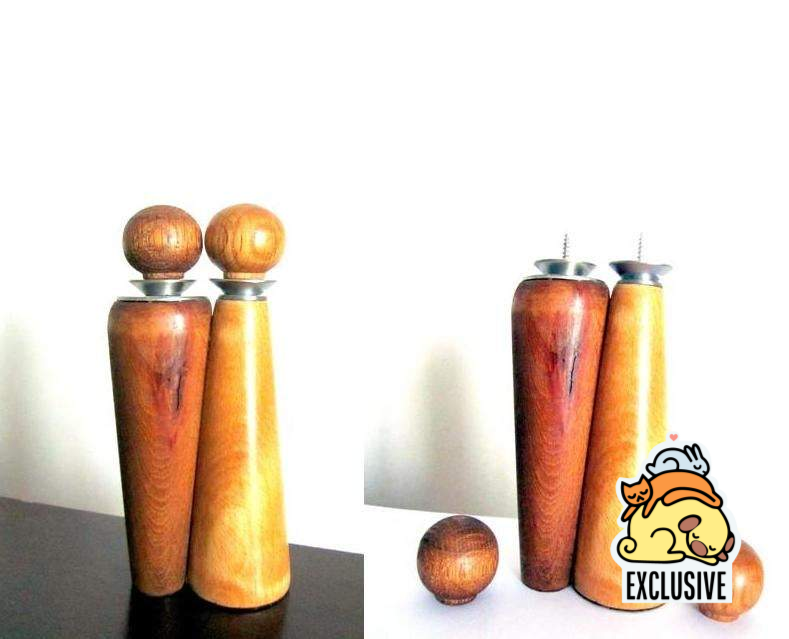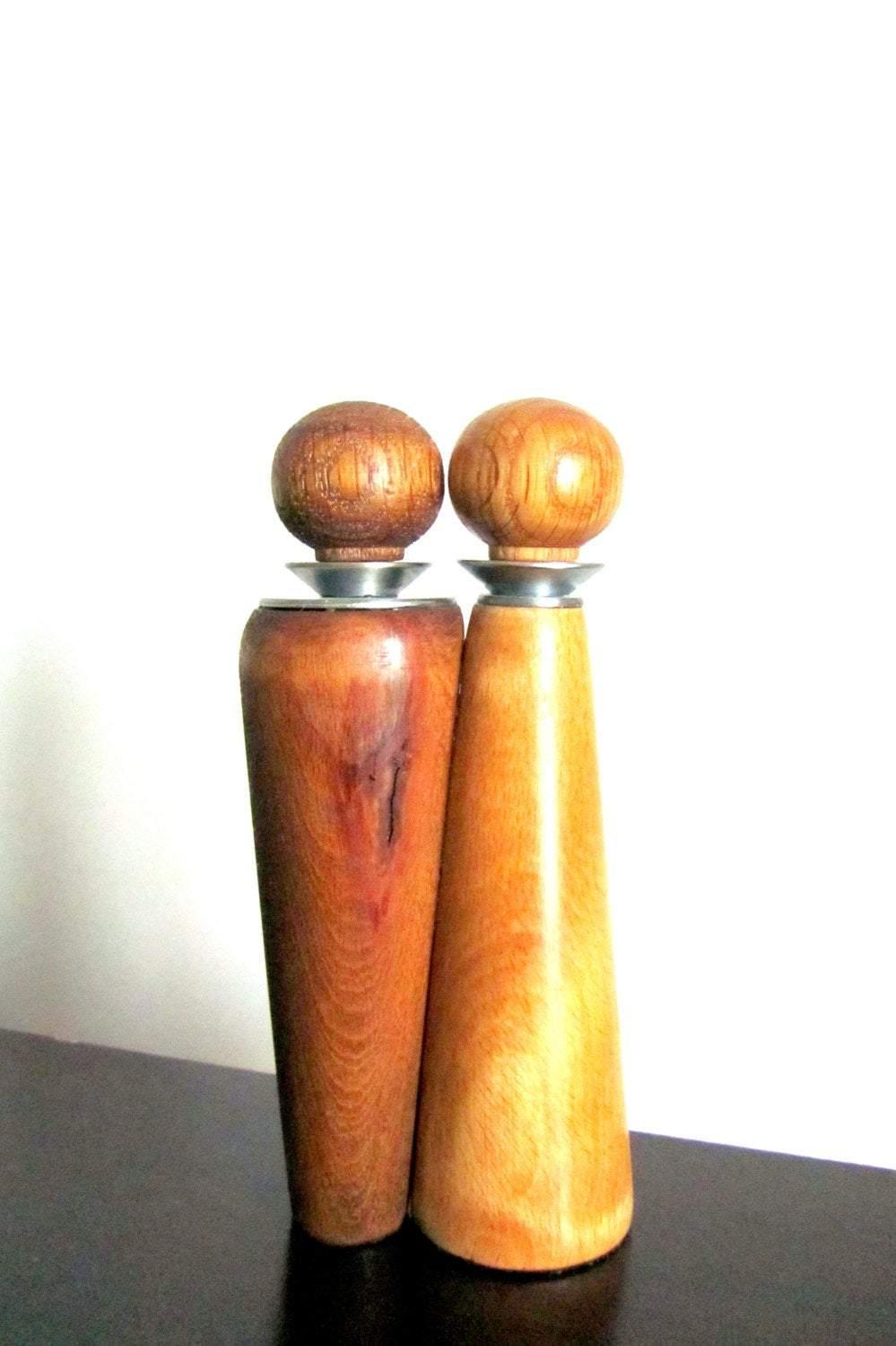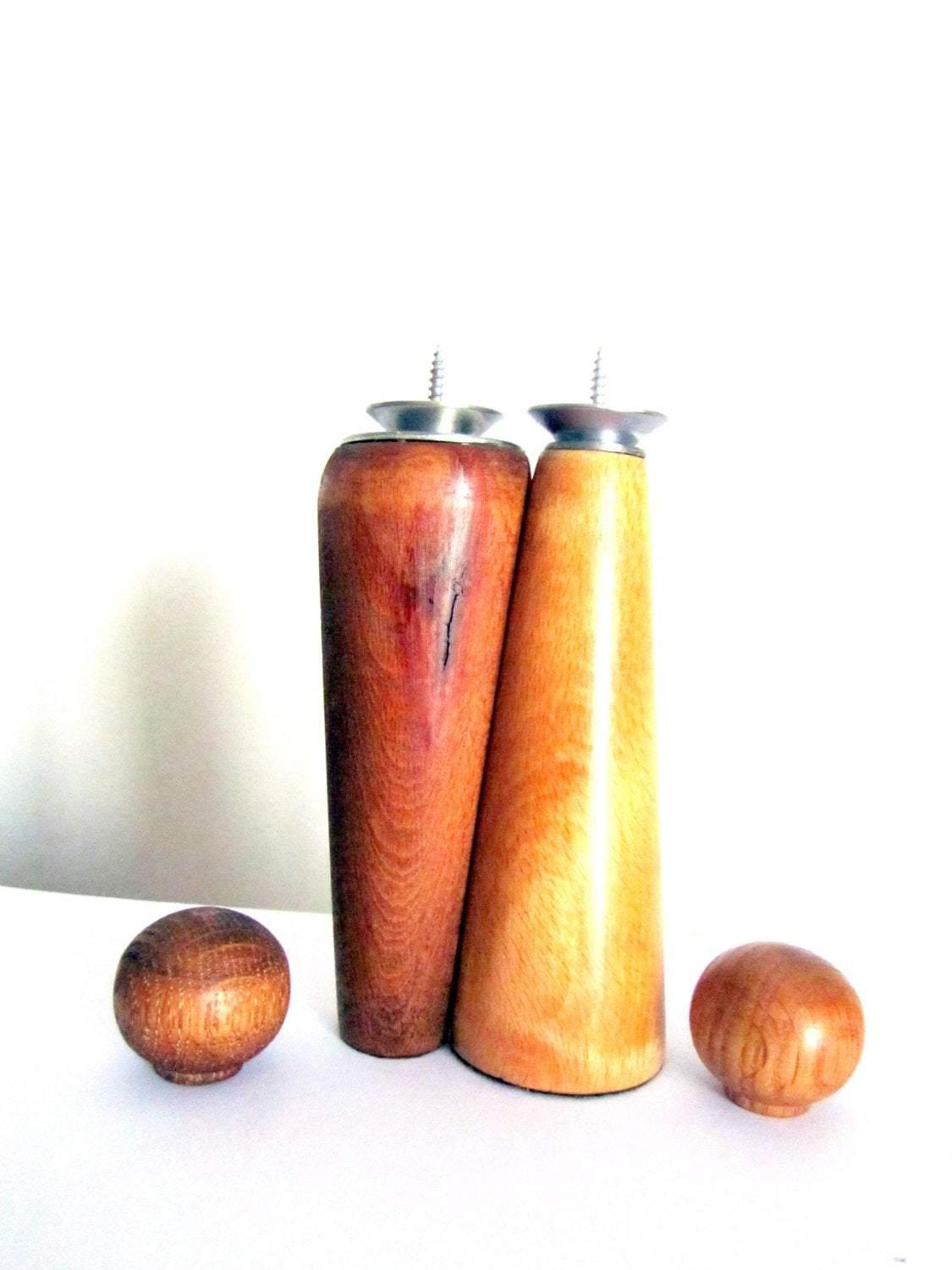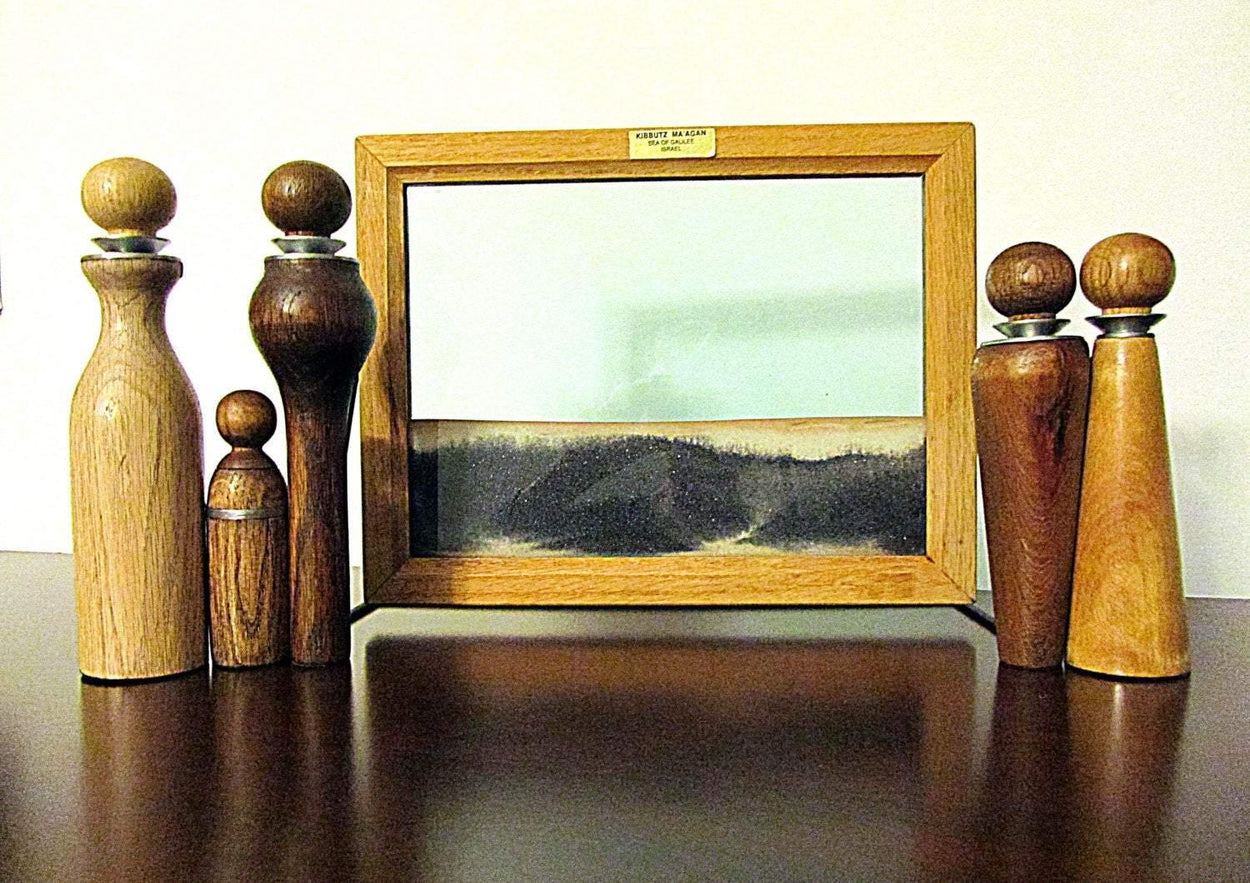 GLEZANT
Modern wooden candlesticks Man & Woman
Free Shipping
Modern stylish candlesticks transformers "The ideal couple". The heads of the figures easily are unscrewed and are screwed in their place the candles.
Suitable for any interior.
This is a symbolic gift for existing pair, for those who want to create it, engagement, wedding anniversary or dating, or to yourself.
This gift promotes harmony relations in the pair and in life in general
Candle holders in the form of laconic silhouette male and female, of not tinted beech and tinted beech.
Candlesticks height - 6.7"(.17см) are attracted to each other by two pairs of magnets.
By buying these candlesticks, you are involved in improving the environment, as they are made of industrial waste.
Delivery time in most countries is around 15-21 days, except in pandemic emergency situations.