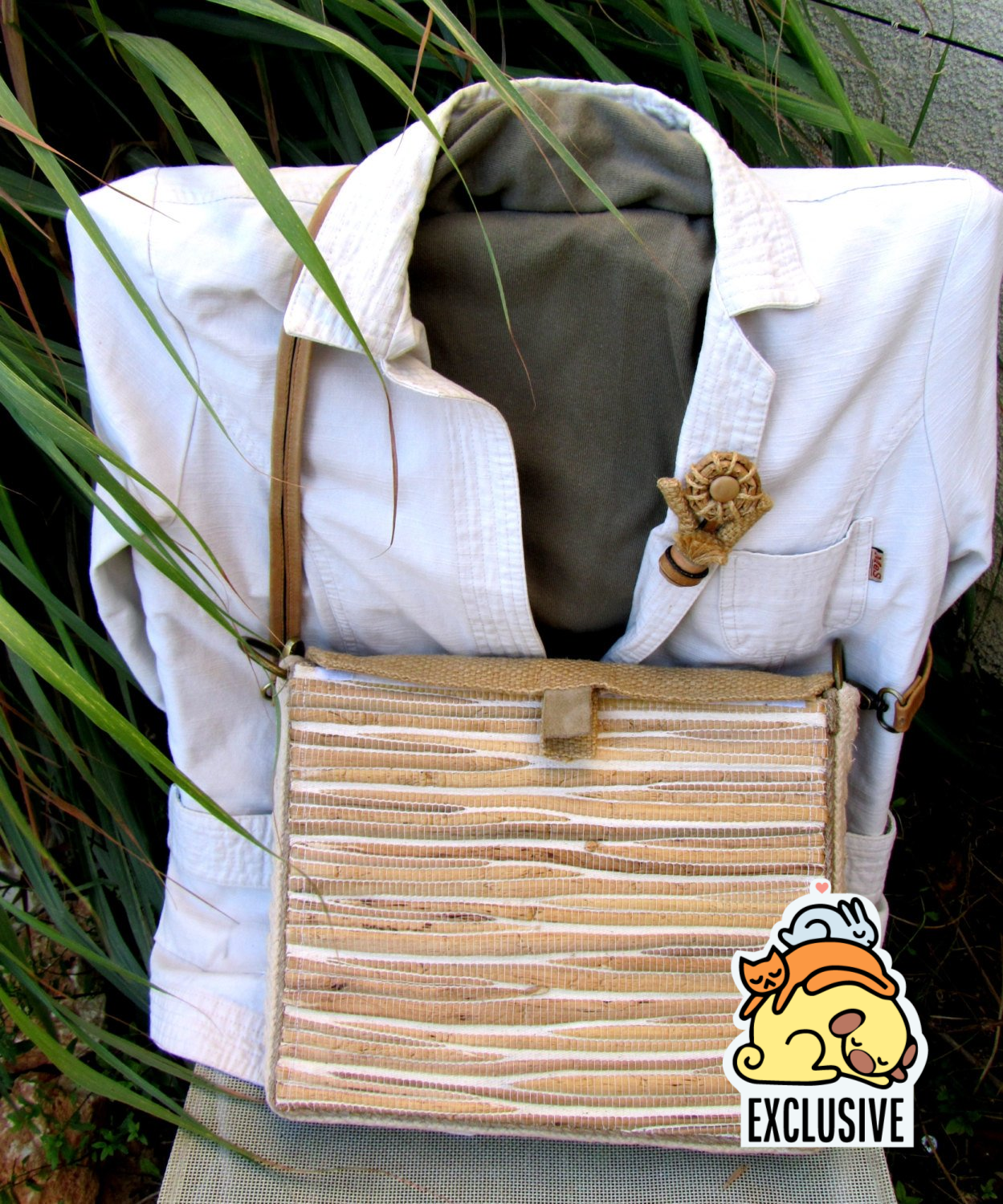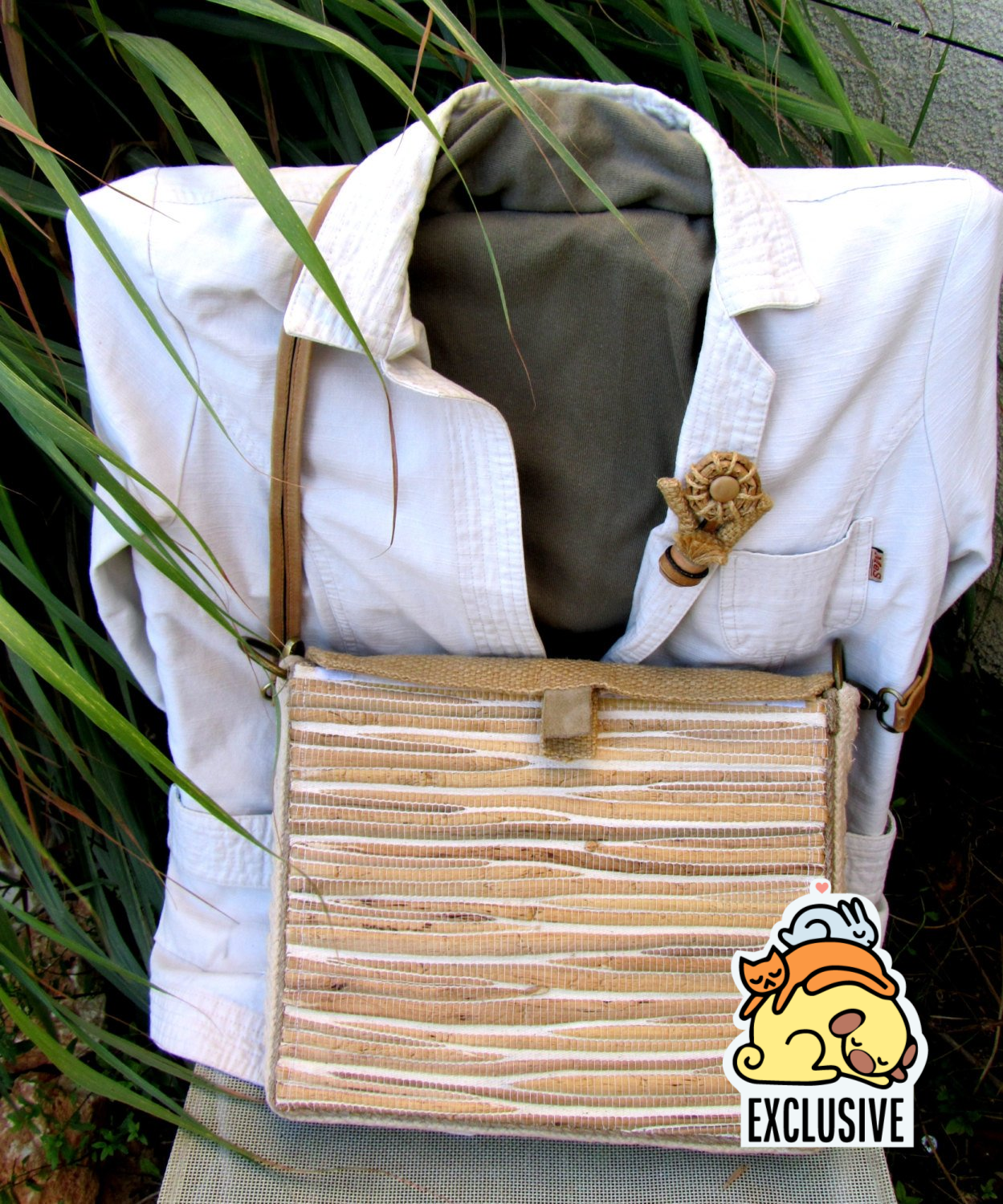 GLEZANT
Women's summer folder bag made of natural materials handmade
Free Shipping
Women's bag-folder bag with three compartments. The bag is very convenient for tablets and business papers.
The bag consists of a very strong middle compartment which retains its shape and is sewed over with silk.
The outside of the bag is made out of an organic material that protects against contaminations. Between this outside decorative layer and the main compartment of the bag there are two flat compartments for documents and papers.
The cover is made of another type of organic material and closes using velcro.
The sides of the bag are decorated with weaved bands of cotton.
The handle is made of leather and is attached using spring hooks, it can be shortened and worn as a clutch.
Dimensions:
Height 25 cm / 9,8"
Length 30 cm / 11,8"
Depth 6 cm / 2,36"
Handle length 93 cm / 36,6"
Delivery time in most countries is around 15-21 days, except in pandemic emergency situations.