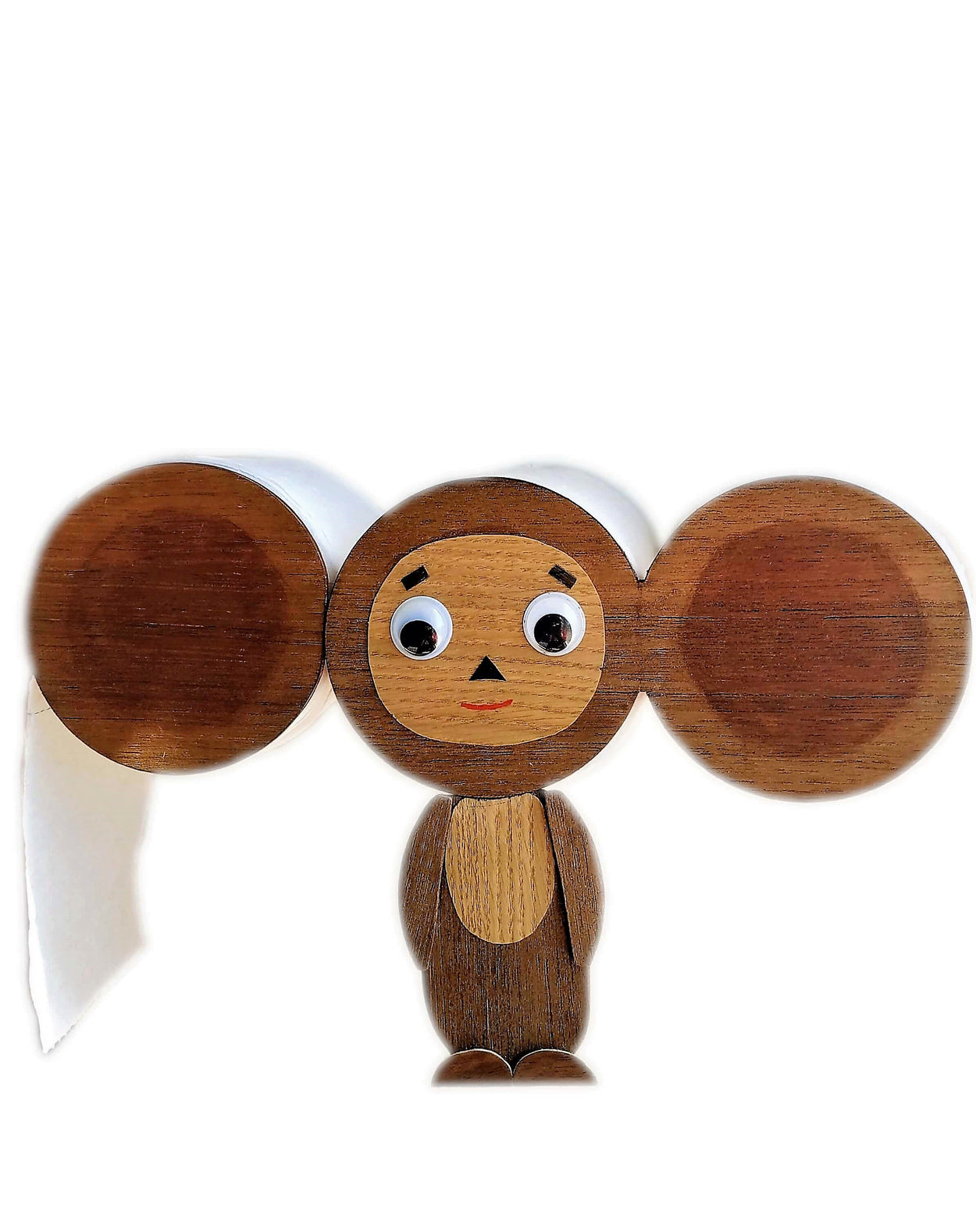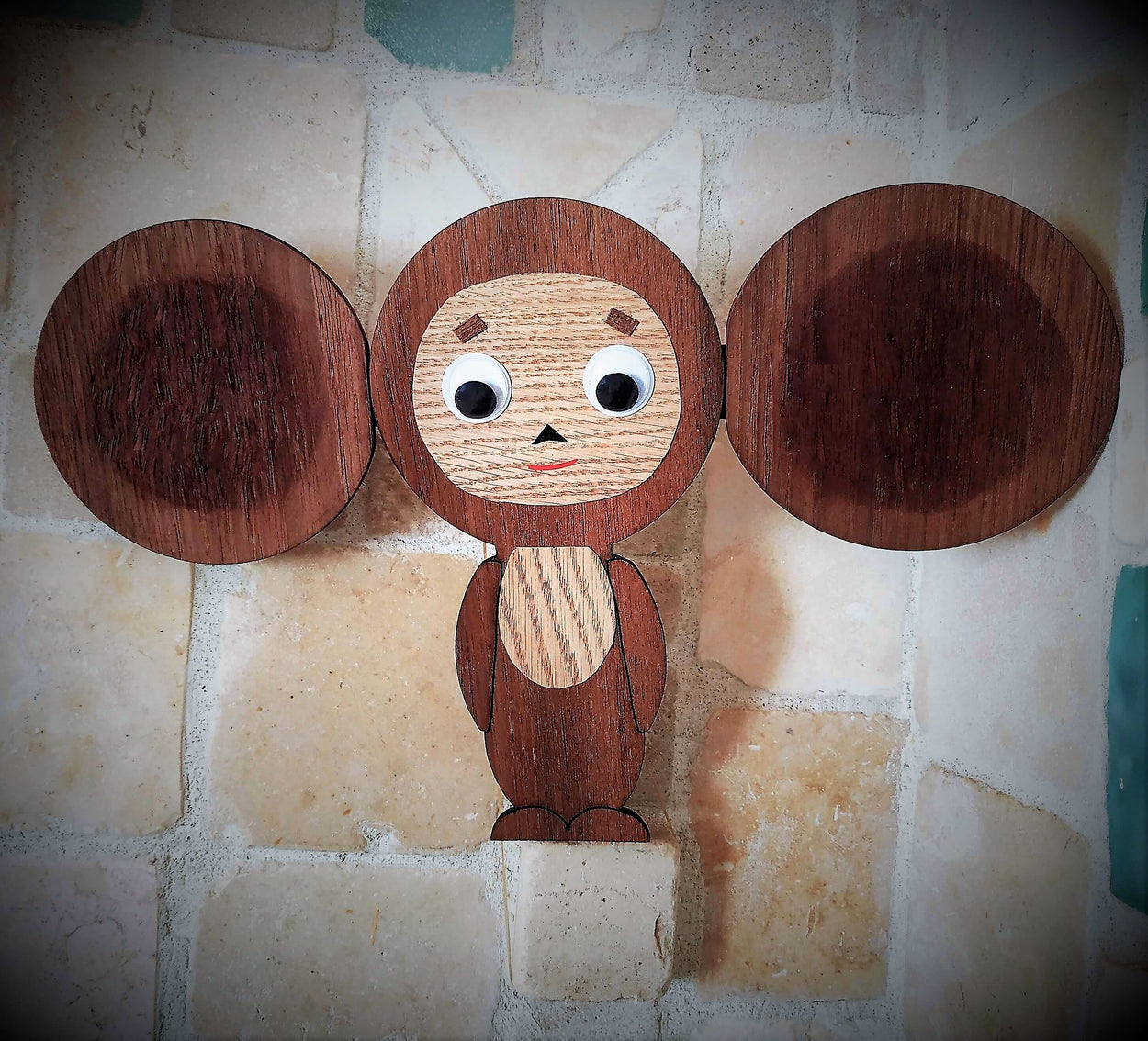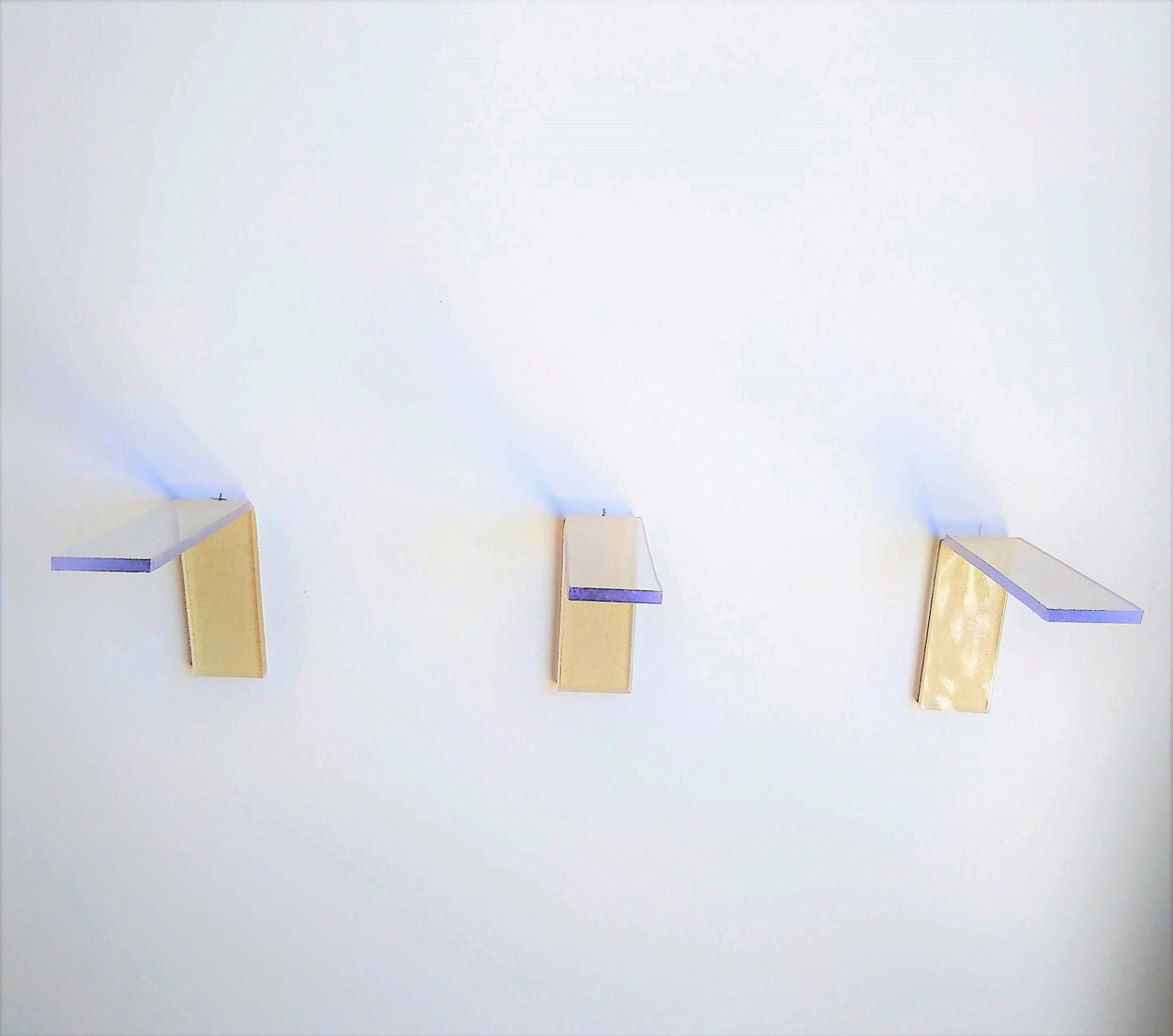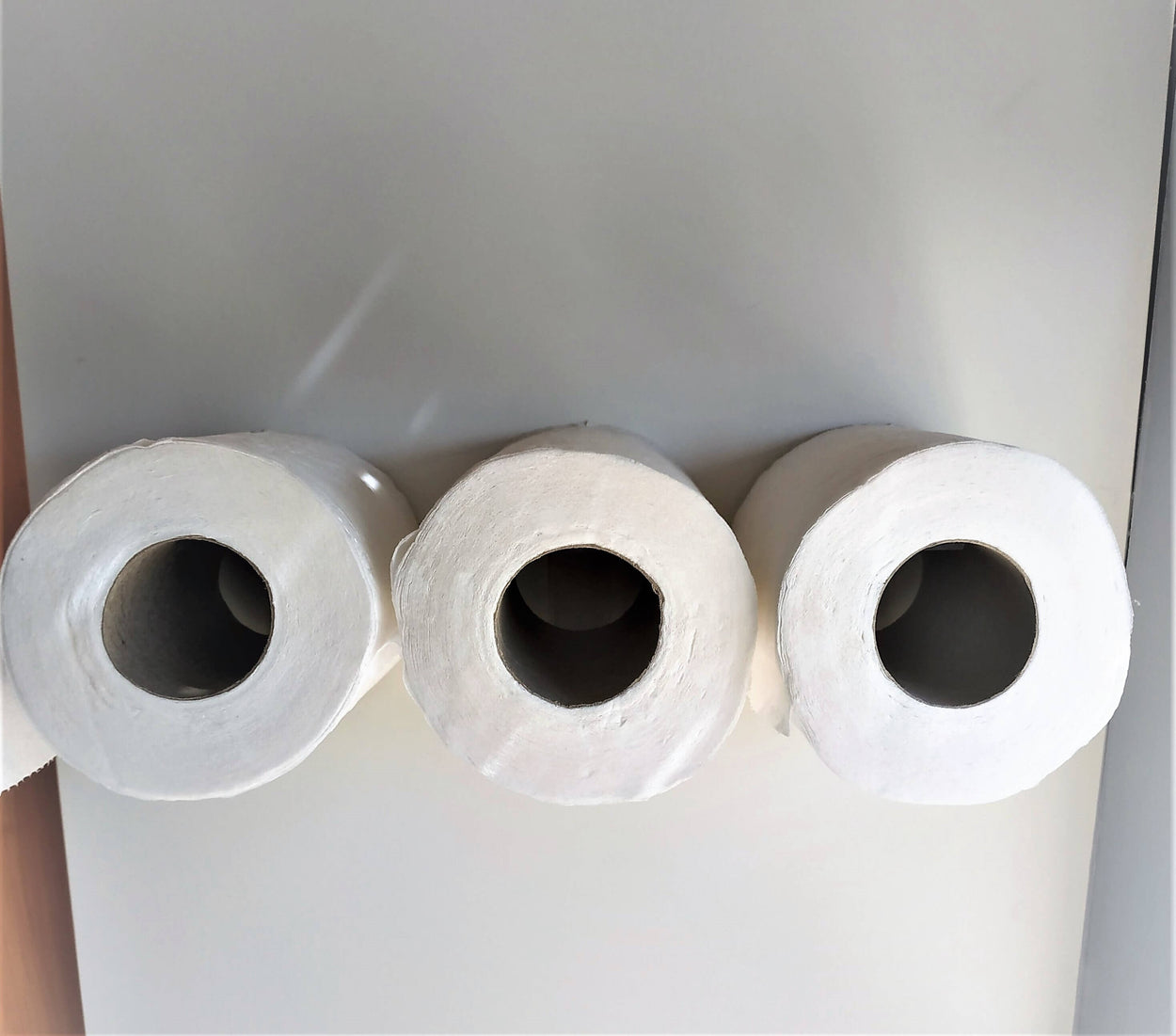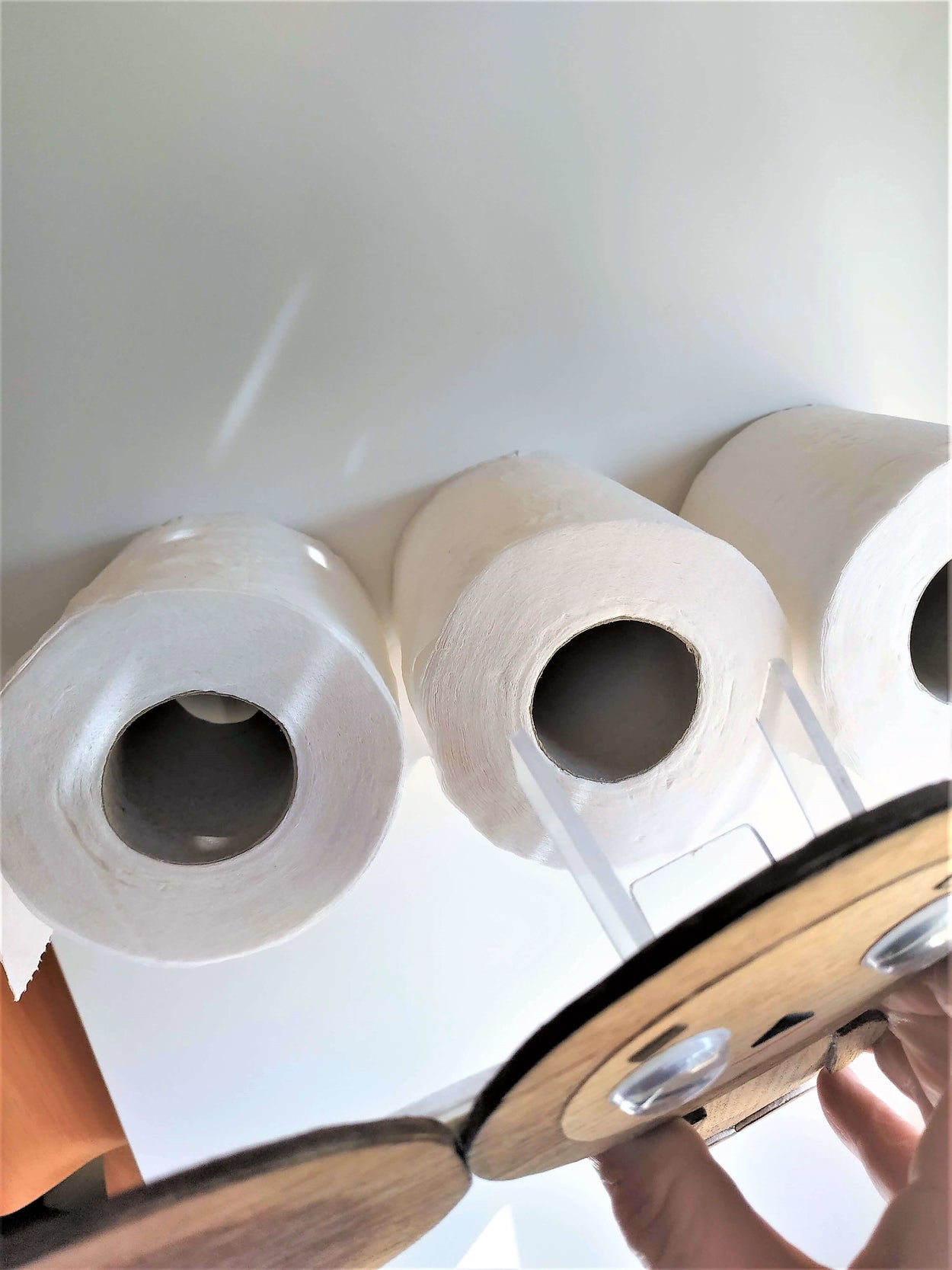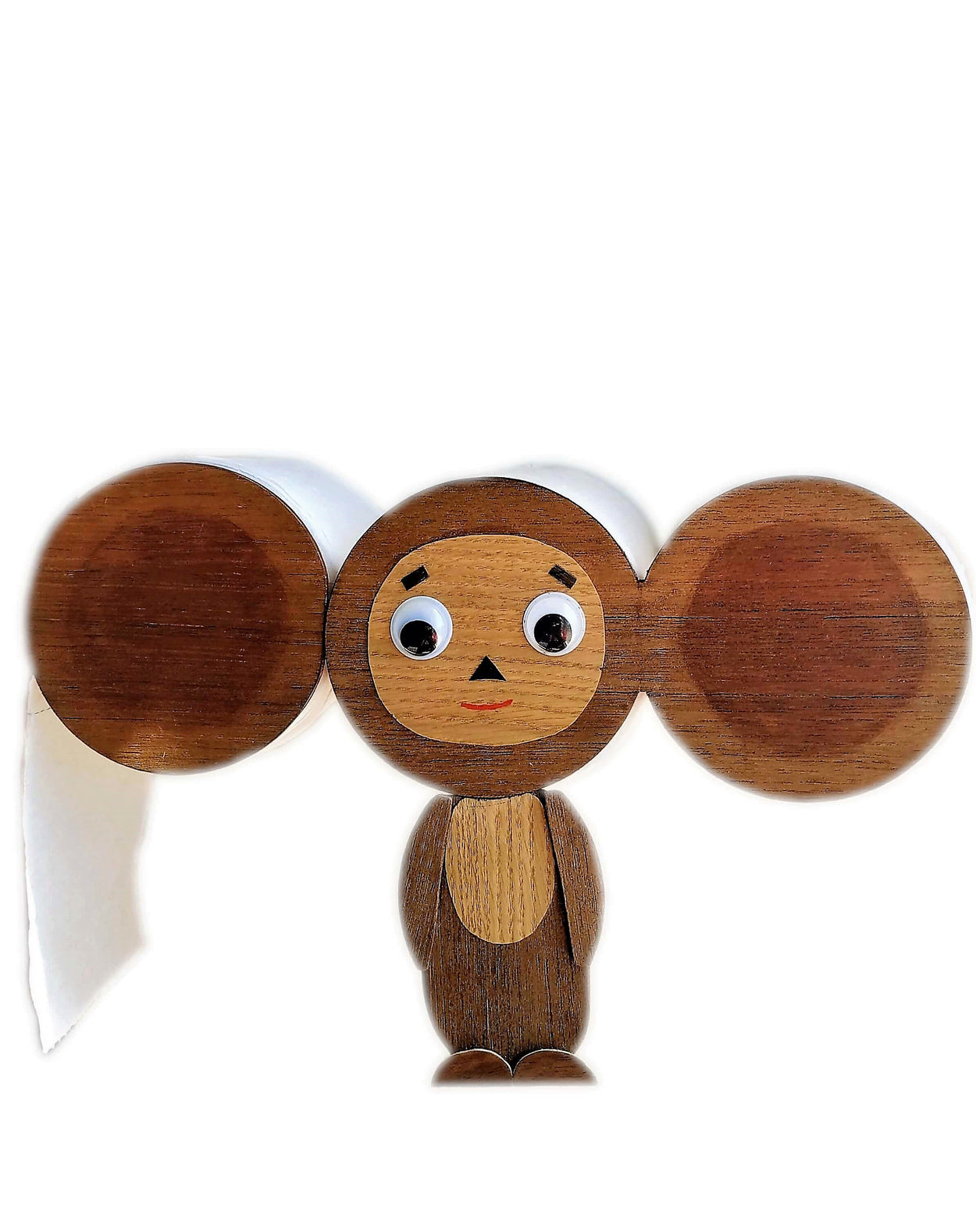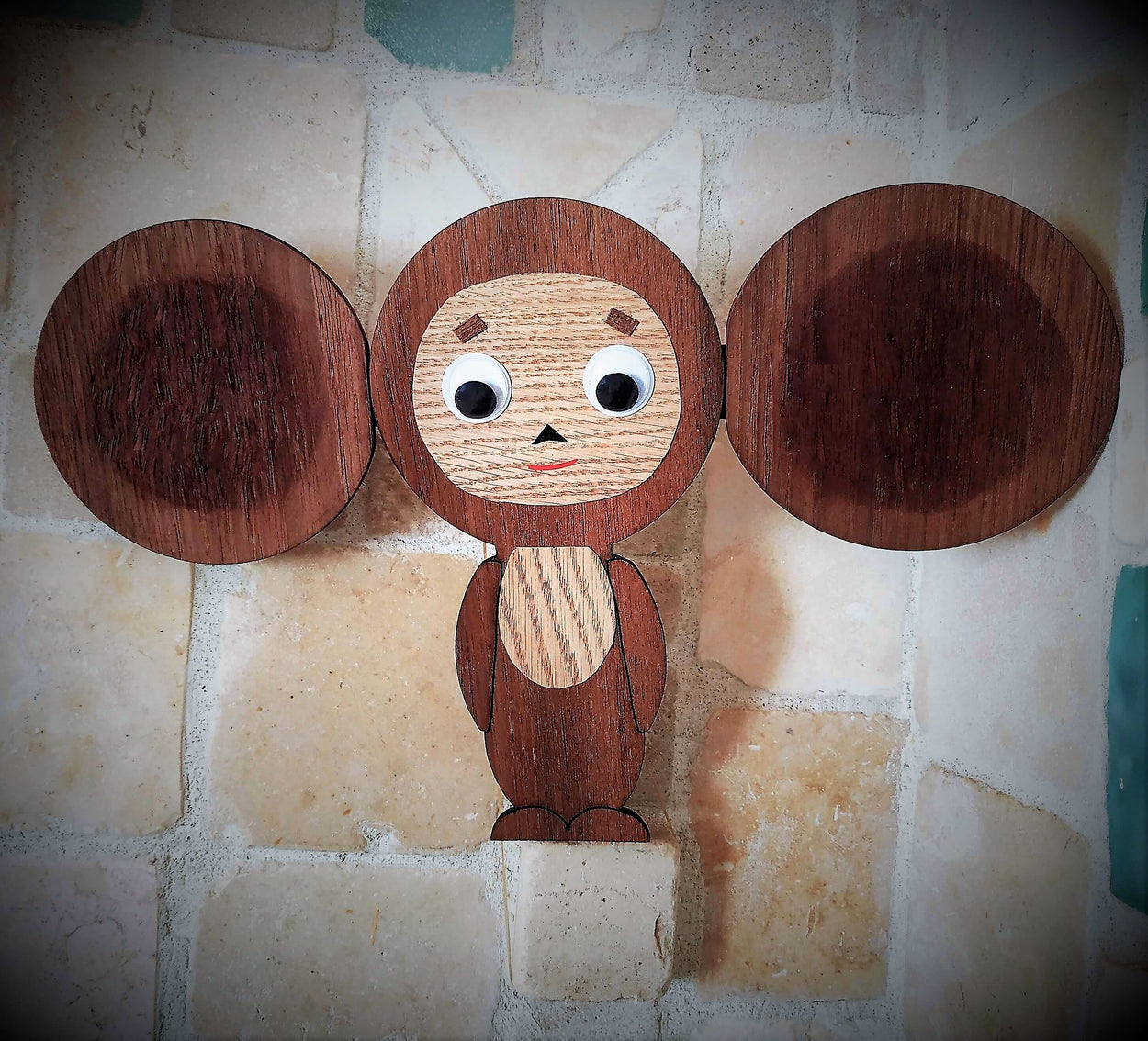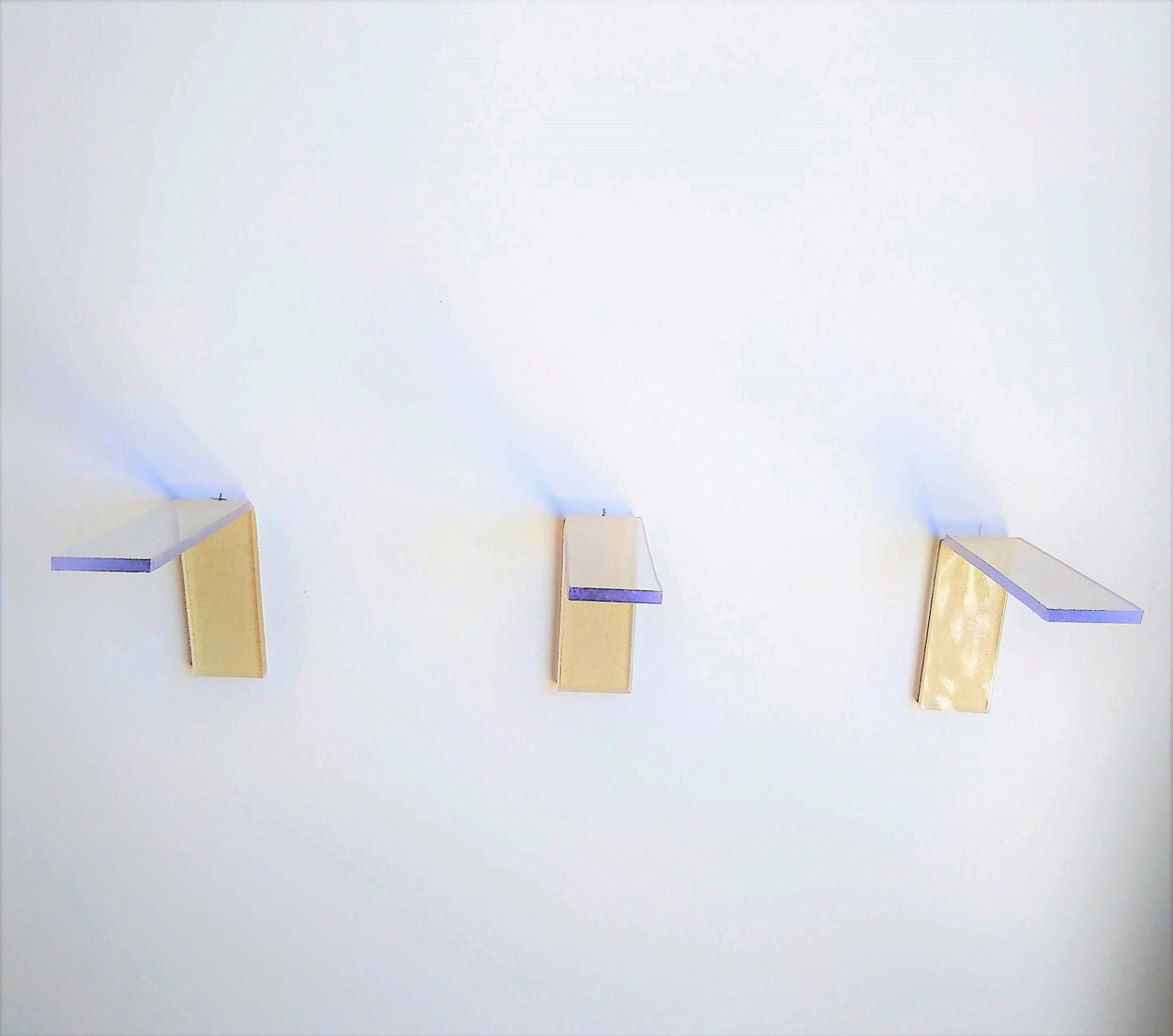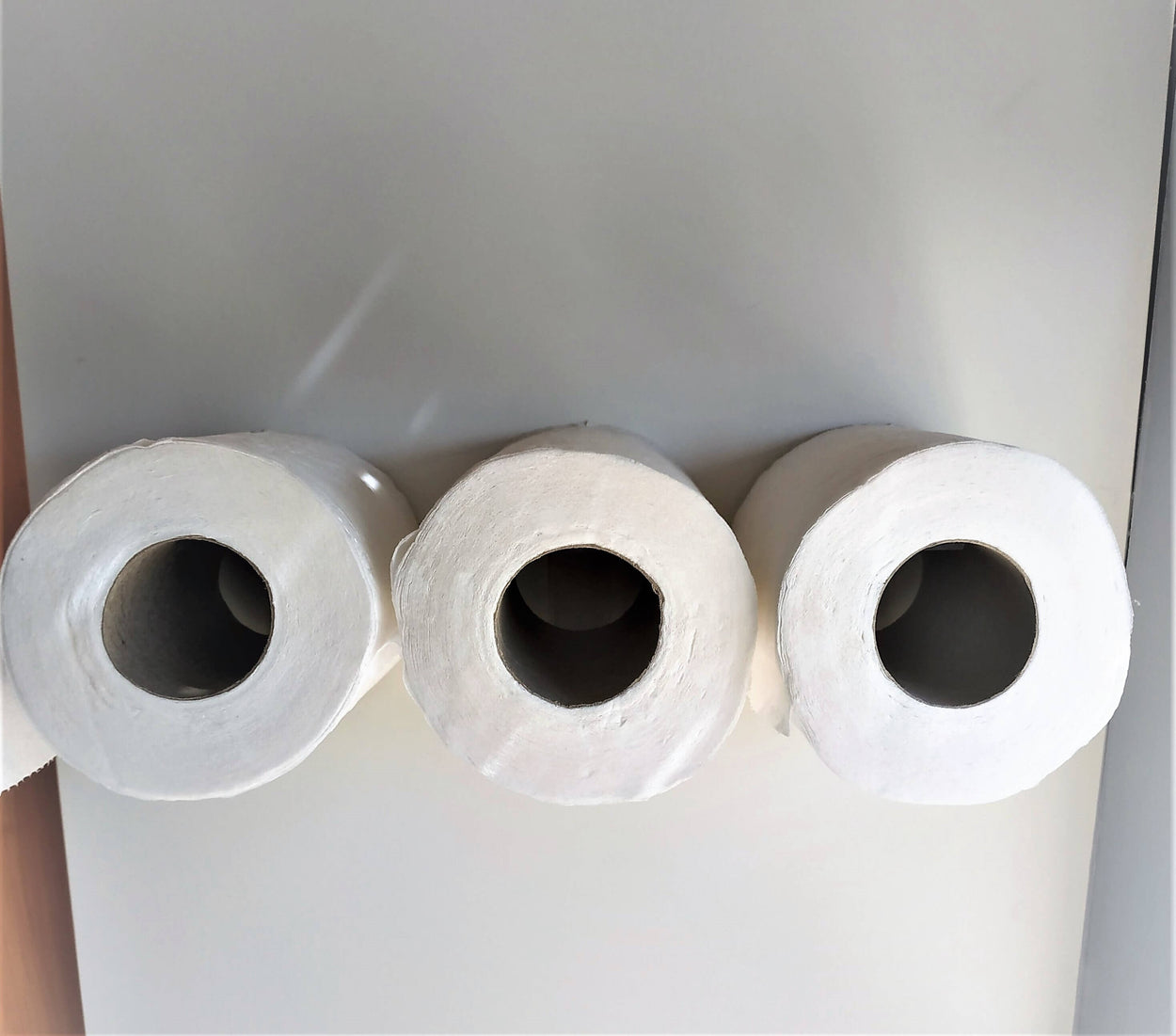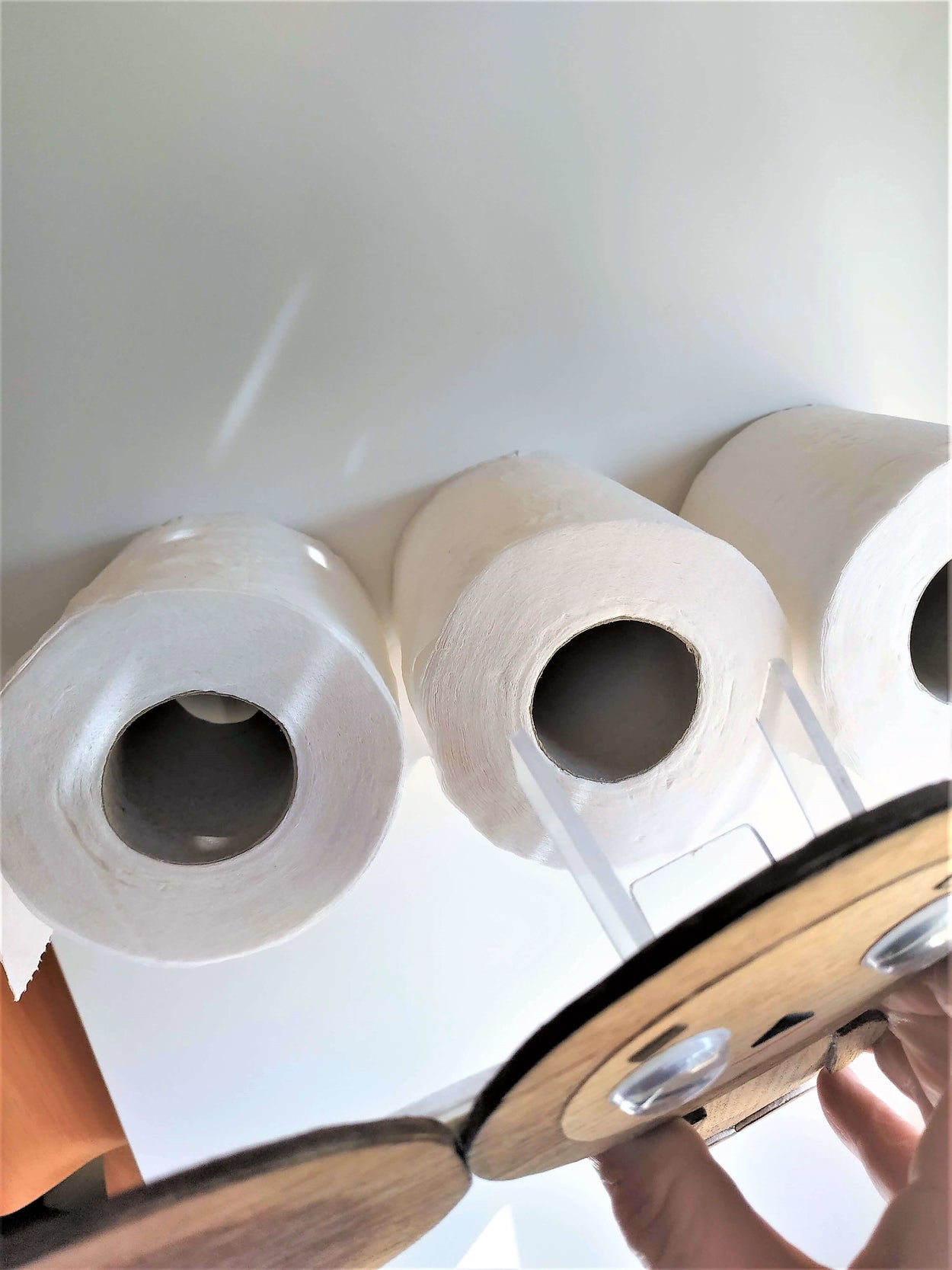 GLEZANT
Funny toilet paper rolls holder - Topl/Cheburashka - set for 3 toilet rolls
Free Shipping
Topl (Cheburashka/Cullerhen/Drutten/Muxis) -

Holder for 3 rolls of toilet paper.
A funny eared animal hides 3 rolls of toilet paper behind it. Children like this holder very much, even if they are not familiar with it from the cartoon. He is so sweet and kind that it's hard not to like him.
Topl is mounted on the wall to the side (right or left) of the toilet. It can be used from either side, so it doesn't matter which side of the toilet you place it on.
The holder consists of:
1) Topl  which is made from a veneer of woods which are industrial leftovers.
2) 3 hooks made of plastic with double-sided mounting tape for hanging the toilet rolls on a wall. Use the middle roll to hang the Topl.
 The spring plastic 
spurs which are attached to the head of Topl
 are used to hold a roll of toilet paper. It's important not to press the head of Topl
 too close to the roll. Watch the video.