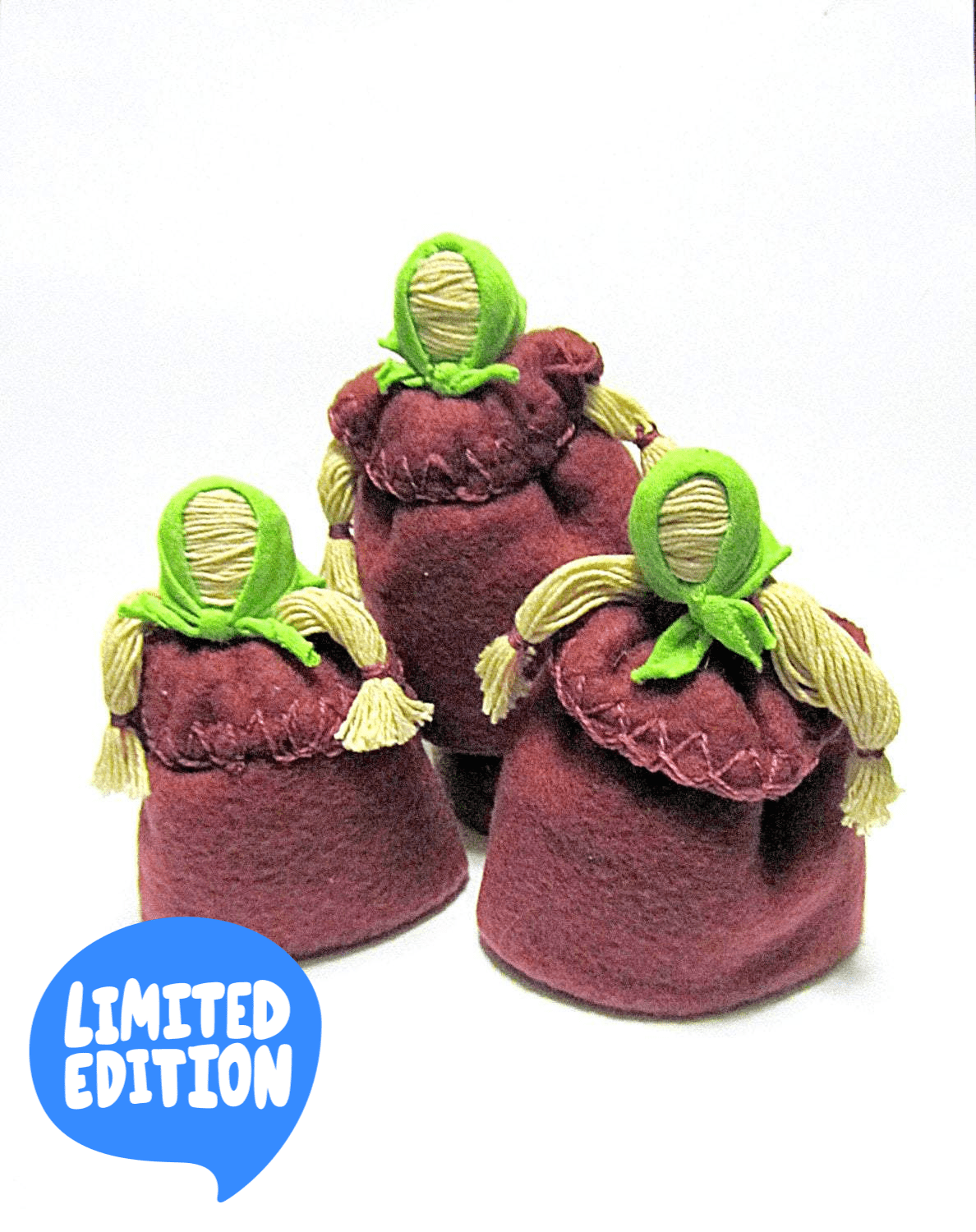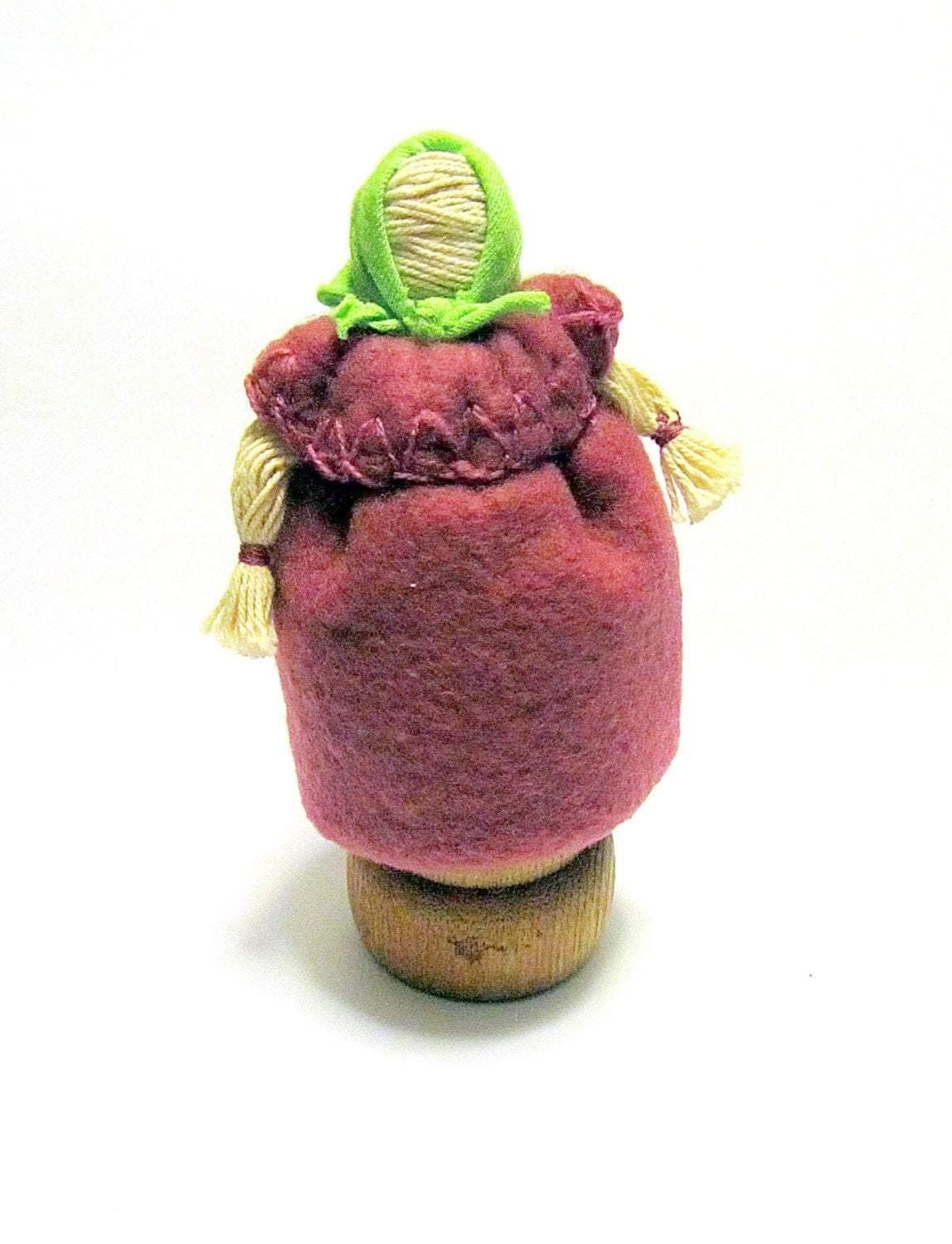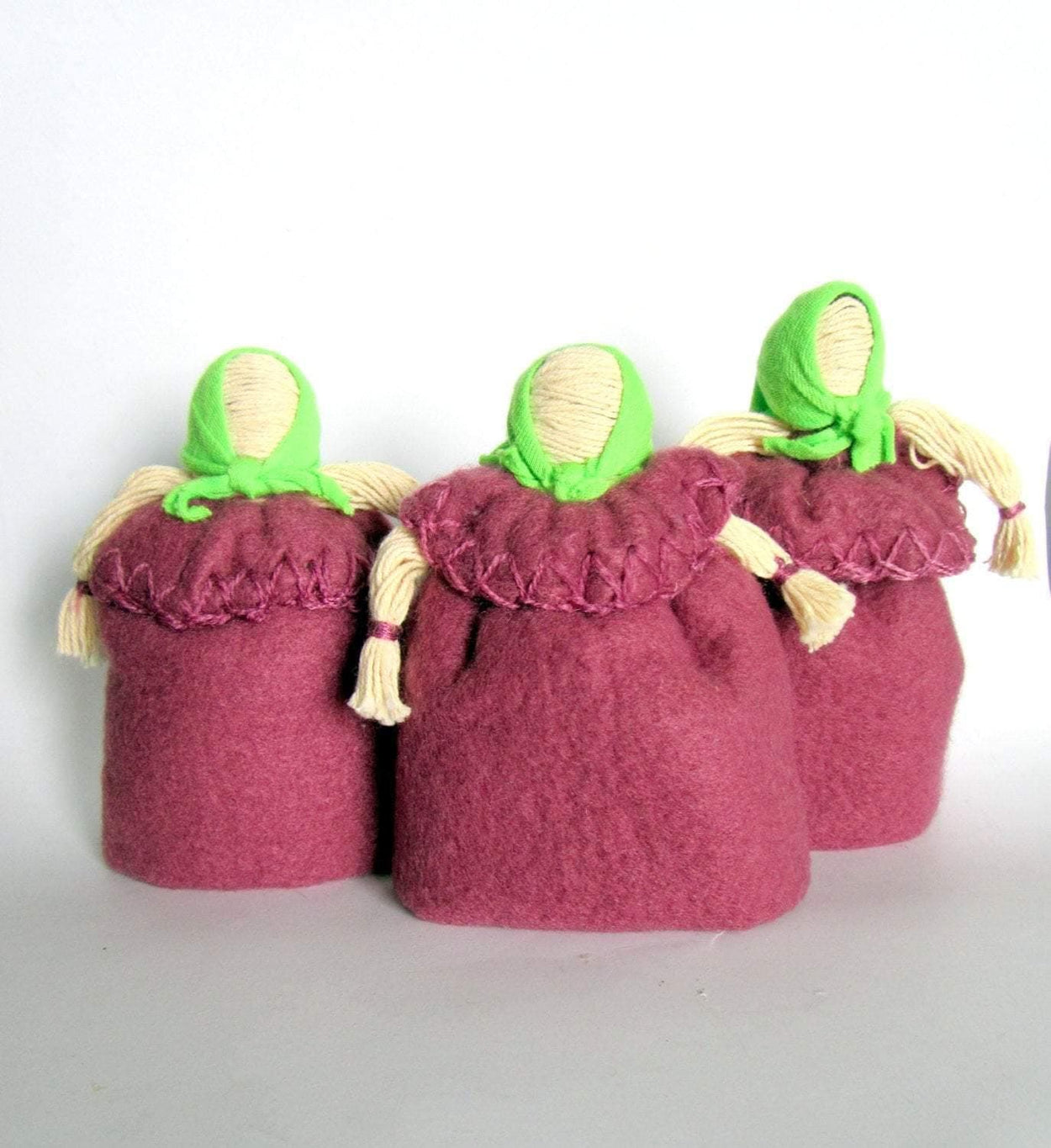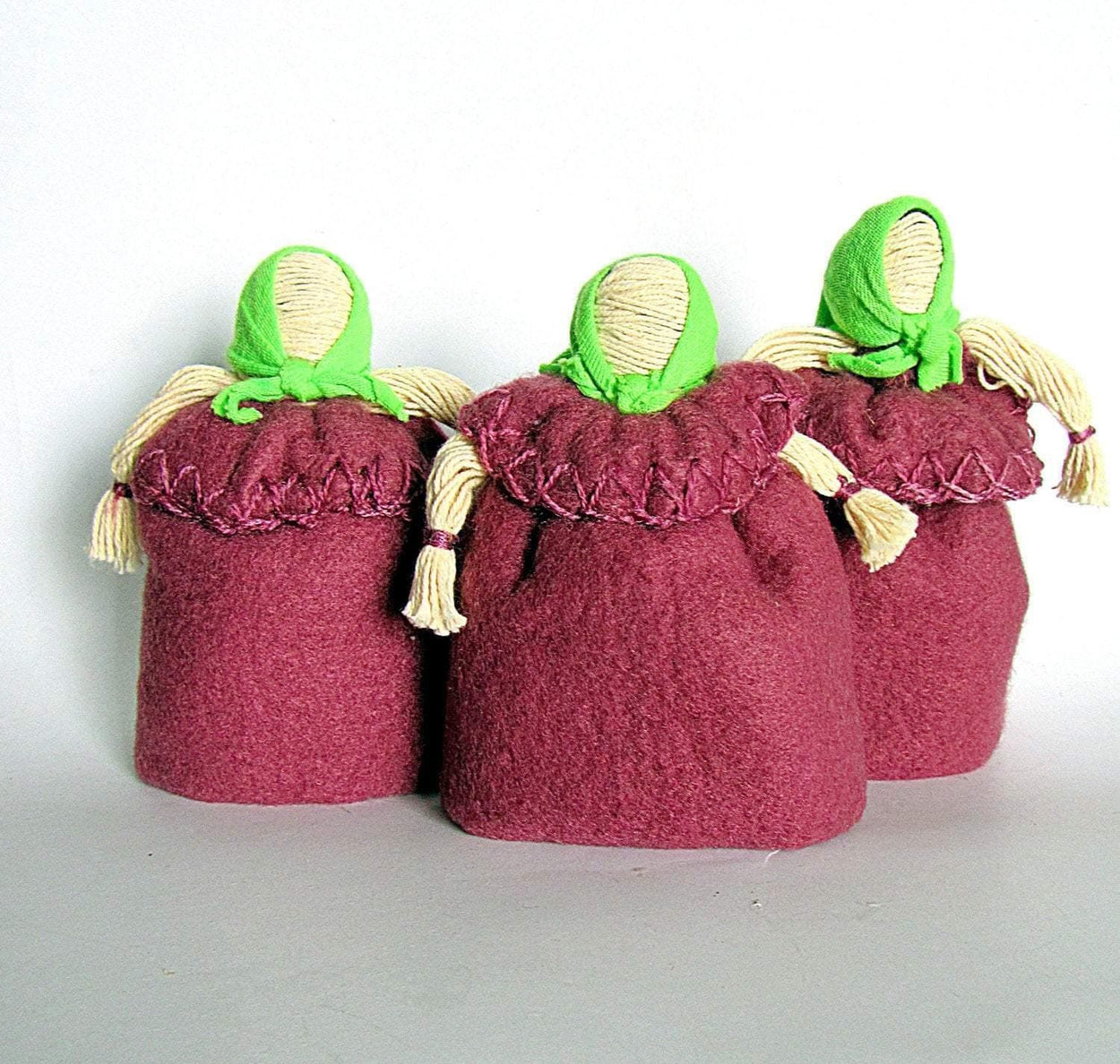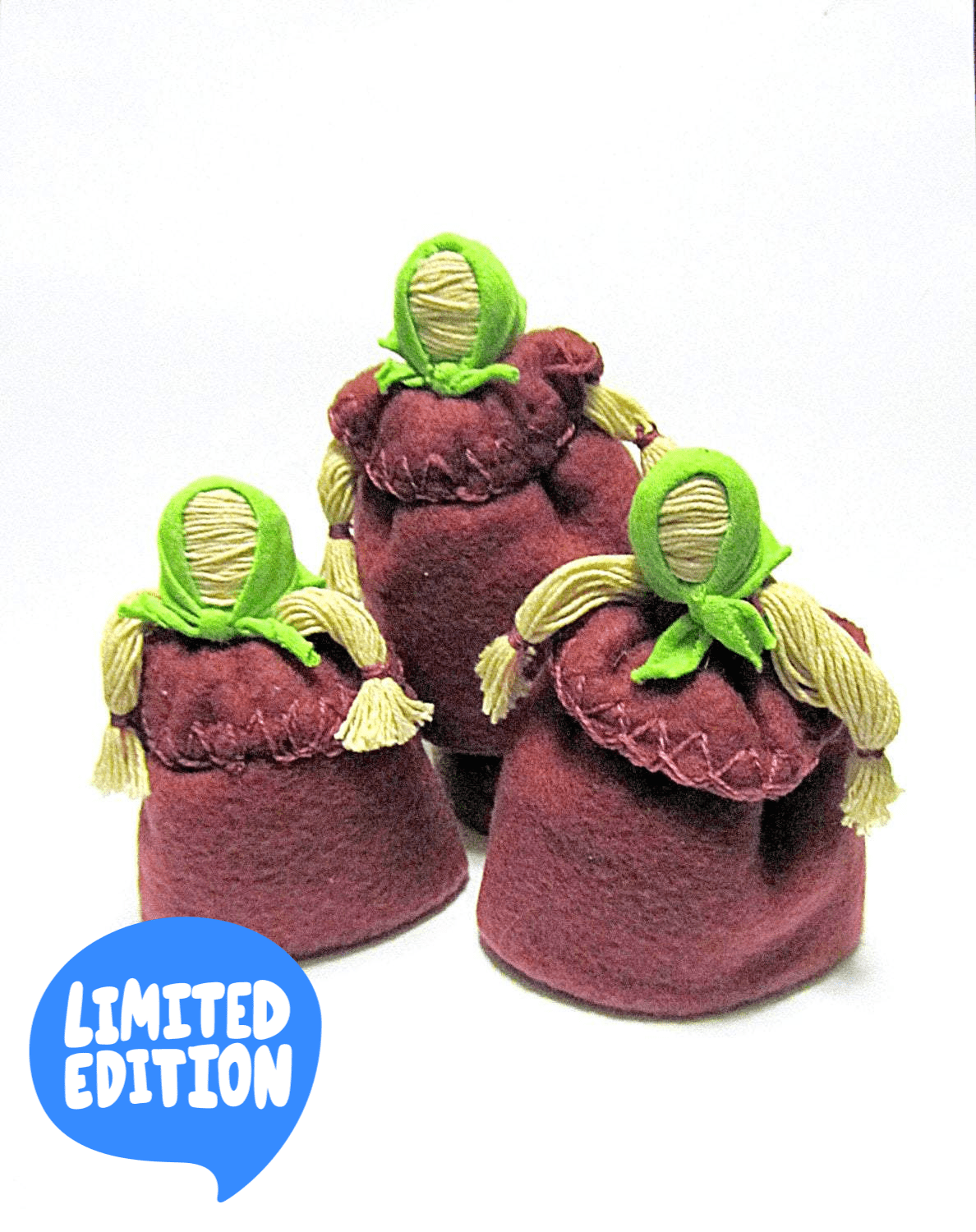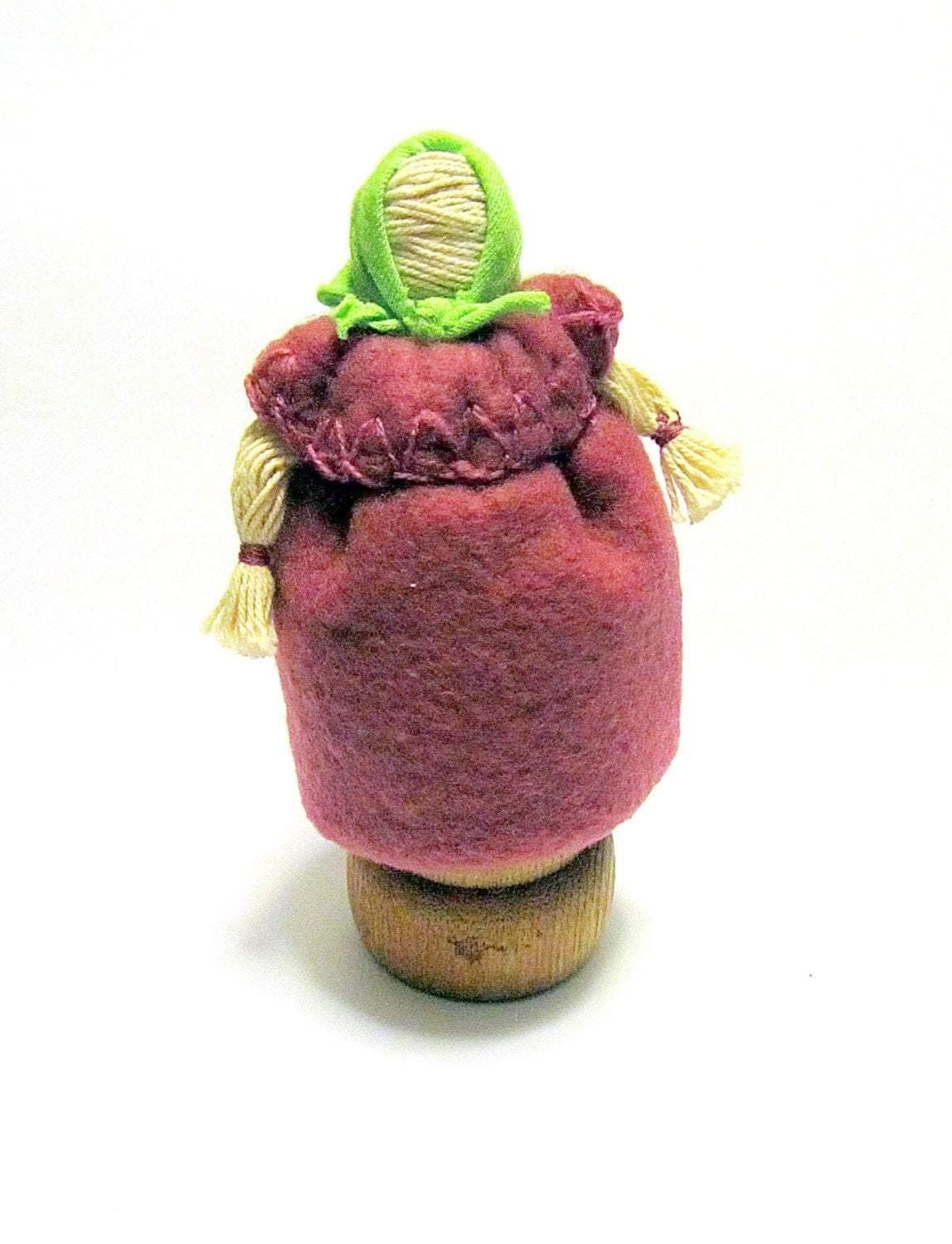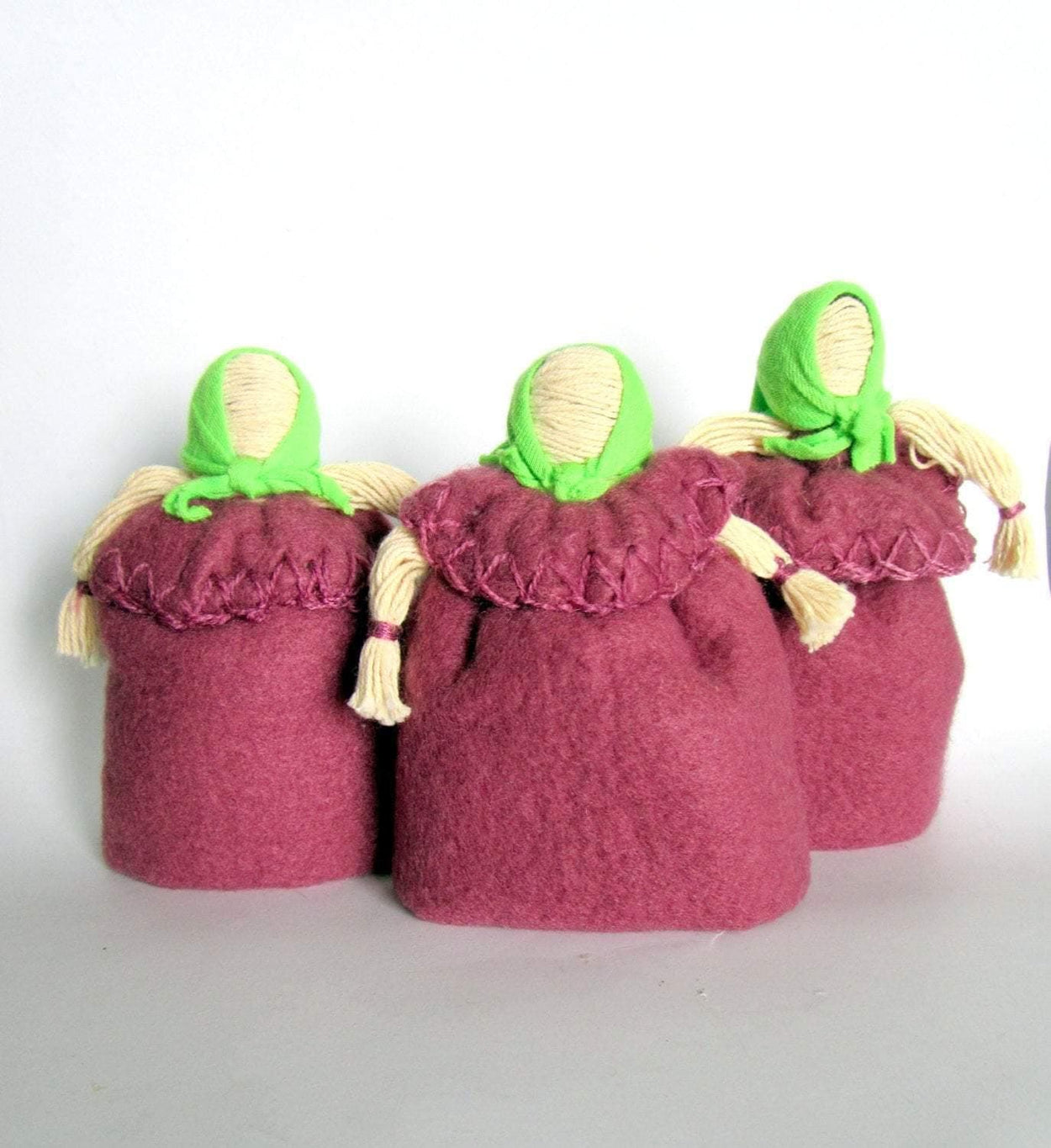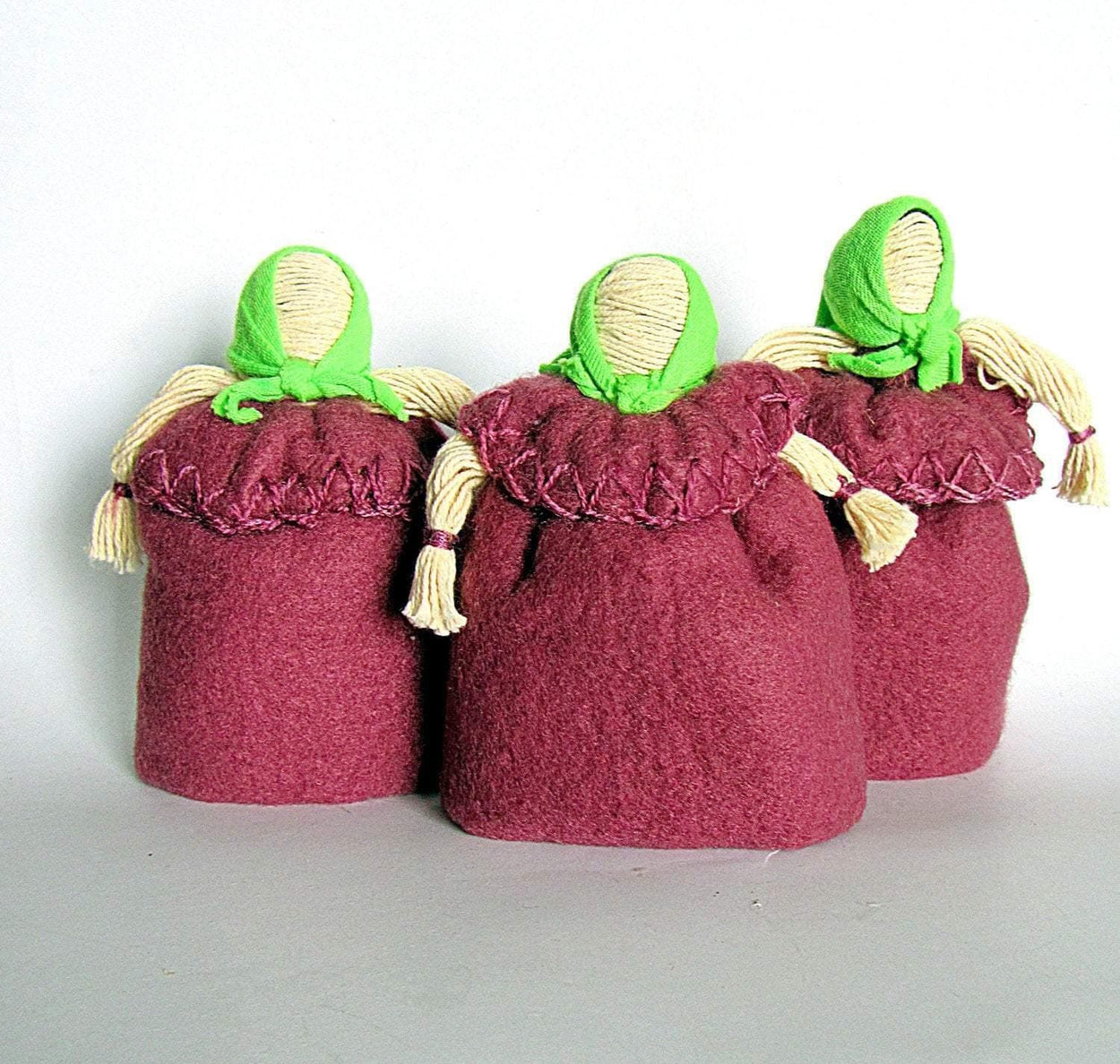 GLEZANT
Cozy egg warmer - Babushka/Auntie/Matryoshka
Free Shipping
Babushka doll in a purple dress - Cozy egg warmer
Fun decoration for kitchen but also a nice and fun gift for Christmas, Valentine's Day and Easter.
1Babushka egg ornament:
• is designed and created by me
• all of the Matryoshkas are made unique, there's no two alike.
• Size approximately: 3.94"-4.33" X 2.96" ( 10-11 cm X 7.5 cm)
• Hand washing recommended.
They are put on a freshly boiled egg so it wouldn't cool down for breakfast.
In their spare time the Matryoshkas could be put on a shelf in a round dance, lifting everyone's spirits and making your kitchen more cozy.
Delivery time in most countries is around 15-21 days, except in pandemic emergency situations.