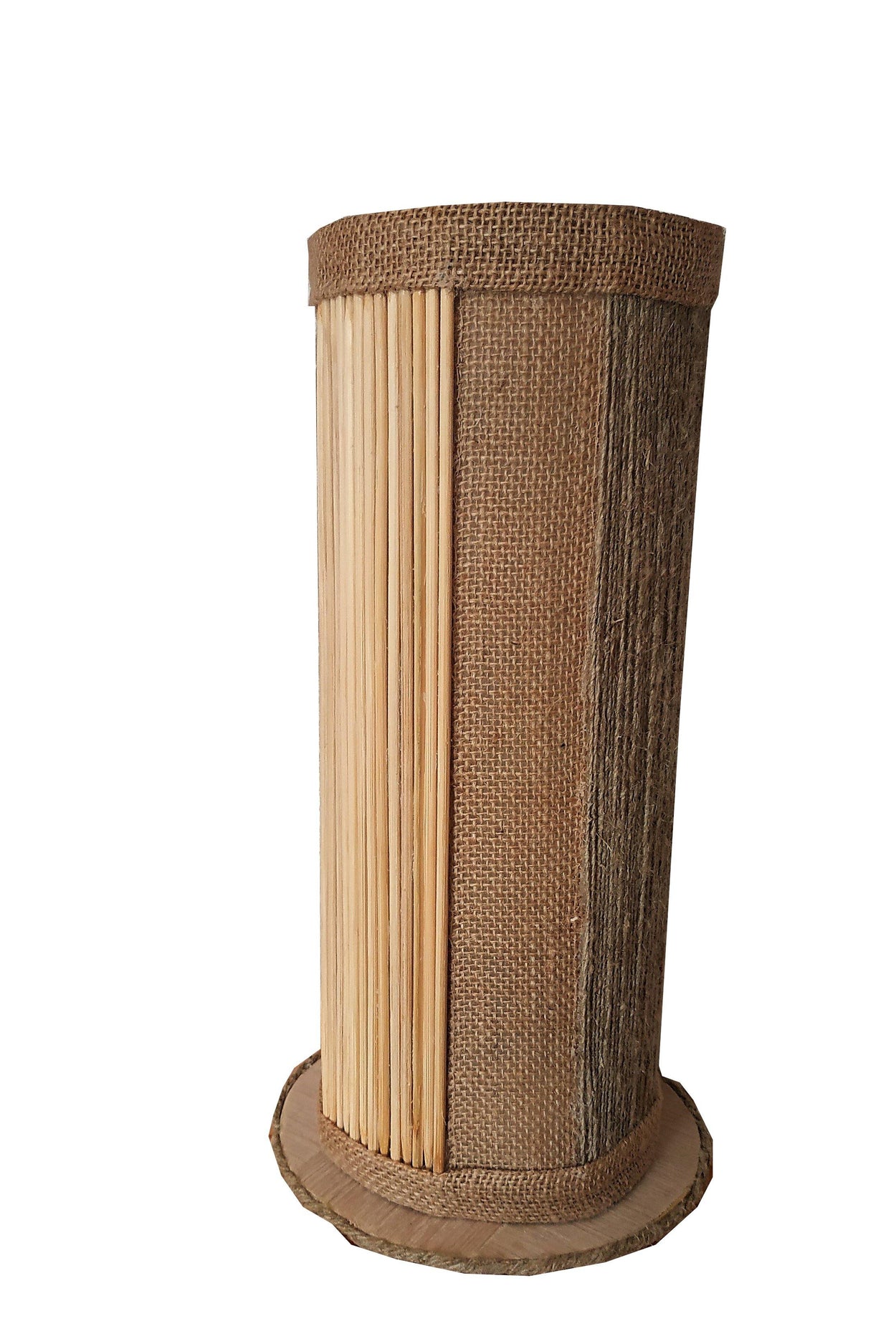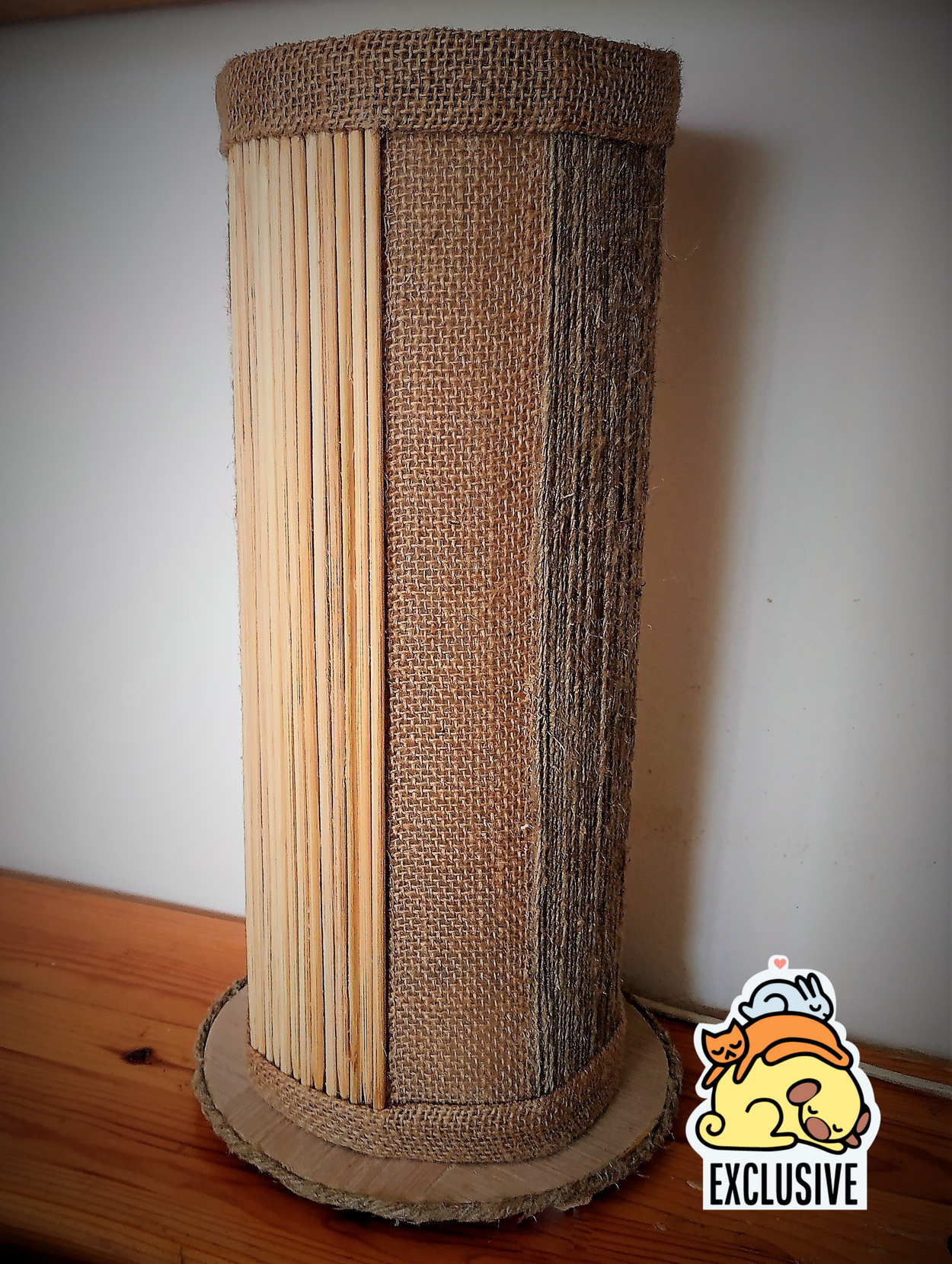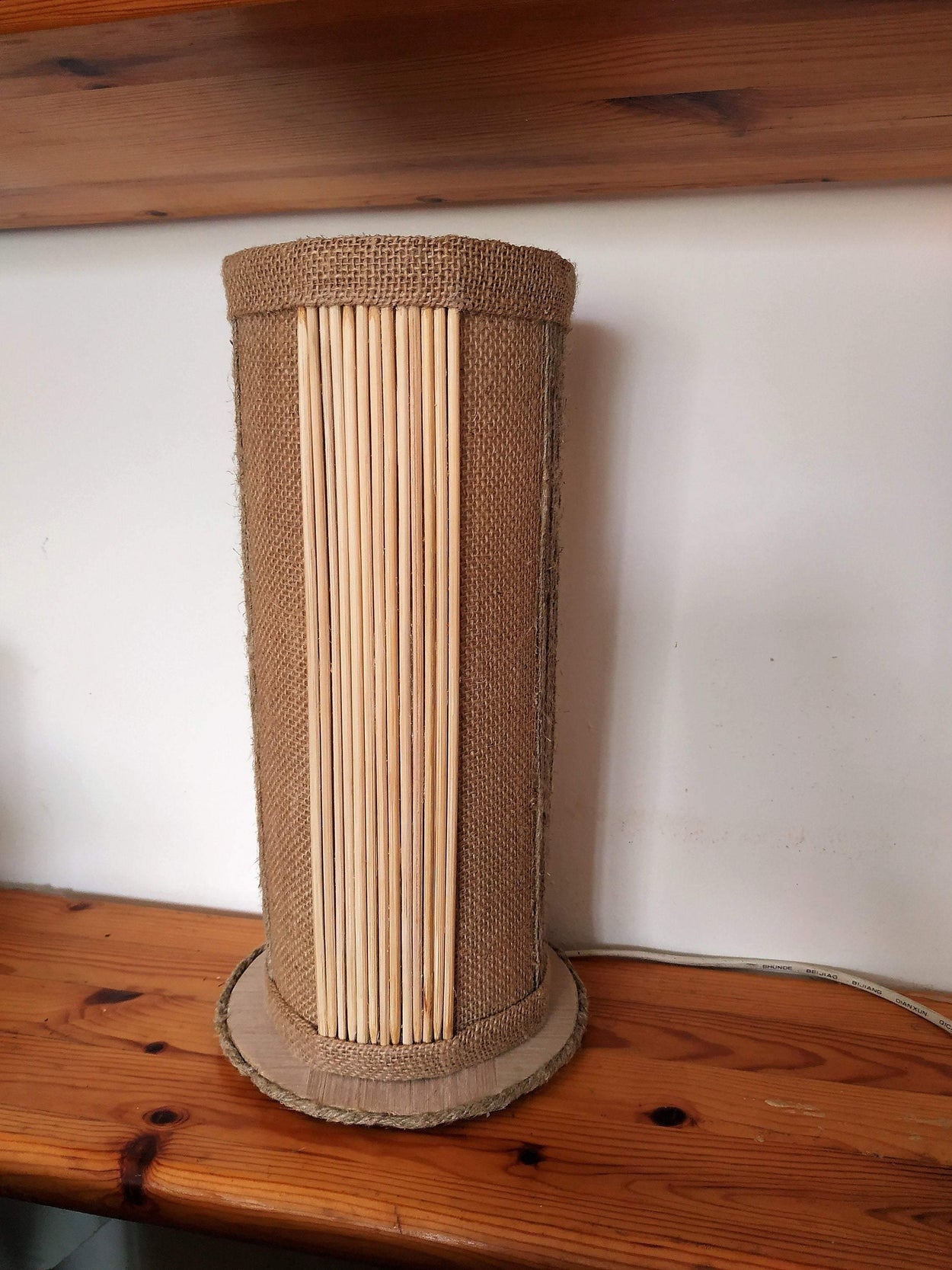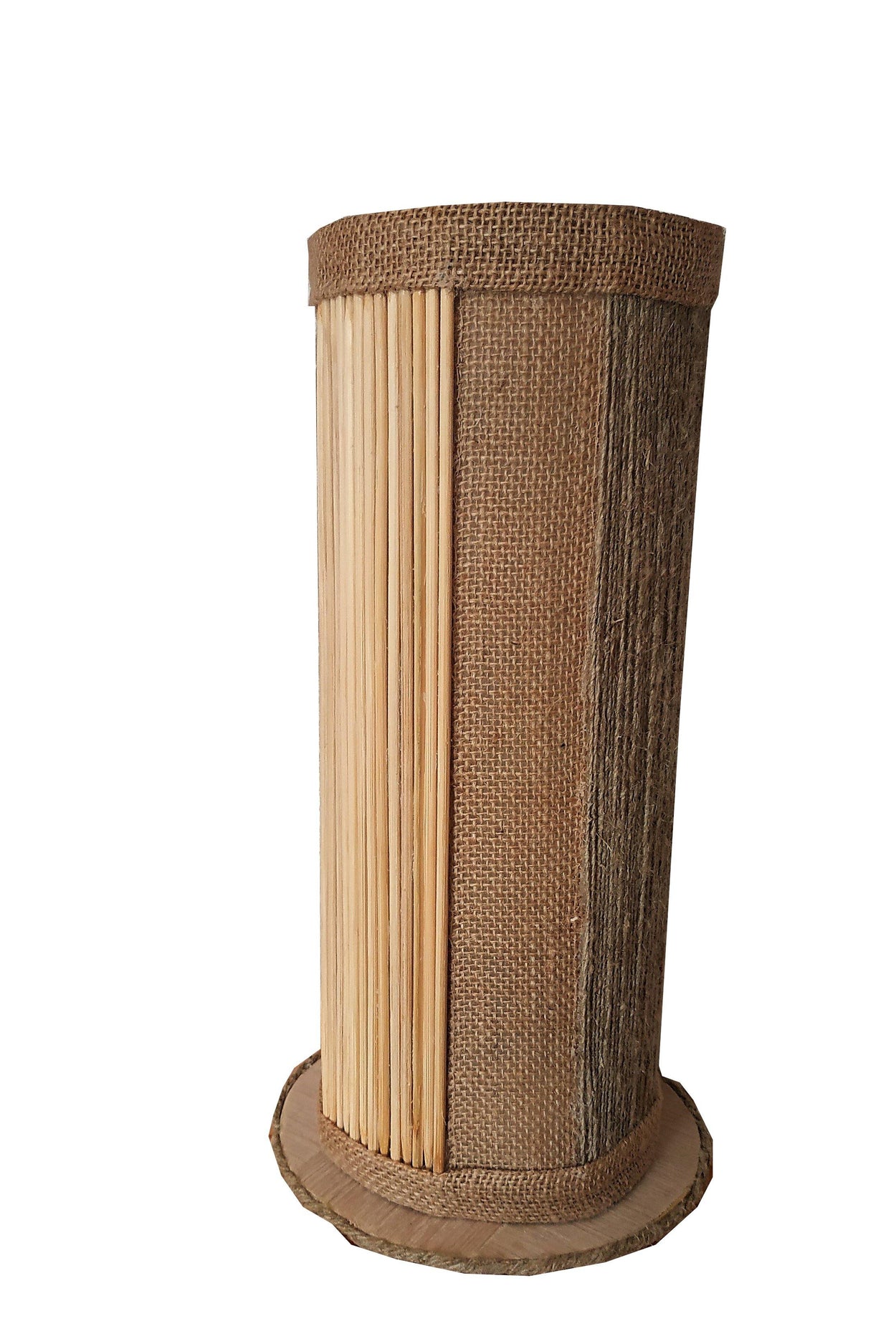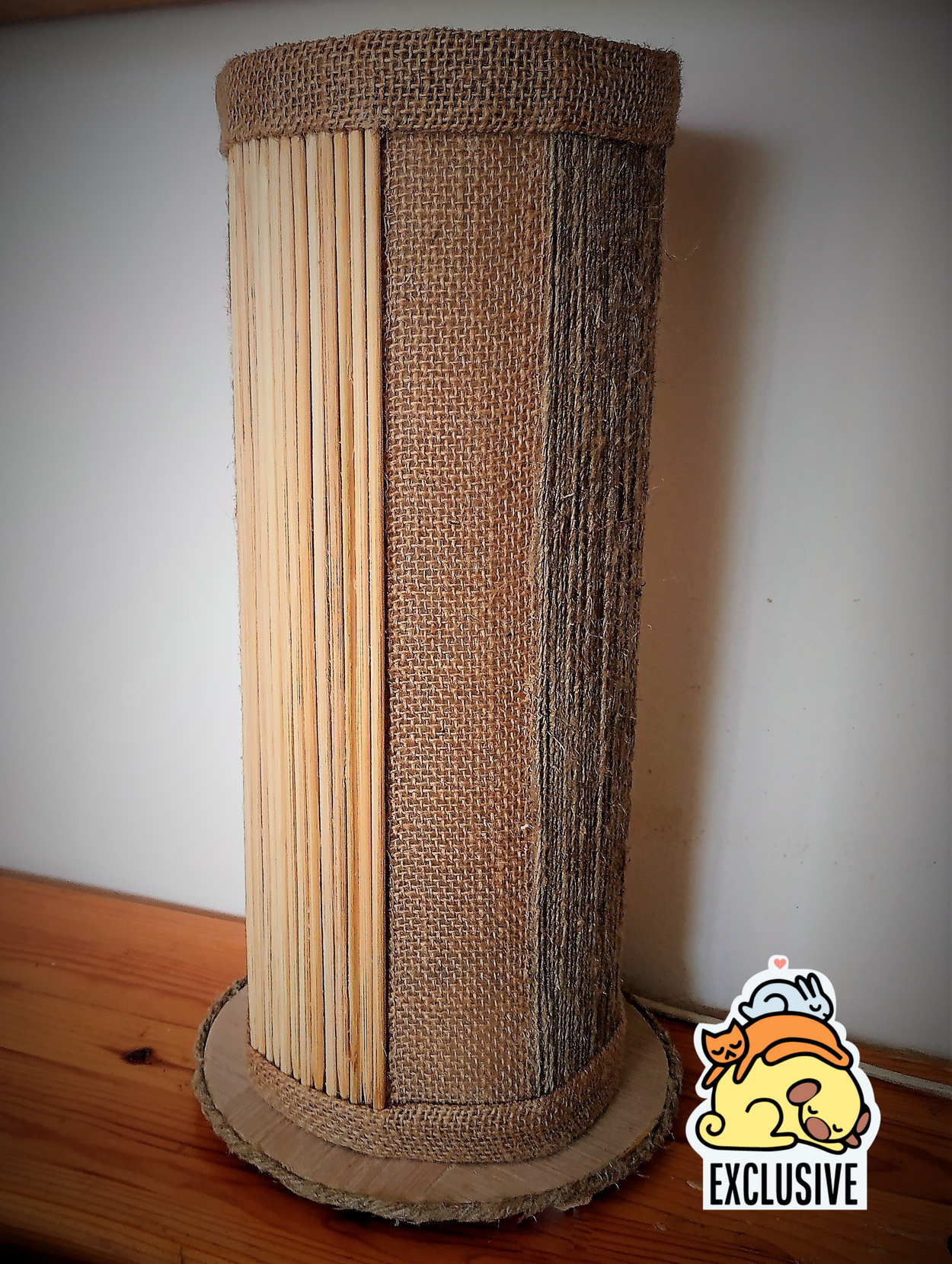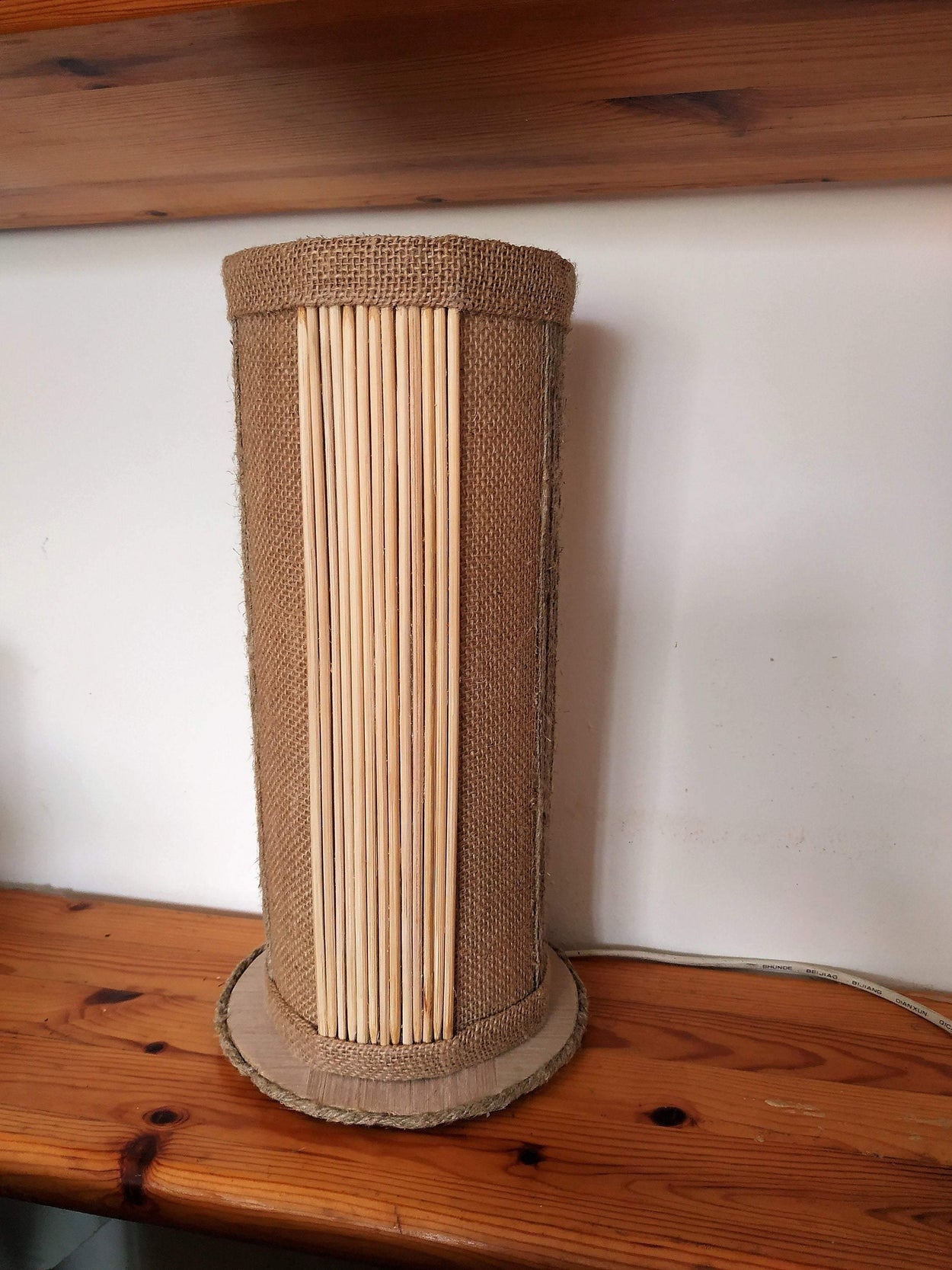 GLEZANT
Exclusive Table lamp for bedroom in eco-style/country style
Free Shipping
A small table / floor lamp that creates a romantic atmosphere in the room. This lamp is particularly suitable for the bedroom.
The lamp is made using burlap, coarse linen cords and round wooden sticks.
It's meant to be used only with economical low heating light bulbs.
Lamp dimensions:
Diameter - 13 cm.
Height - 32 cm.
Delivery time in most countries is around 15-21 days, except in pandemic emergency situations.