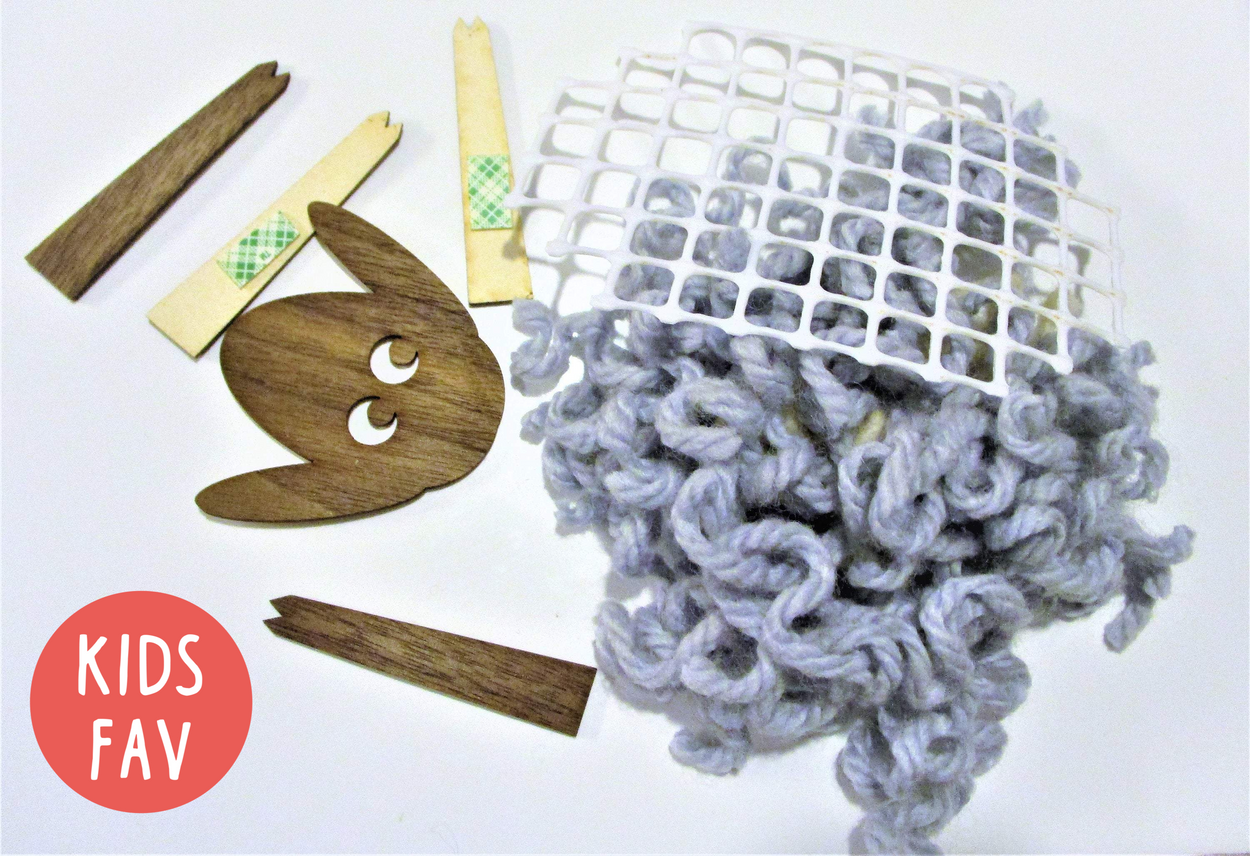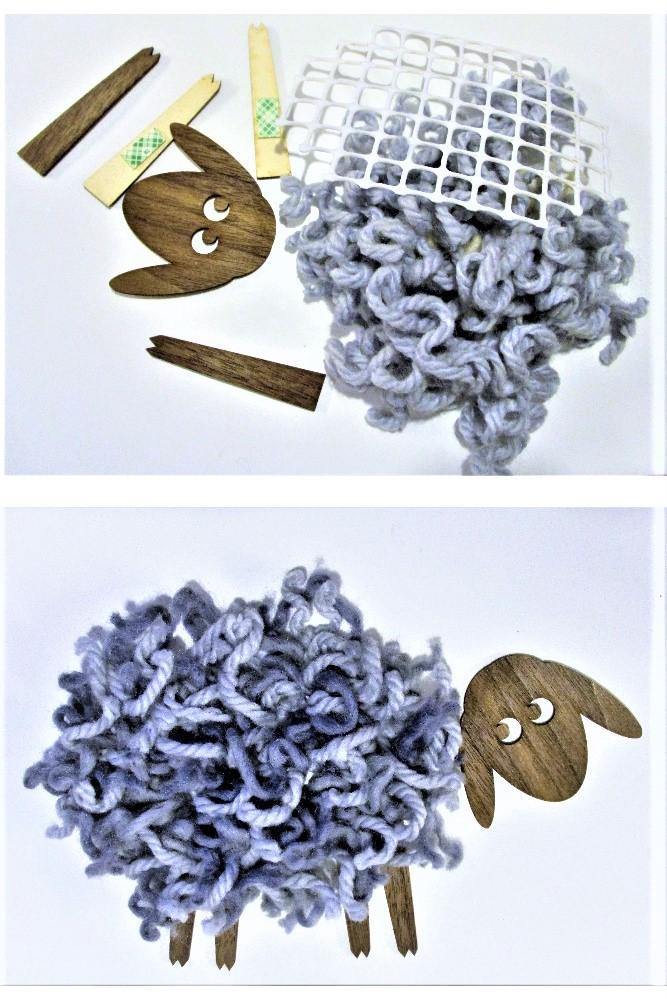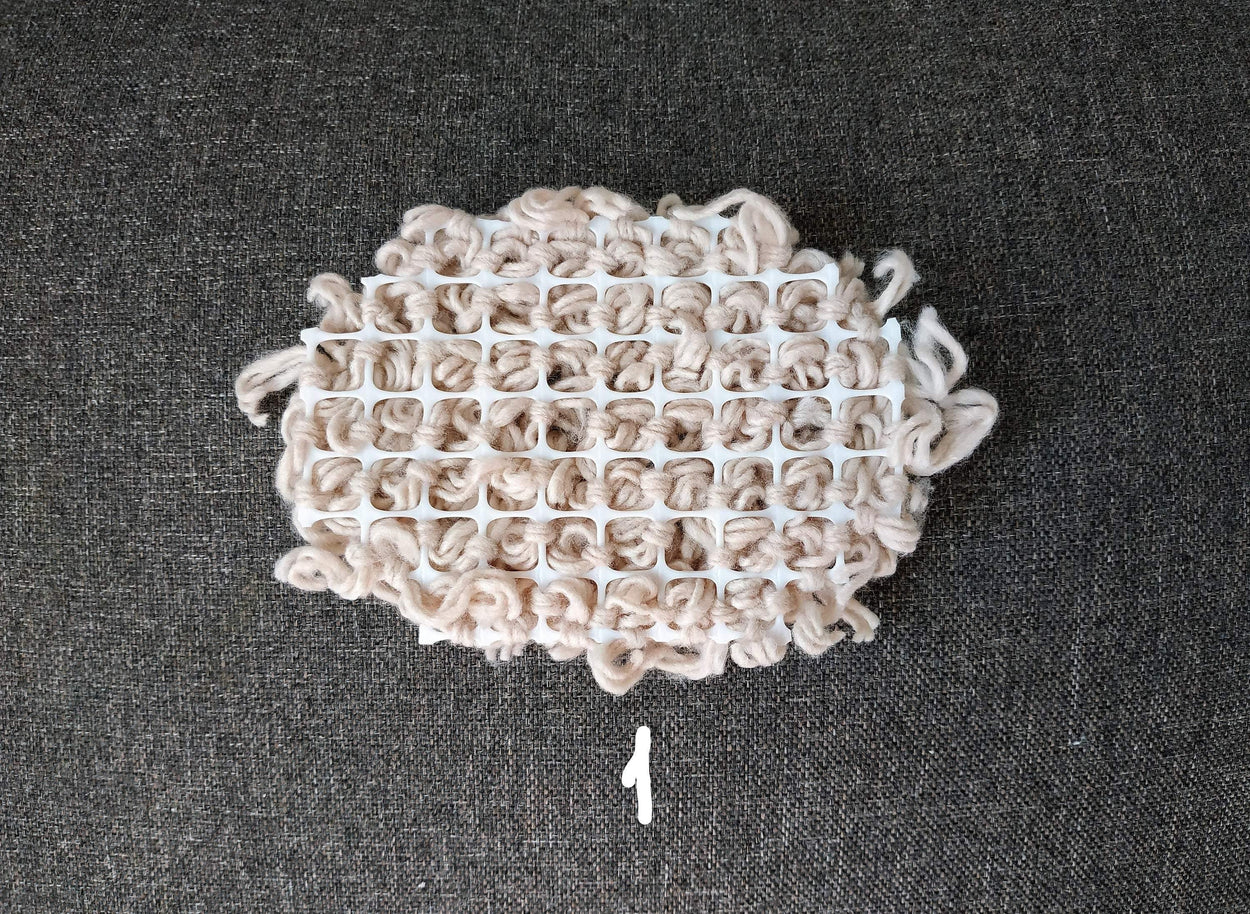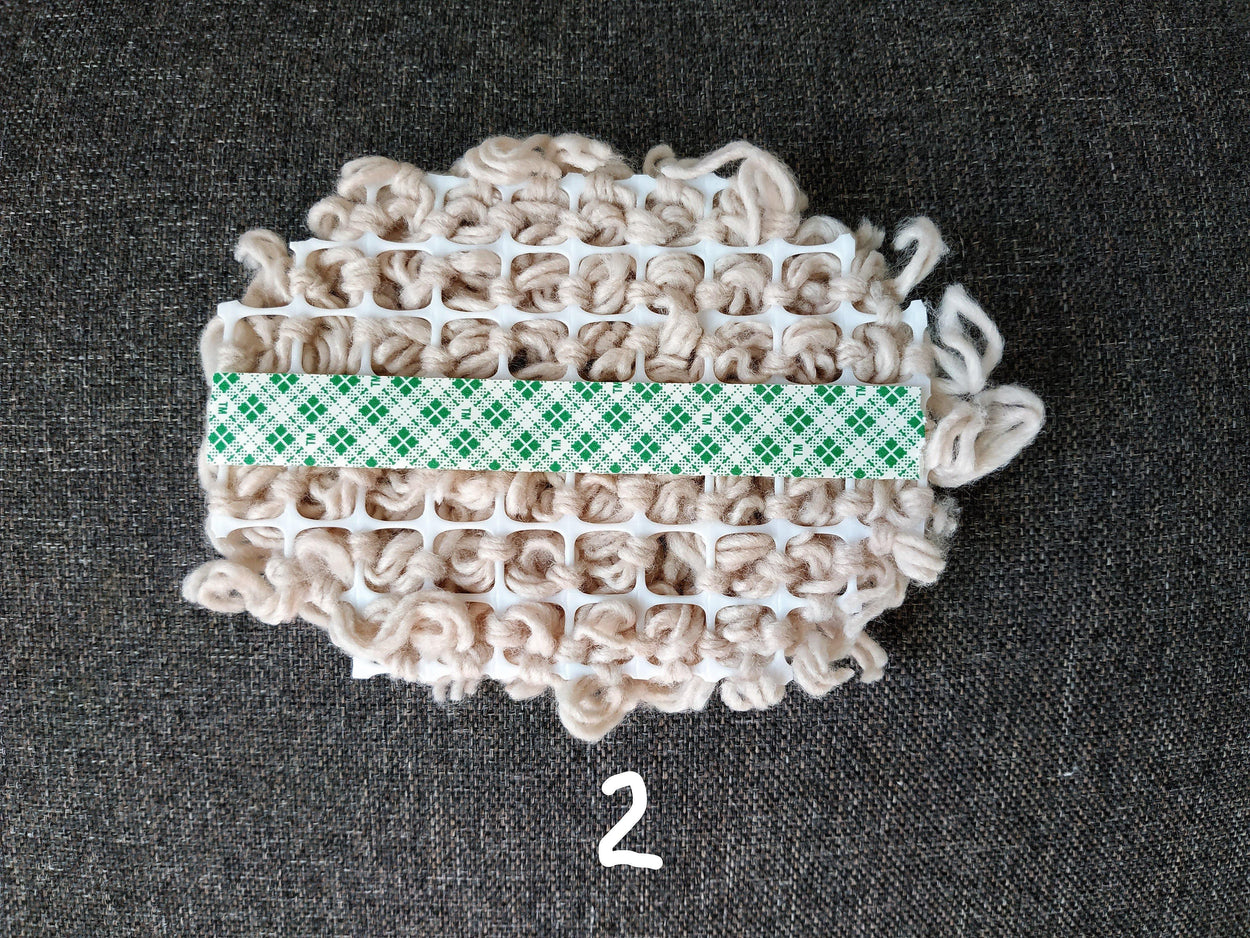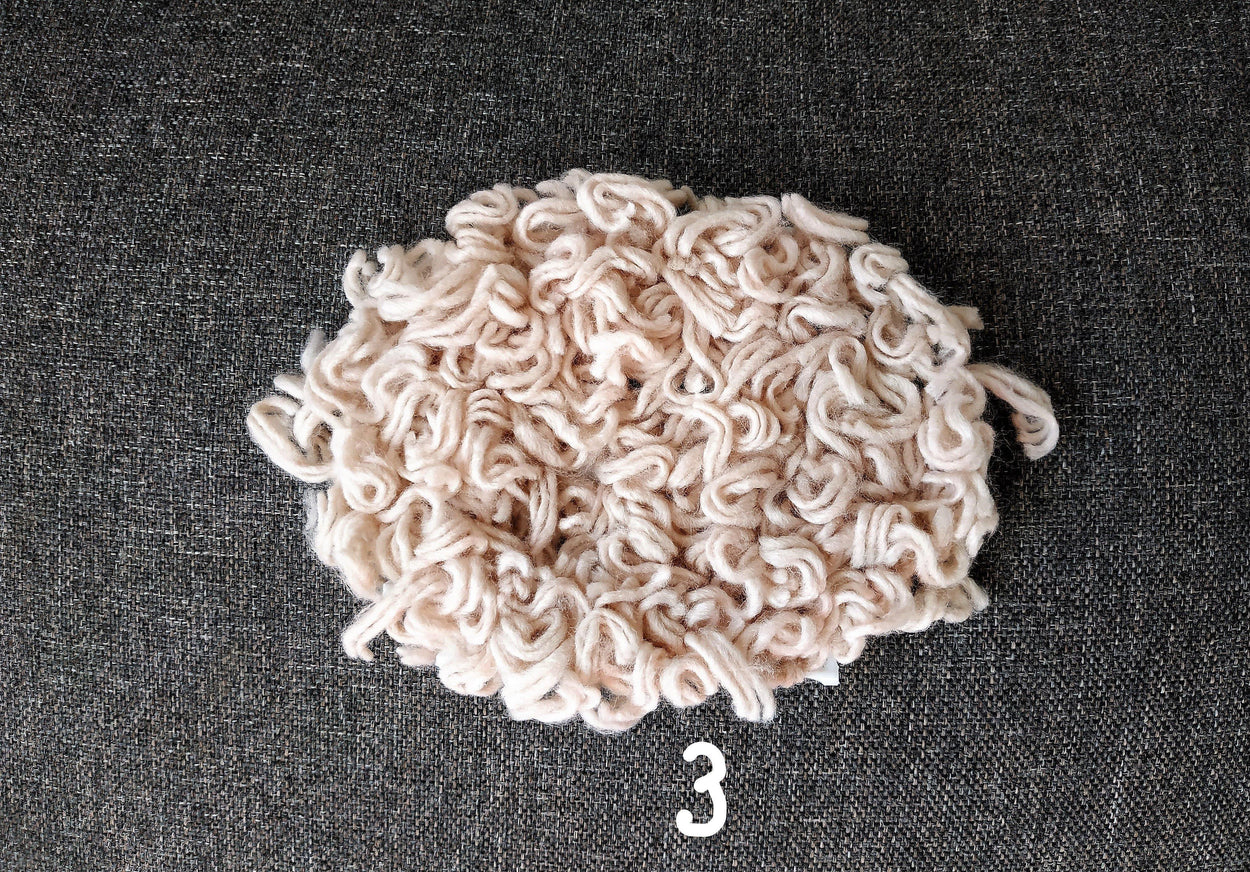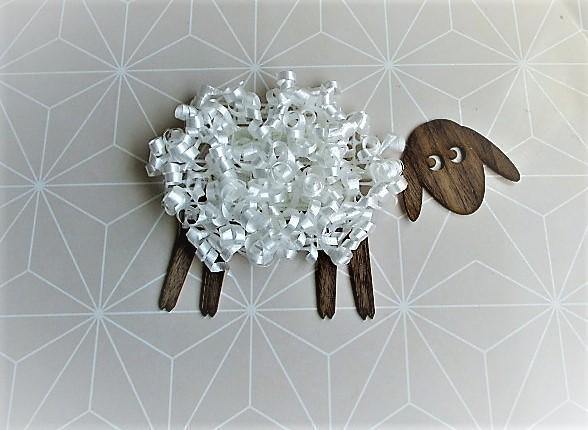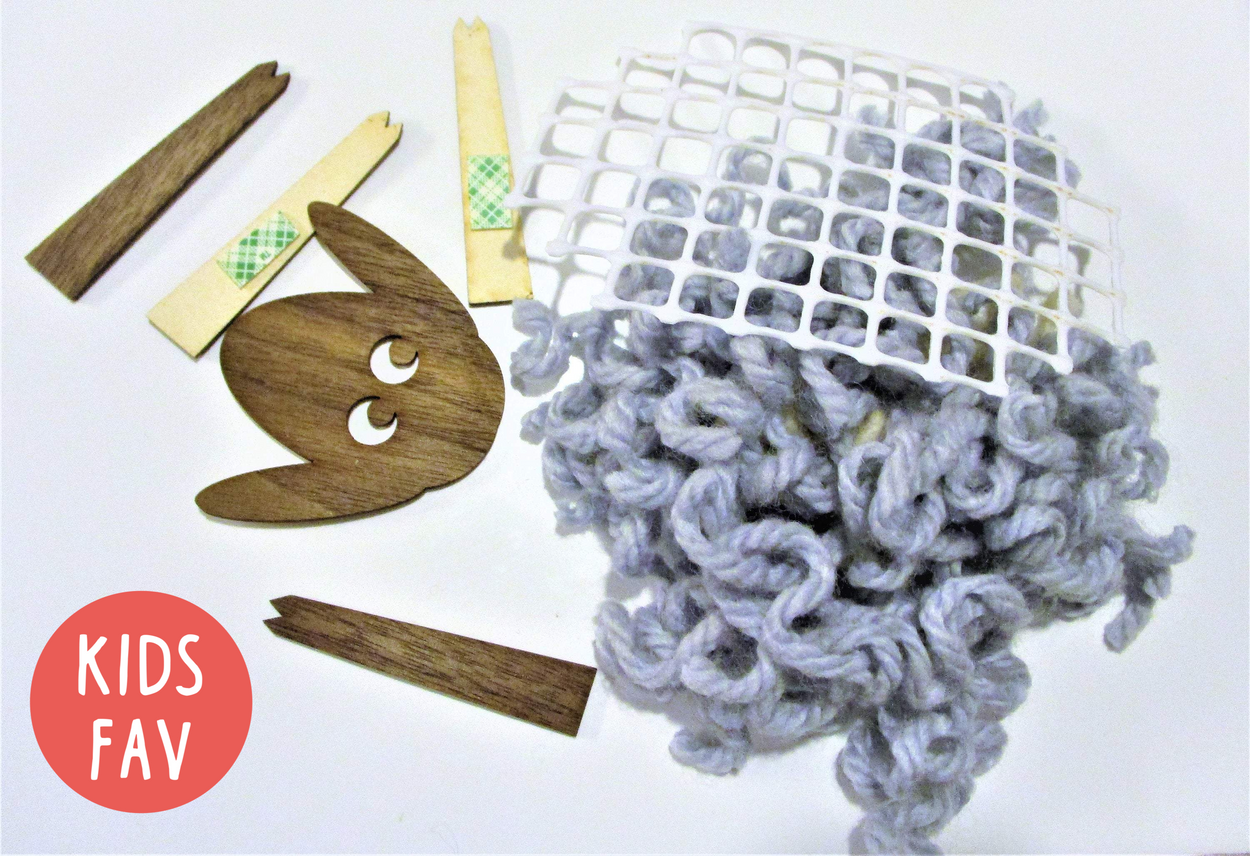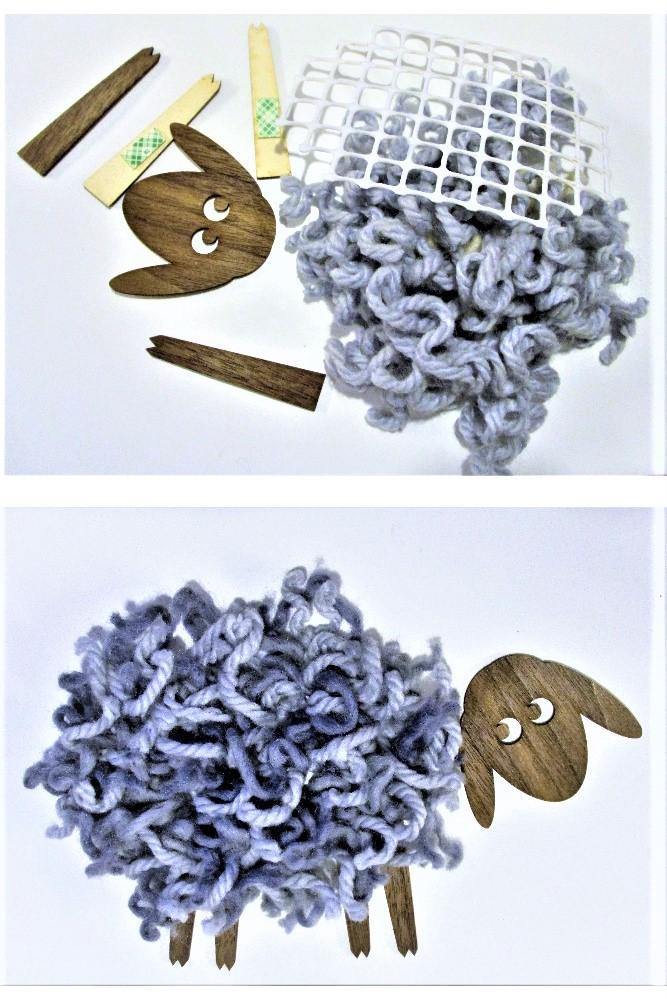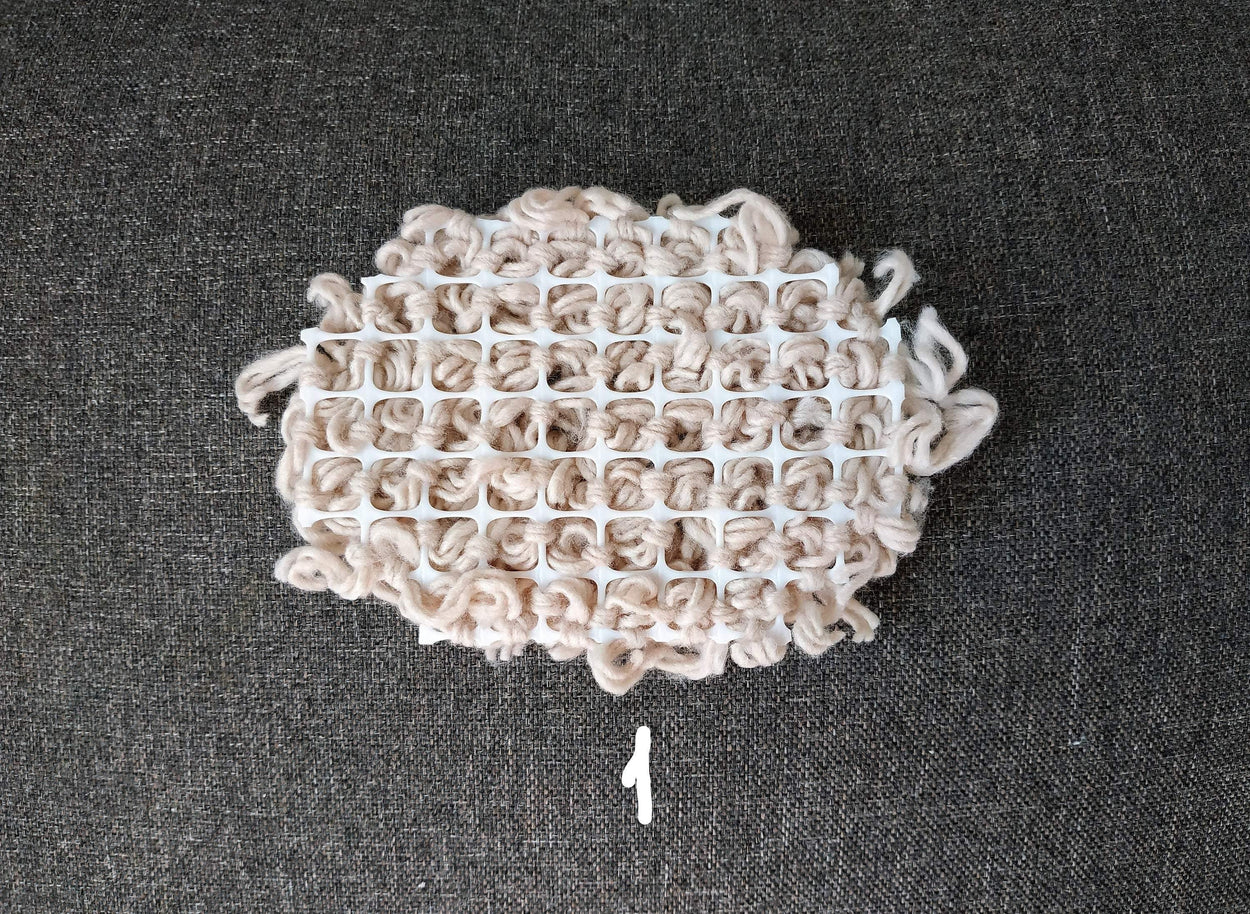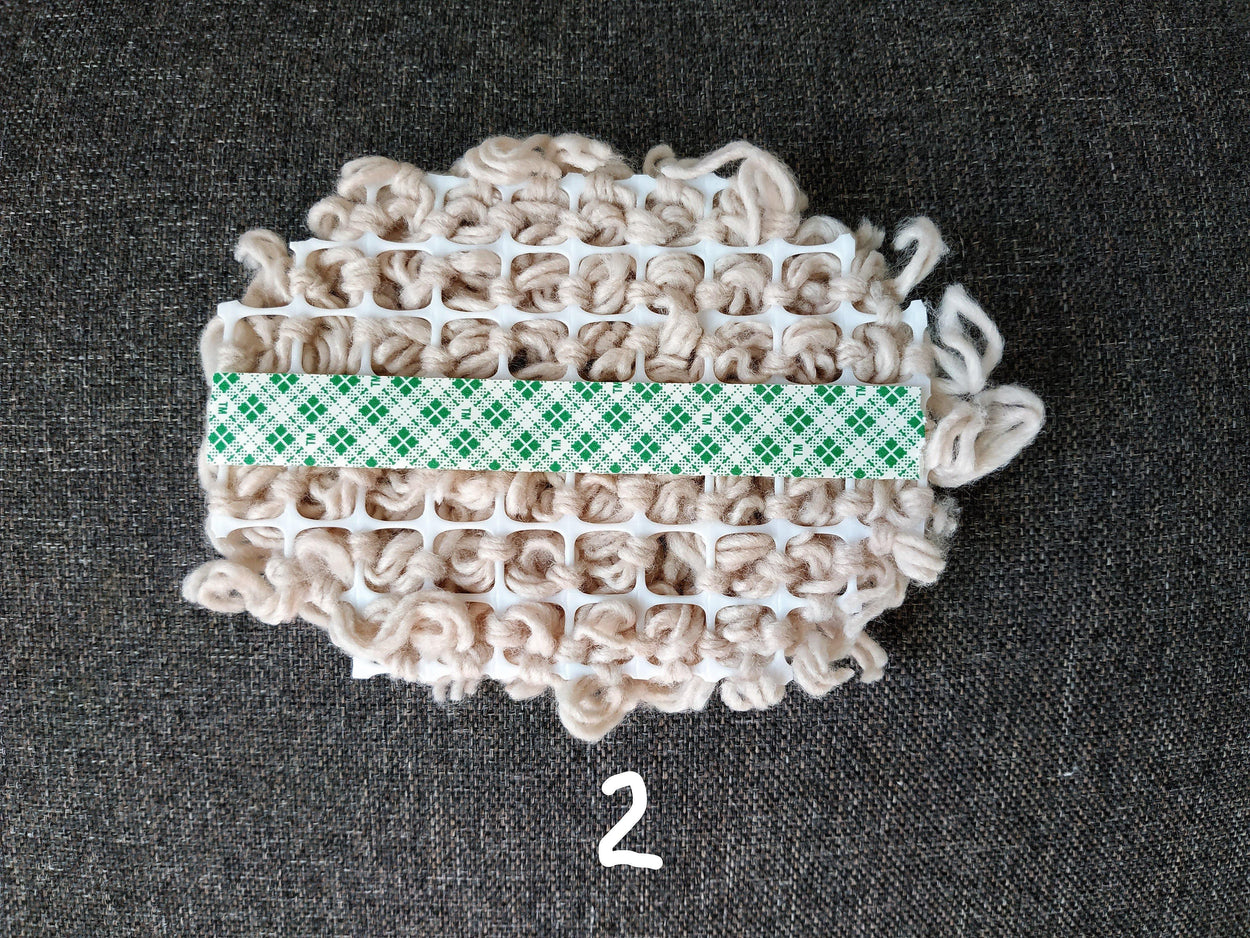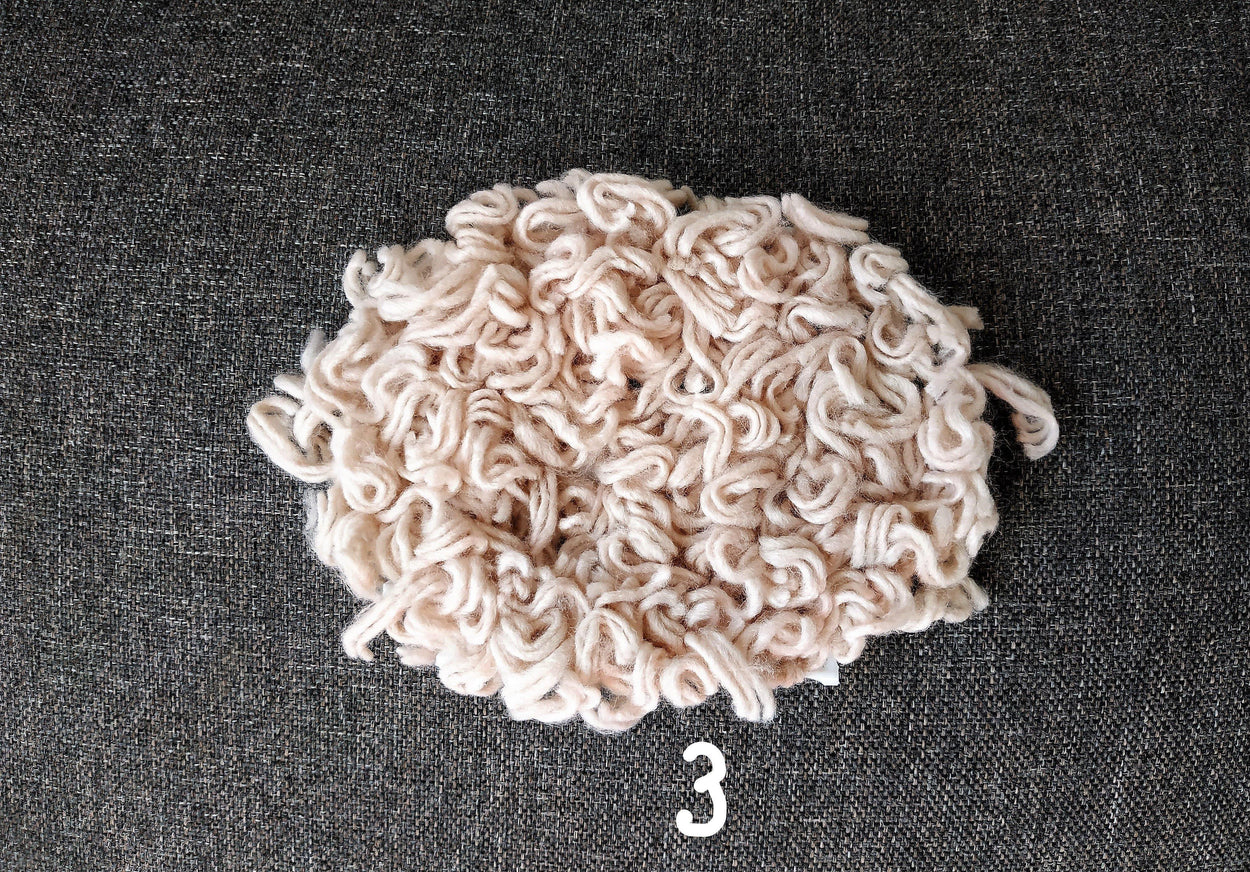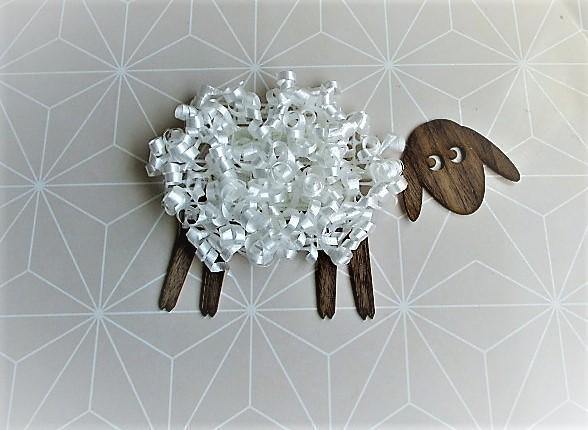 GLEZANT
Lamb - Kids needlework Kits/ DIY / educational game for Kids
Free Shipping
Educational toy:
By purchasing this sheep you help develop your child's small motor skills and accustom it to perseverance and assiduity, expand his horizons, introducing him to the basics of carpet weaving. Besides you improve your interior design, and also improve the environment since all the stickers are made from industrial leftovers.
As a gift:
Educational toy can be a great gift for children playing anytime anywhere. Perfect DIY craft gift, gift for Christmas, mom or dad (after you make it), Birthday gift, etc.
Boost friendship:
The handmade diy kit can help to enhance the relationship between you and your kids
As a decor:
Sheep - a funny veneer sticker for a wall that besides decorating any place, can also be used to fix photos, paintings and notes.
I especially recommend these stickers for kids' rooms.
You get to take part in creating the final image of the sheep by choosing how to position the stickers of the head and legs.
Widely application:
Perfect craft kit for kids playing indoor or outdoor, enjoying the happy time
Material:
Quality button rhinestone material makes the craft kit non-toxic and eco-friendly, durable and safe. Great handmade toy for improving kids' sorting and matching skills
The kit includes:
1) The veneer stickers of the sheep's face and four legs. All of the parts are easily attached to a wall using a special double-sided mounting tape that comes with all of the parts.
2) A plastic mesh that serves as the basis for the rug 15 X 11 cm (the sheep's body)
3) Yarn / ribbons of equal length for making the rug (the sheep's body)
You need to successively tie knots on all the vertical lines of the grid. Then tie knots on the rest of grid lines but only those that are along the perimeter. Try to make all of the knots in the middle of the yarn thread.
4) Double-sided mounting tape that you put on the backside of the rug after you finish making it.
Delivery time in most countries is around 15-21 days, except in pandemic emergency situations.