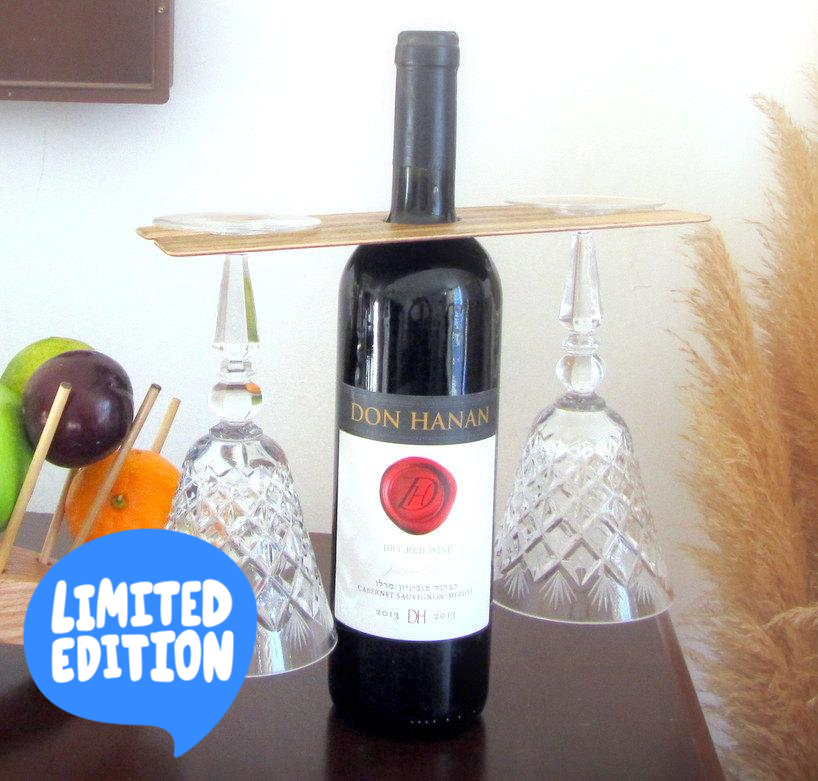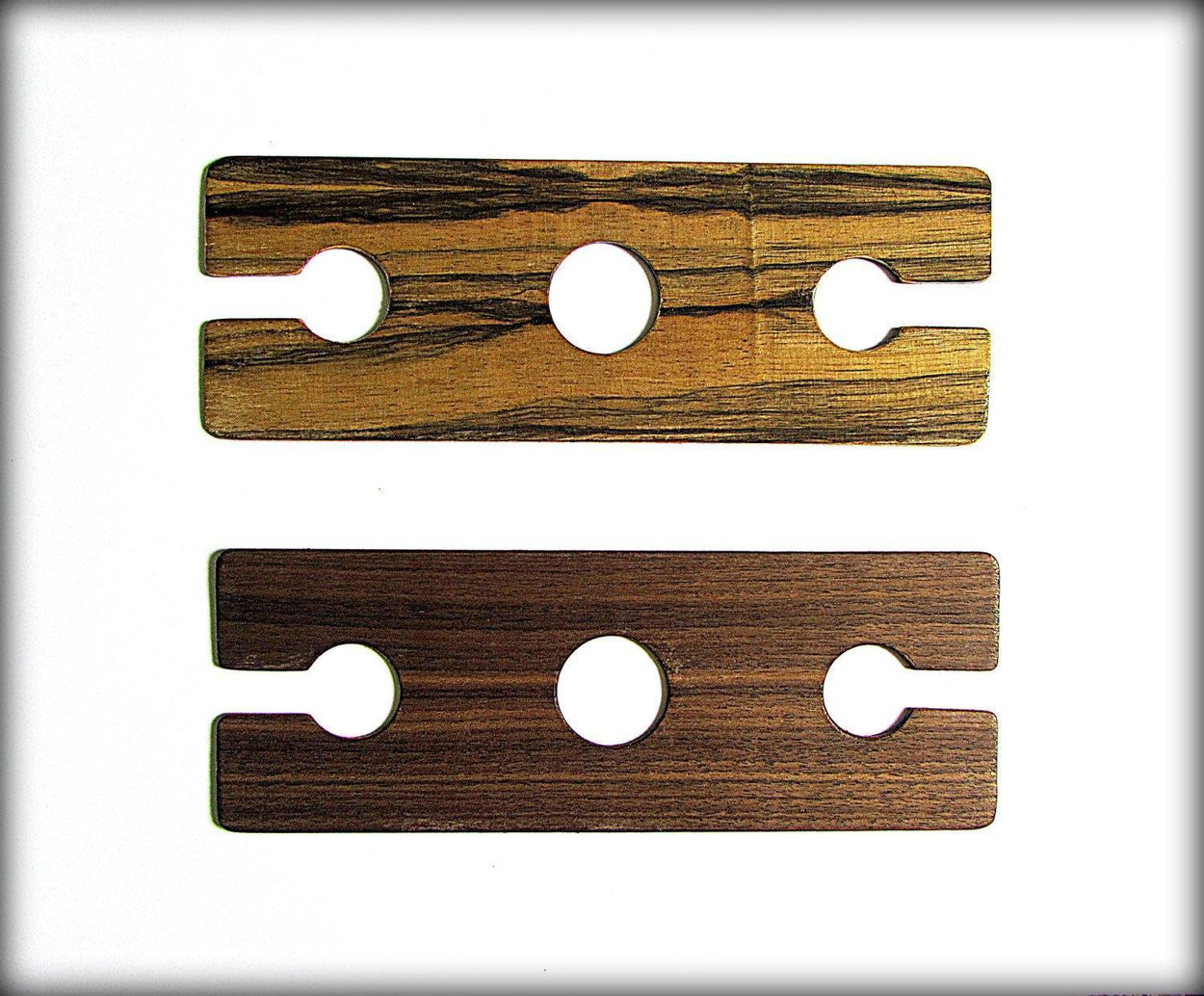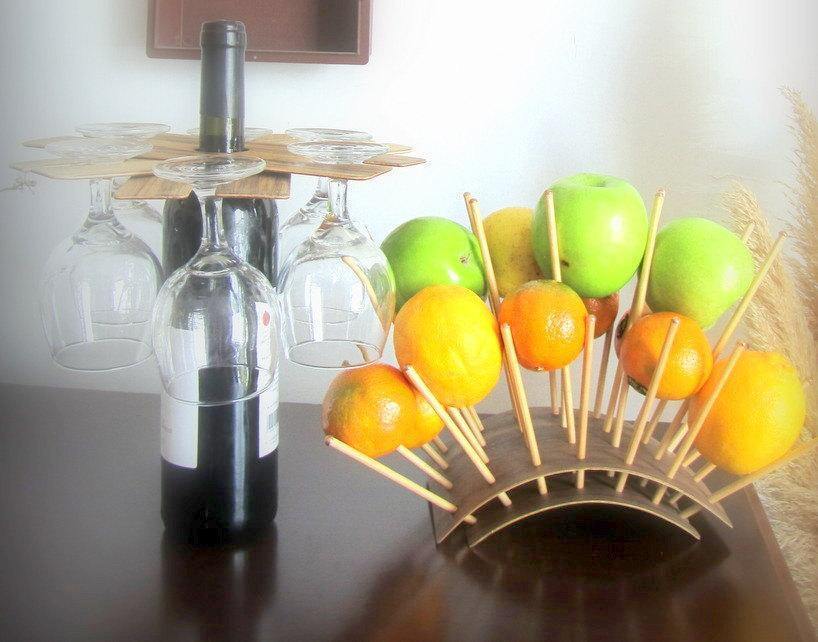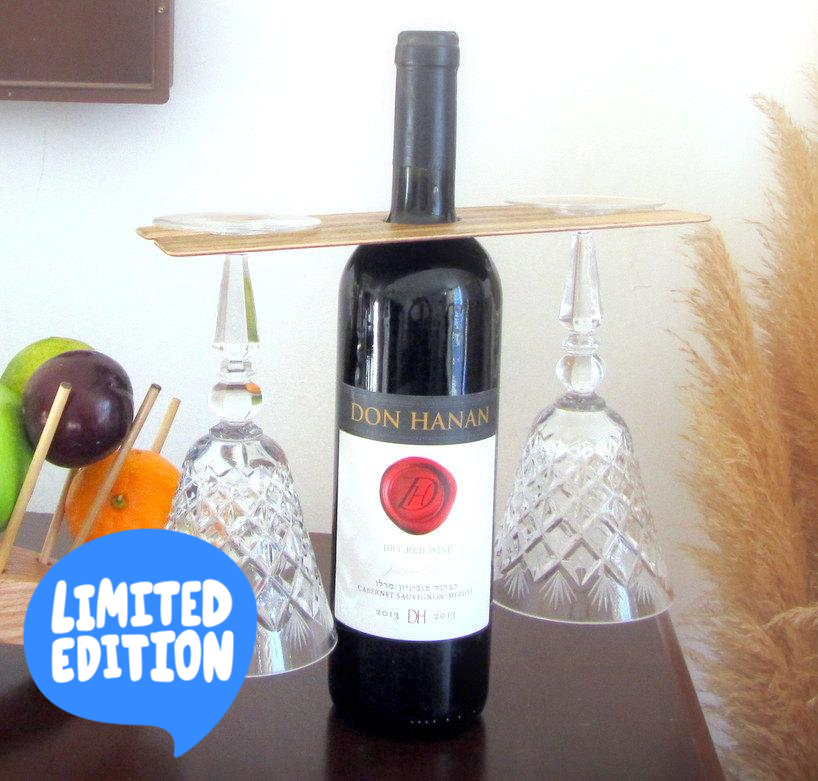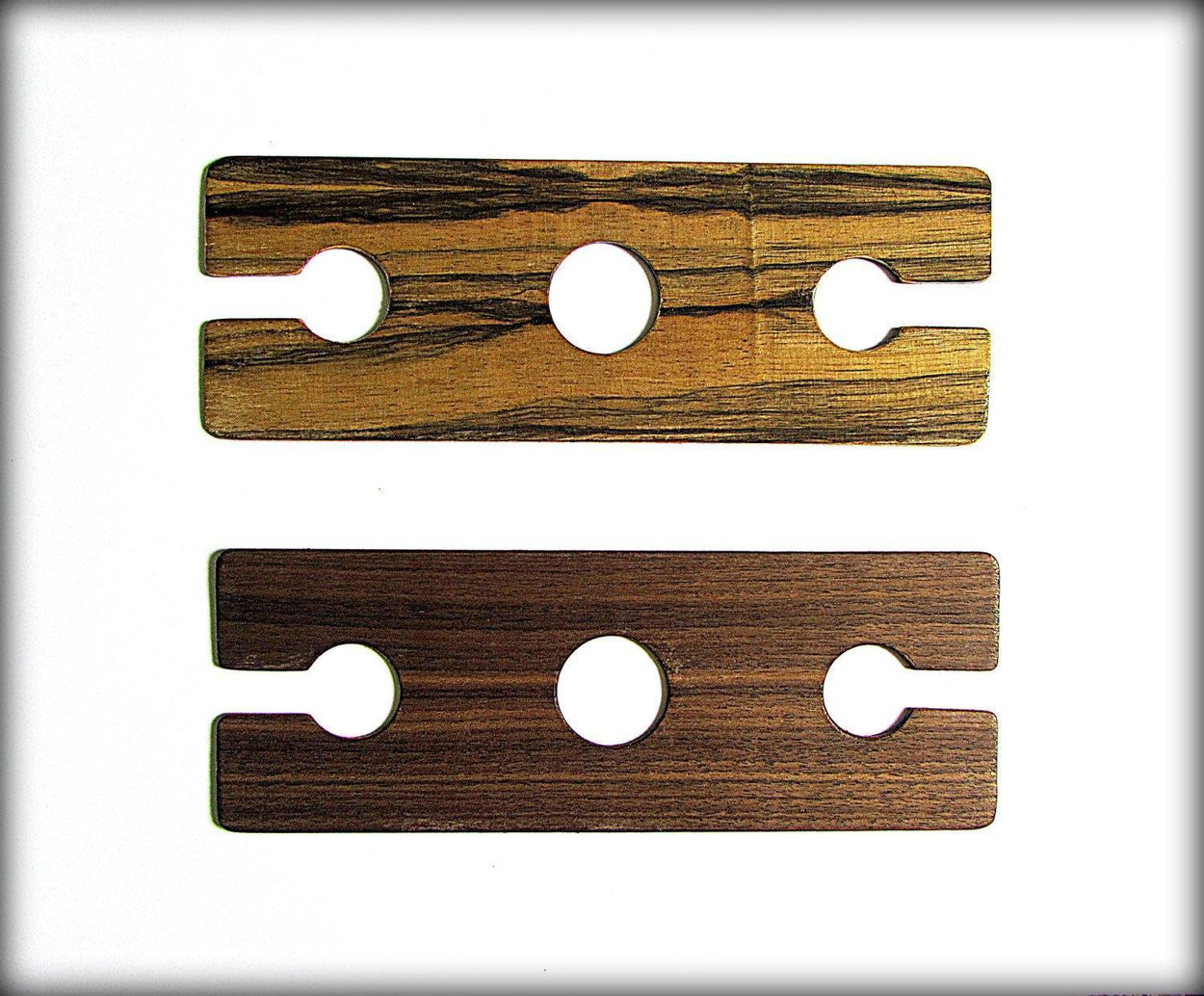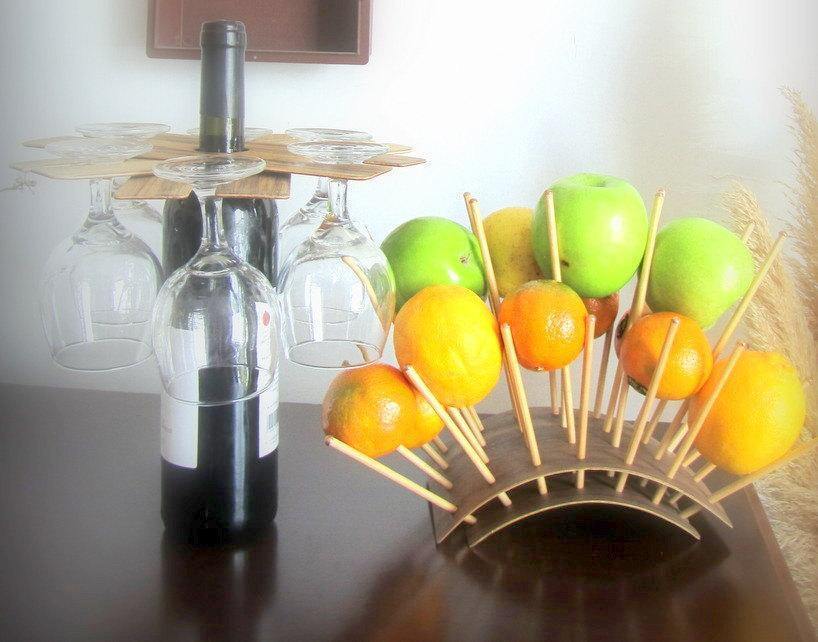 GLEZANT
Holder for 2 glasses of wine which is put on the bottle
Free Shipping
Holder for 2 glasses of wine which hangs on a bottle of wine. It is made out of fine wood veneer. Depending on your necessity you can you use up to three stands simultaneously.
The stand is reversible and on each side is made of different colors of wood which allows it to match well with both red and white wine bottles. It fits all sorts of wine glasses.
These stands can be sold individually or in a set. The stand is a perfect gift on its own but could also complement a gift set very well.
Dimensions:
9.85" х 3.15" x 0.08"
25 cm Х 8 cm Х 0,2 сm
Fits all standard wine stems and bottles.
By buying this stand, you are involved in improving the environment, as it is made of industrial waste.
Delivery time in most countries is around 15-21 days, except in pandemic emergency situations.