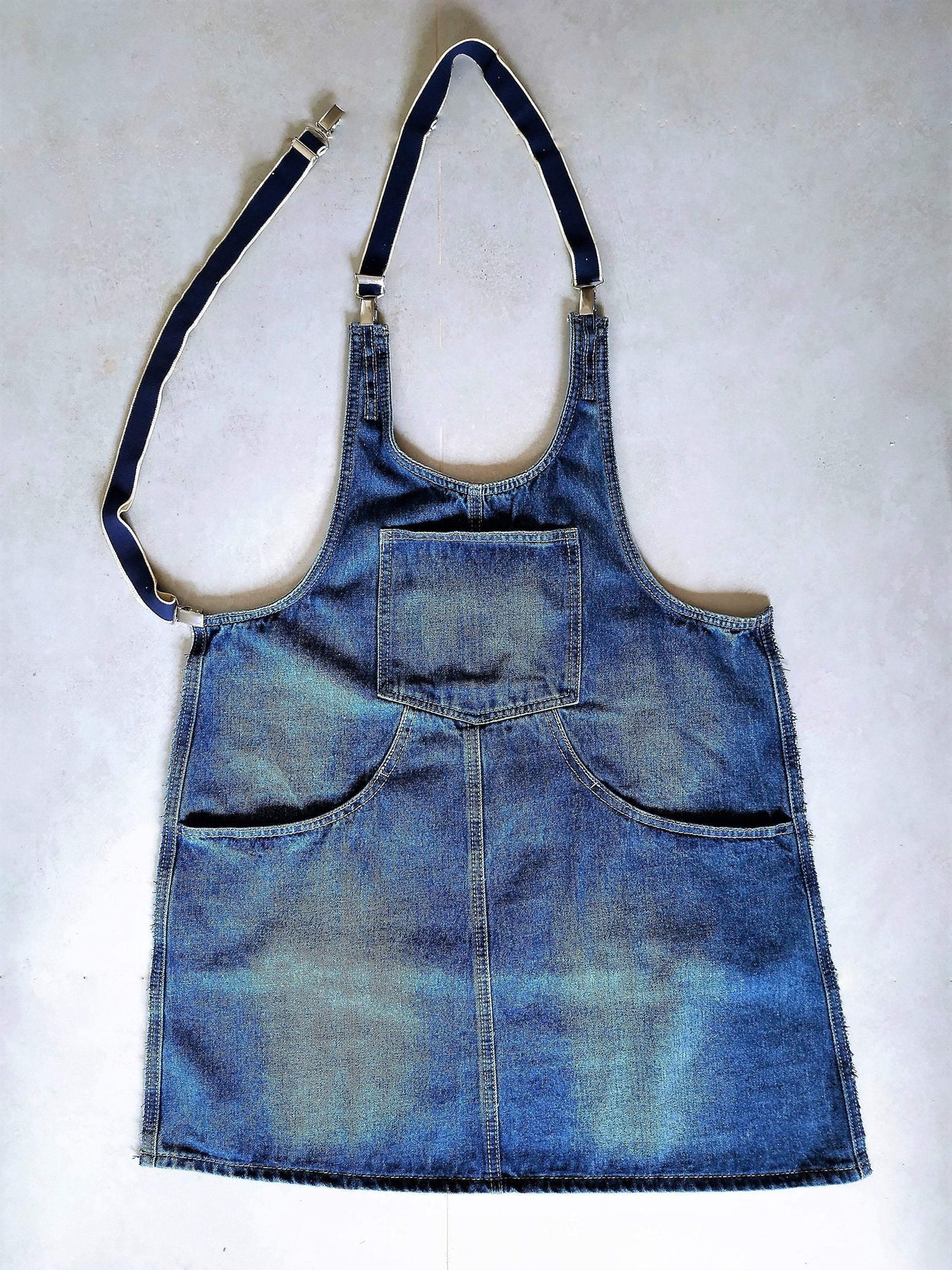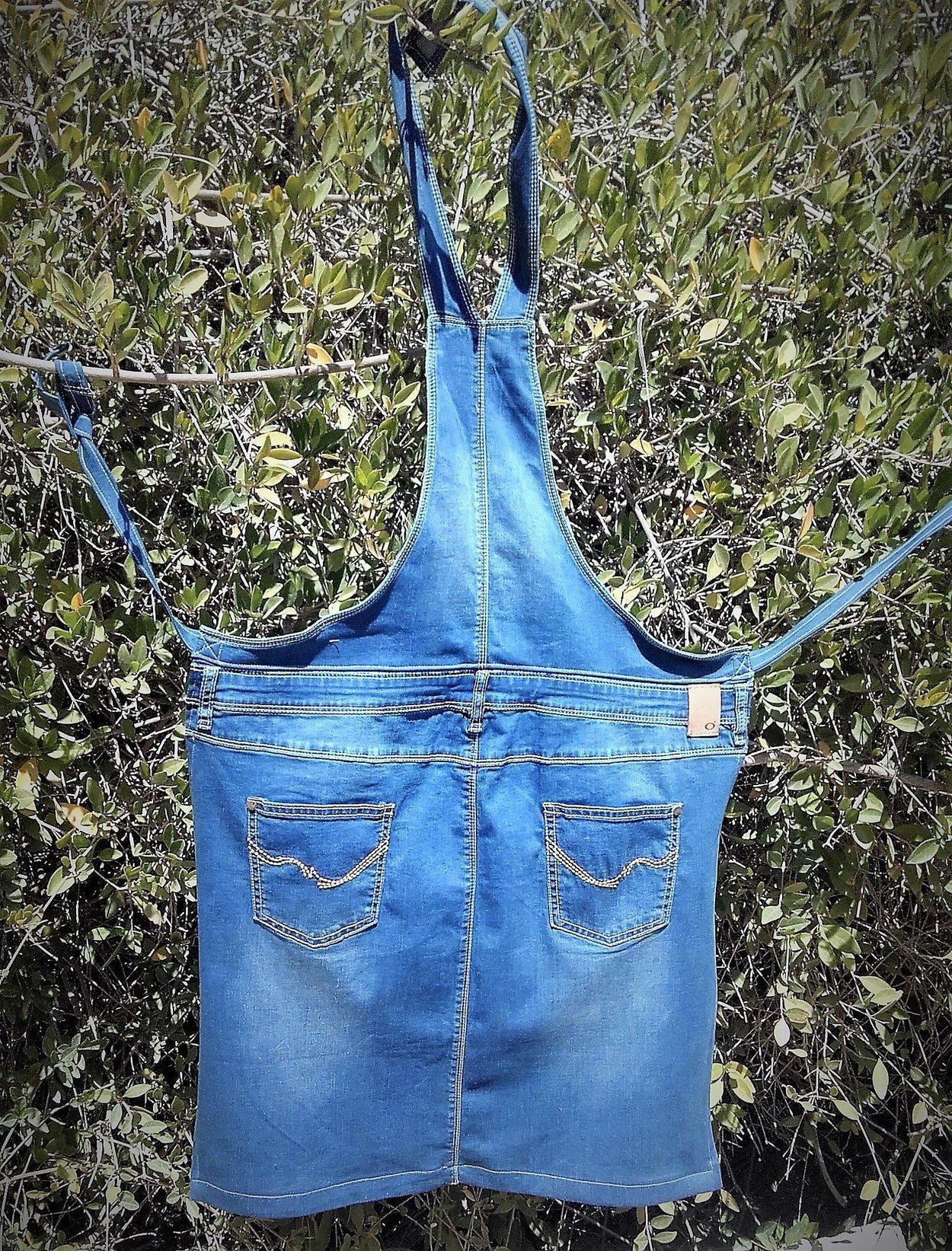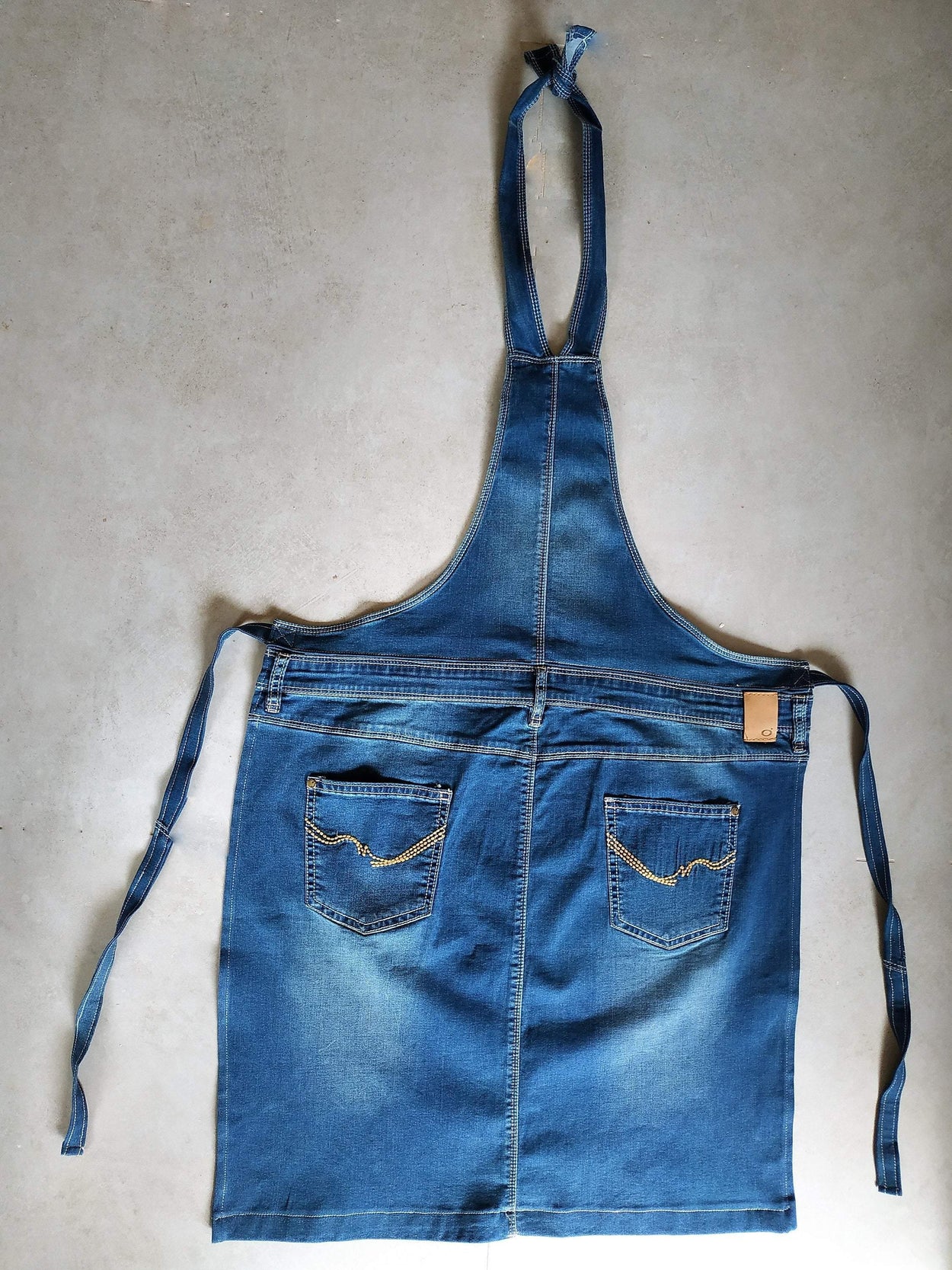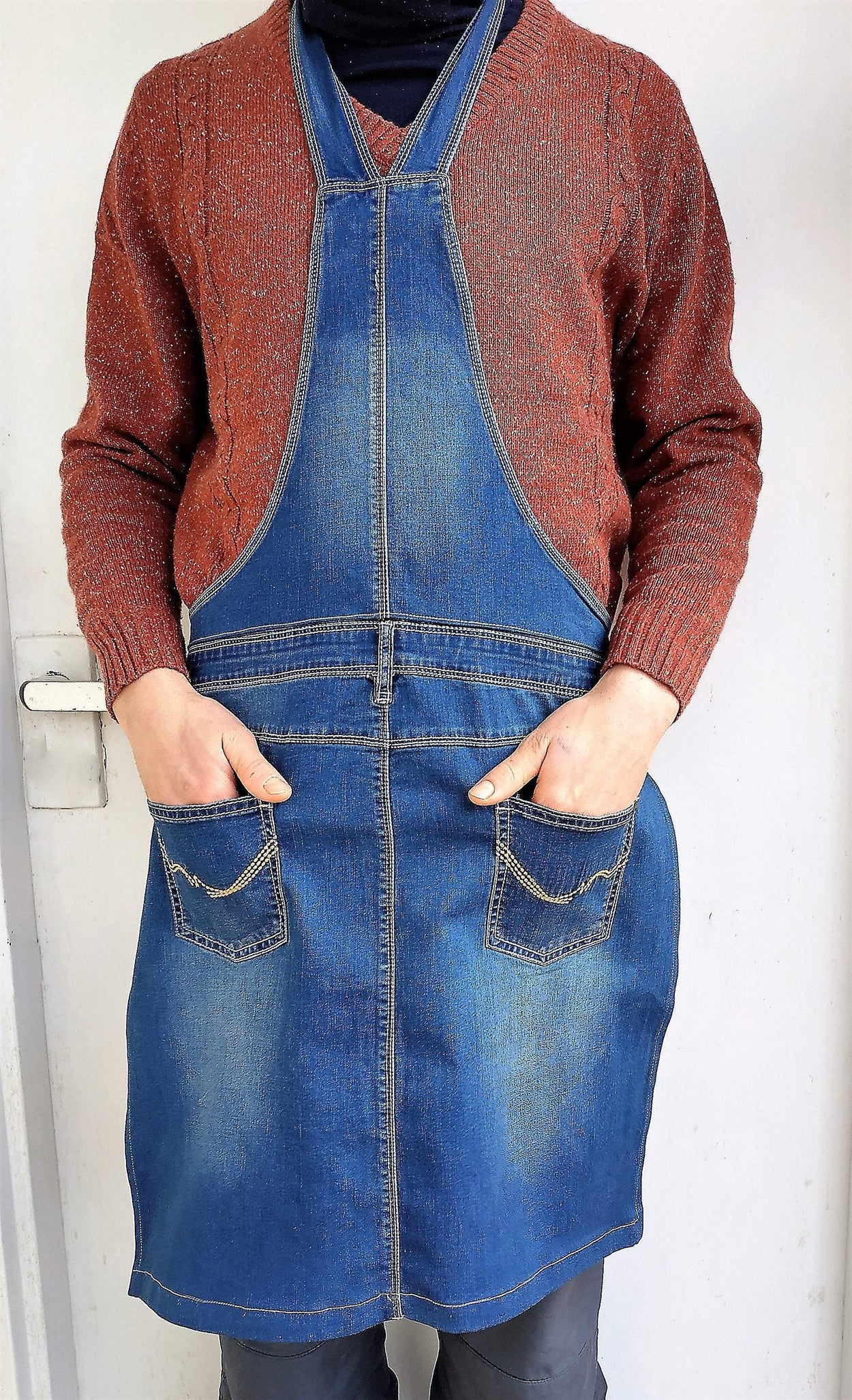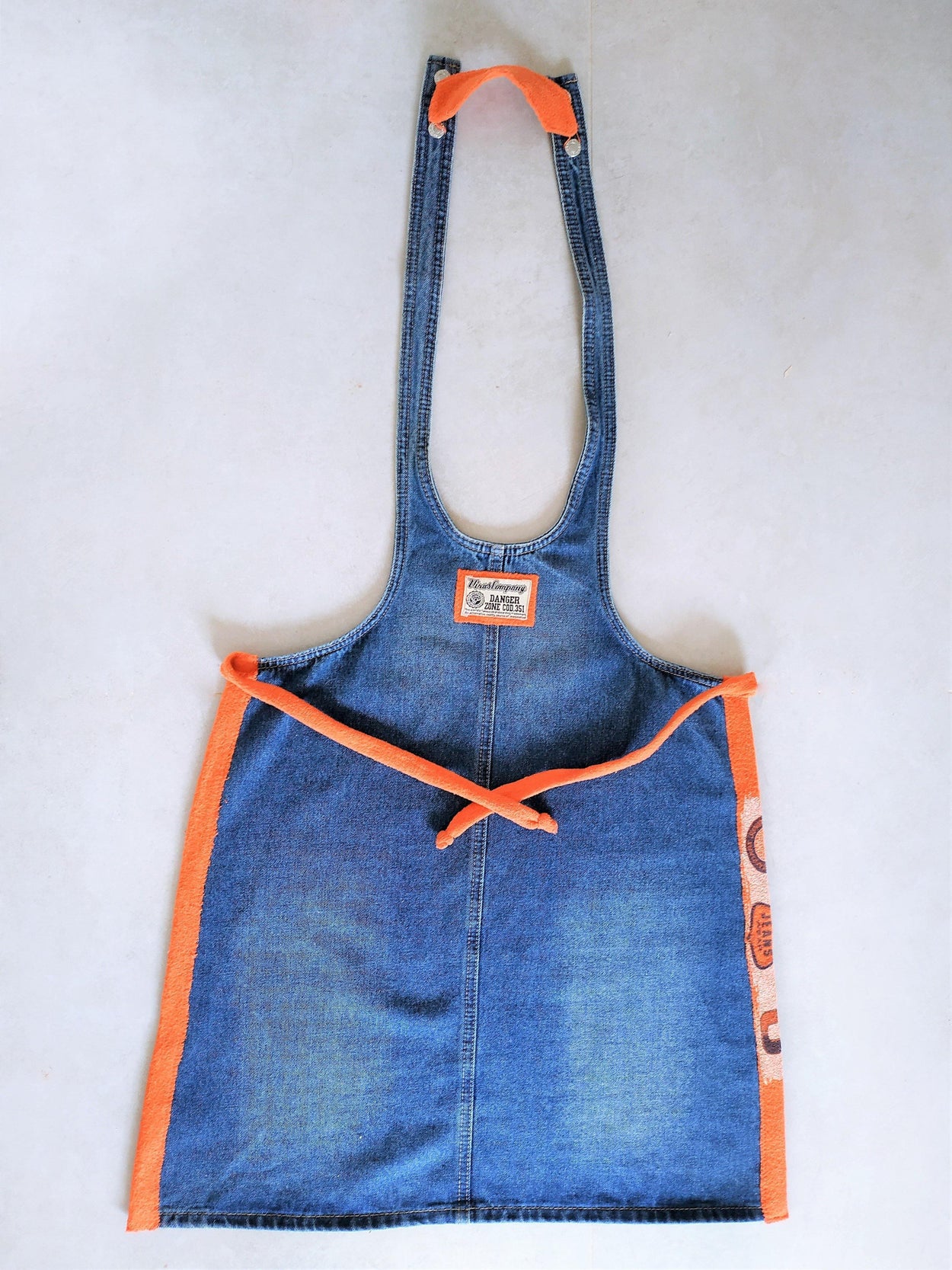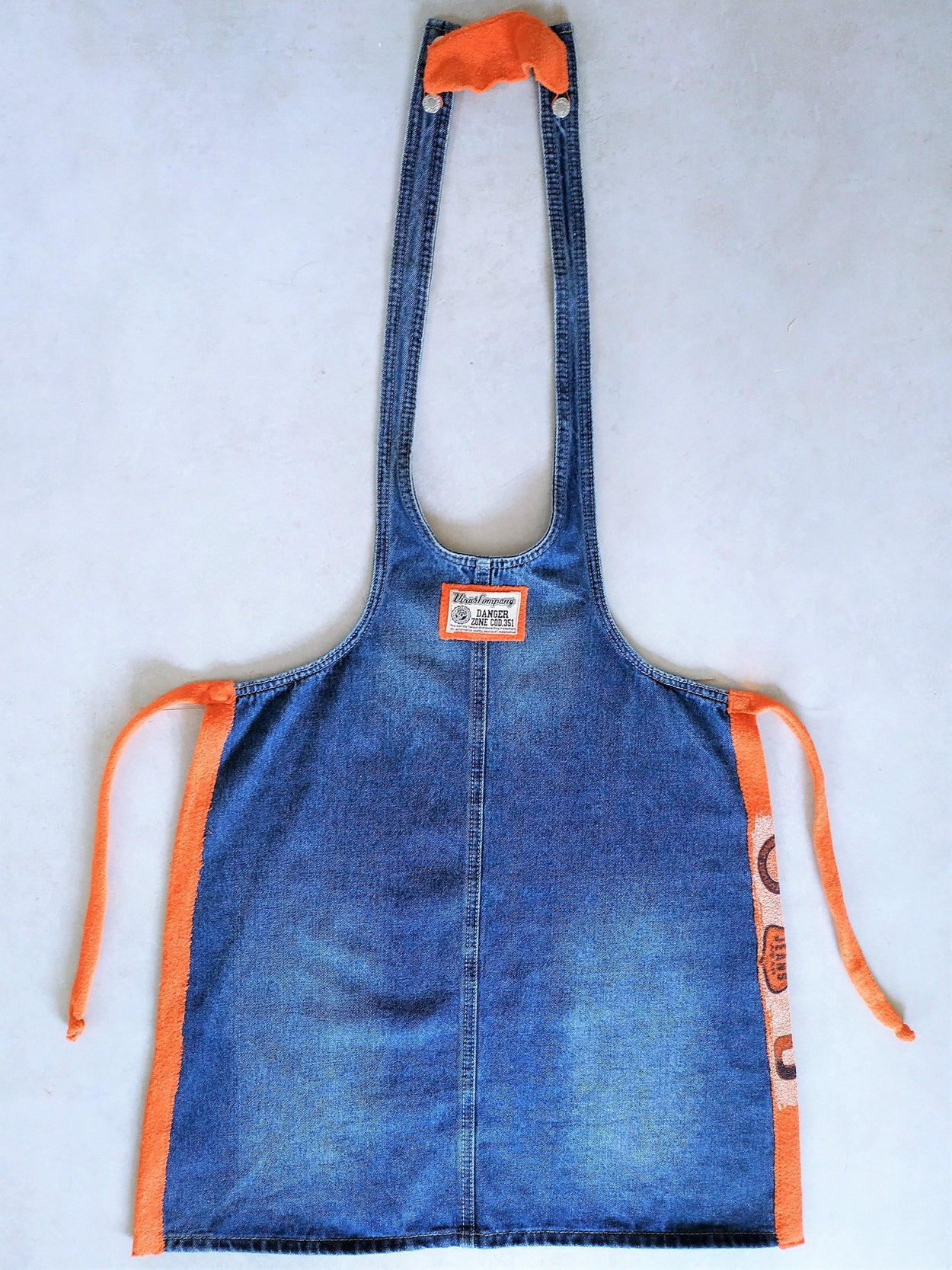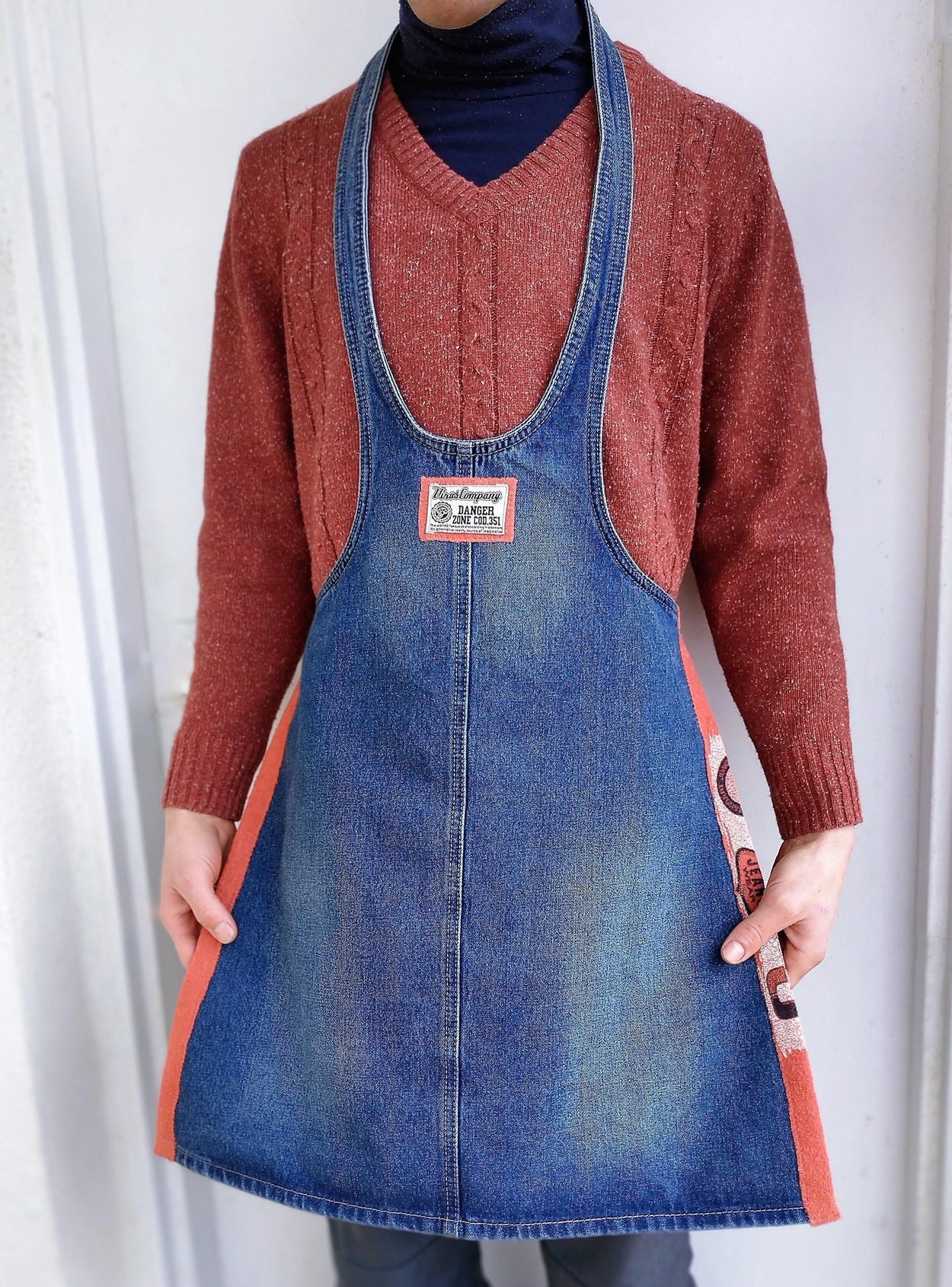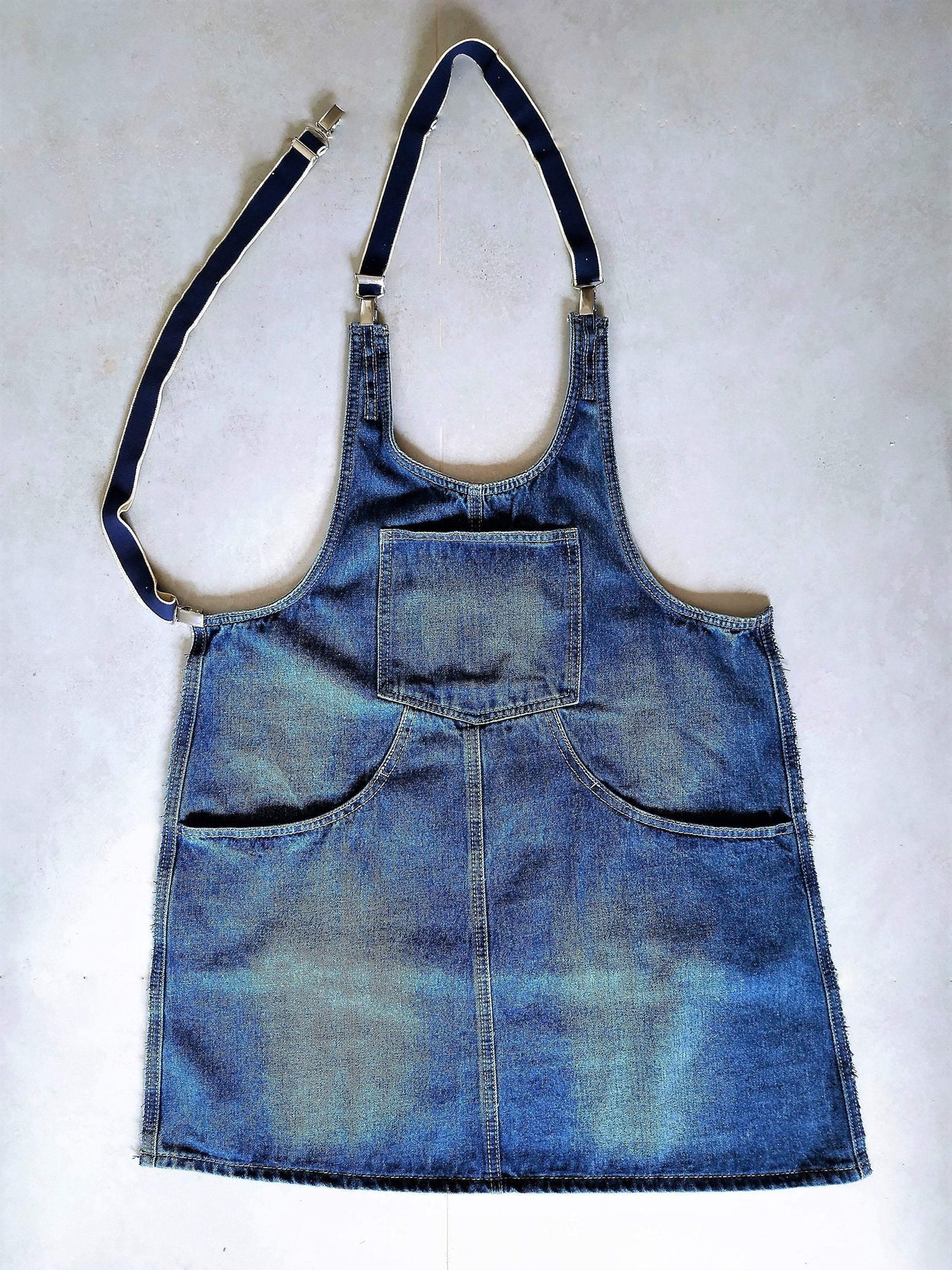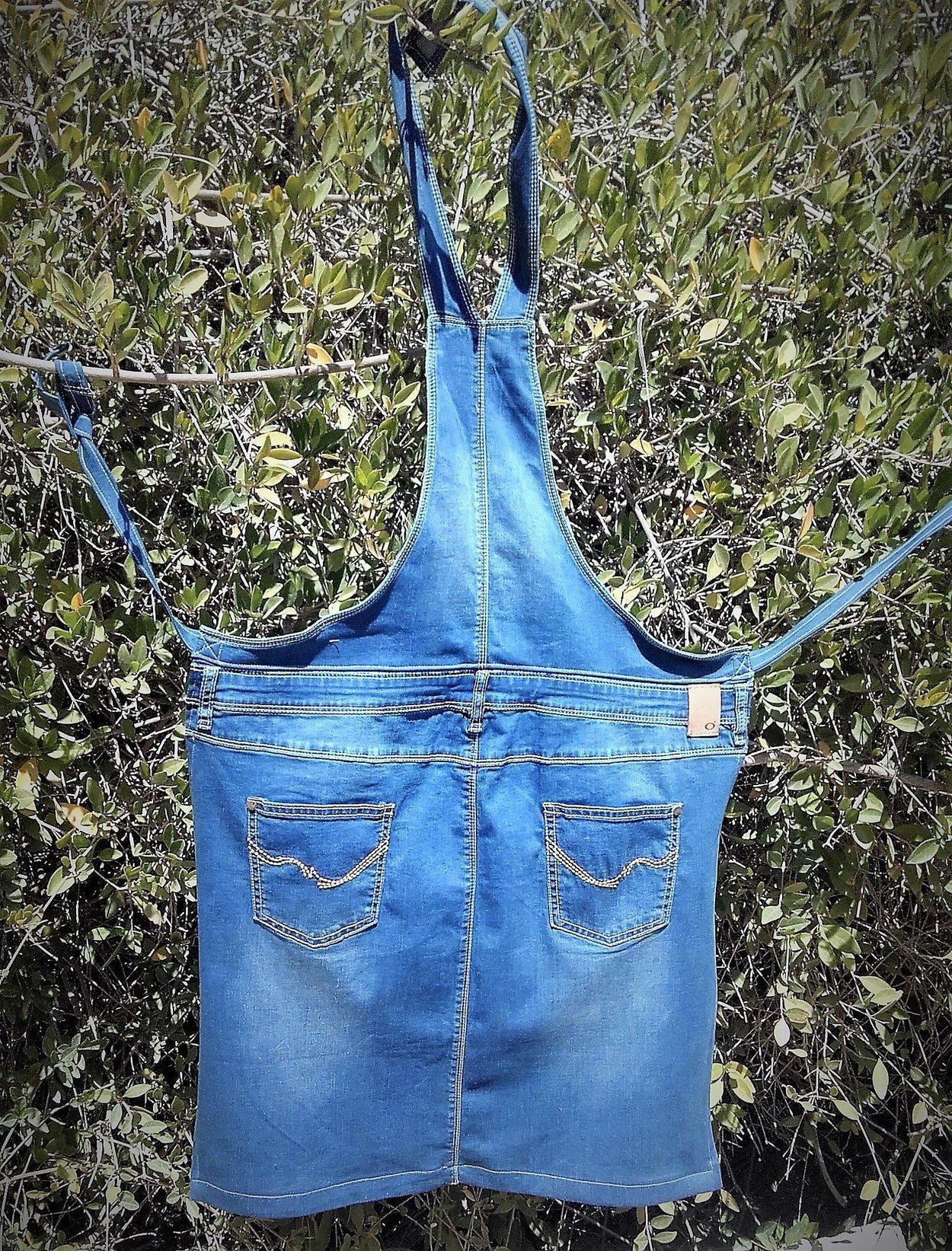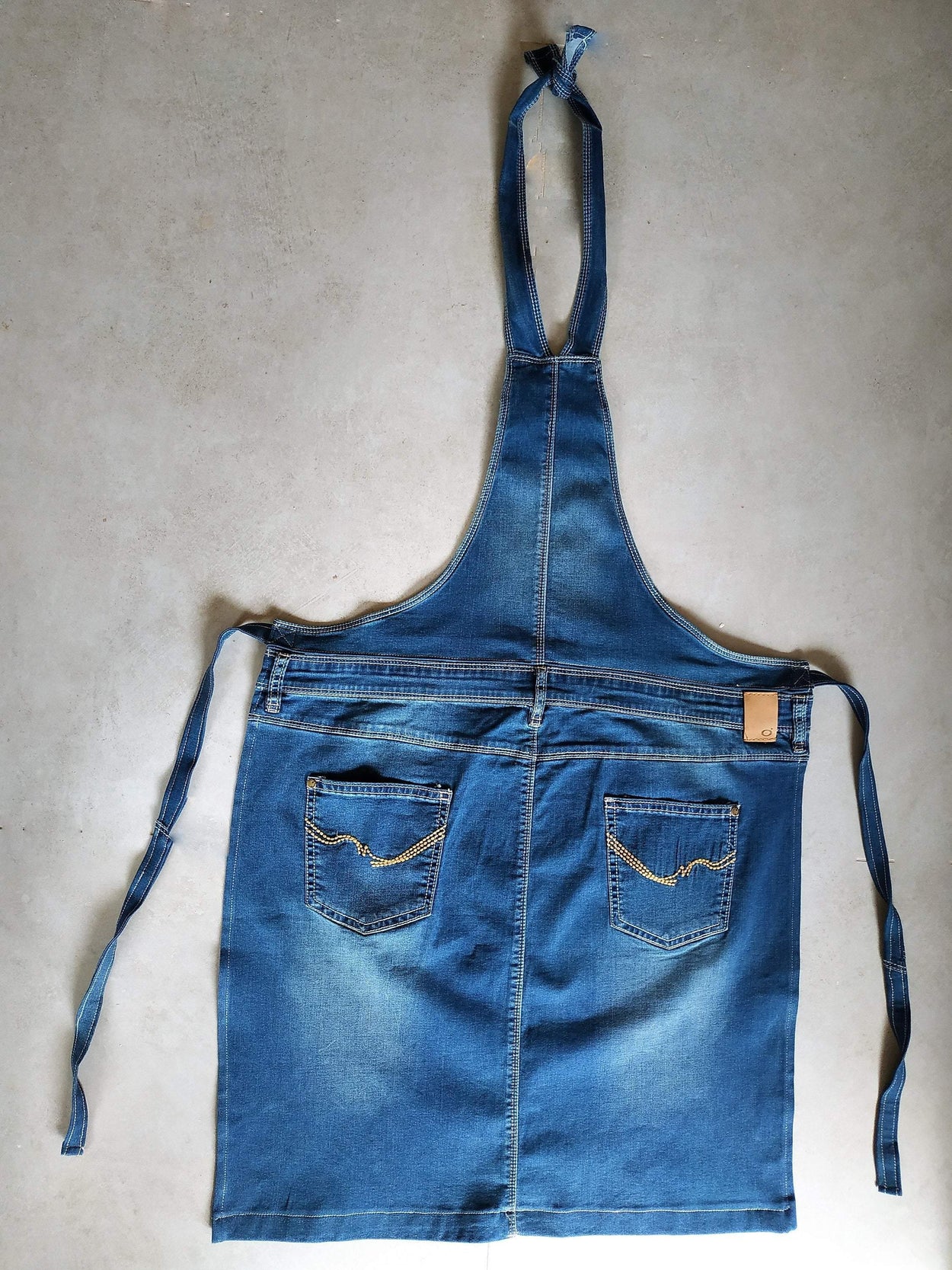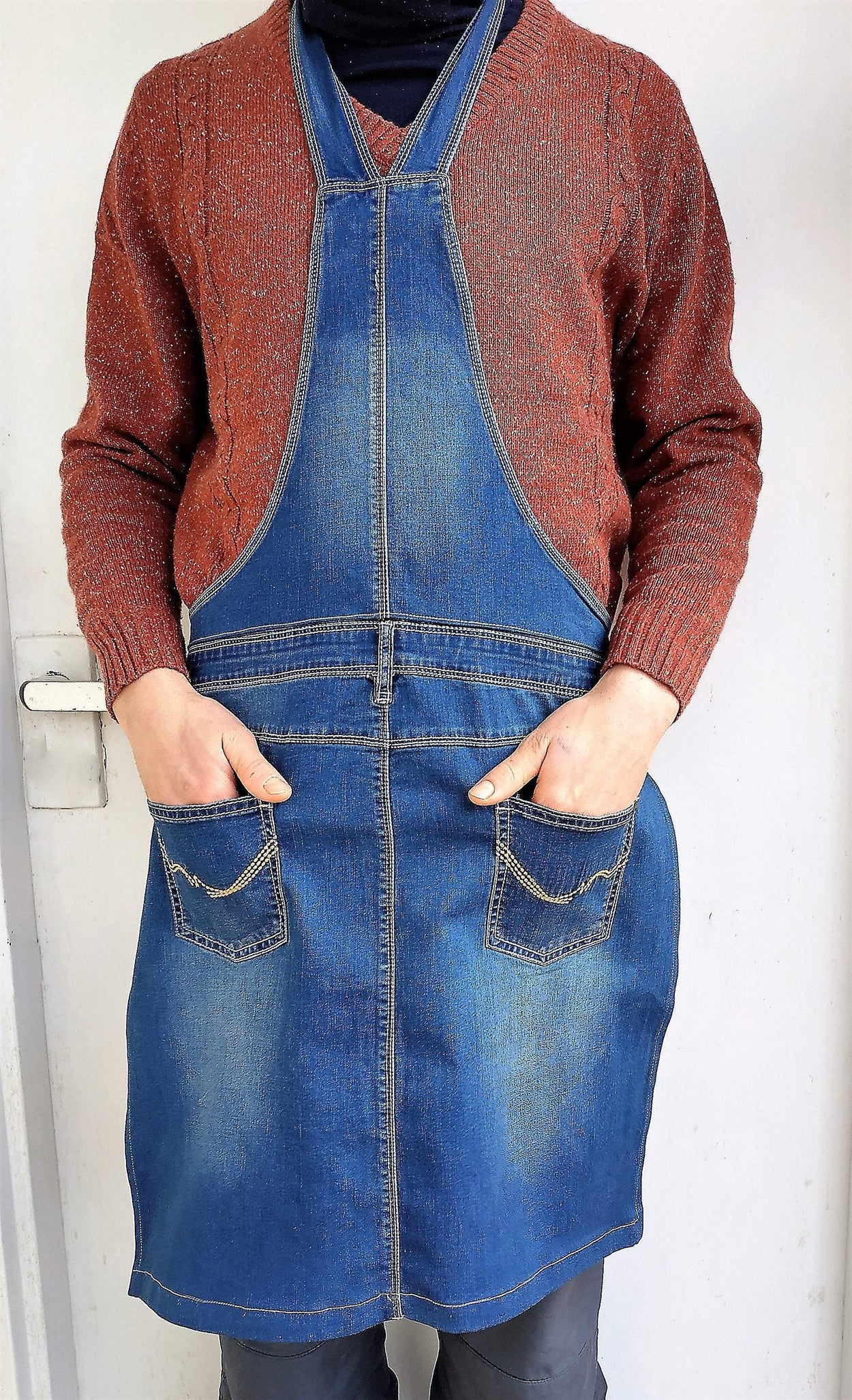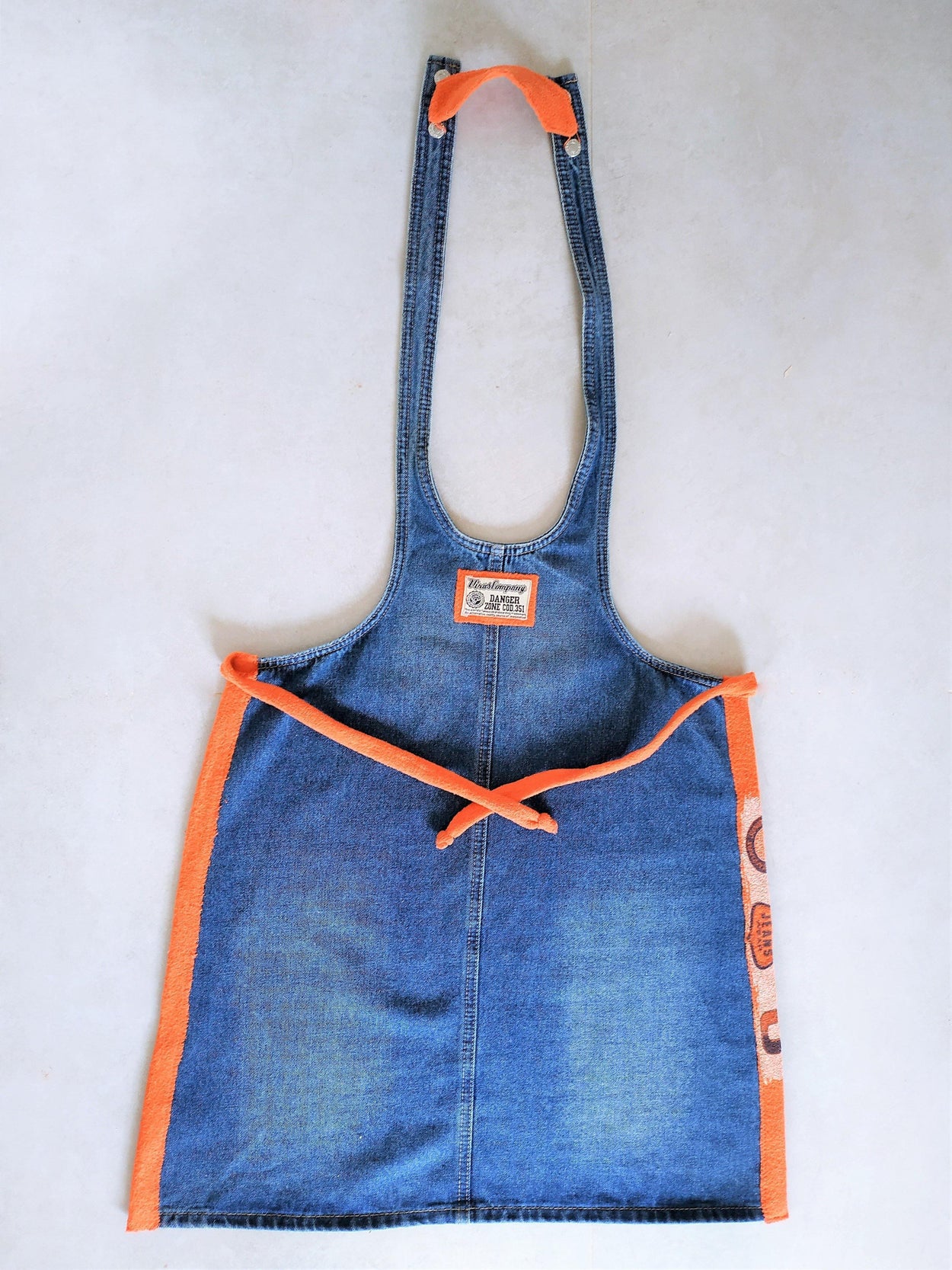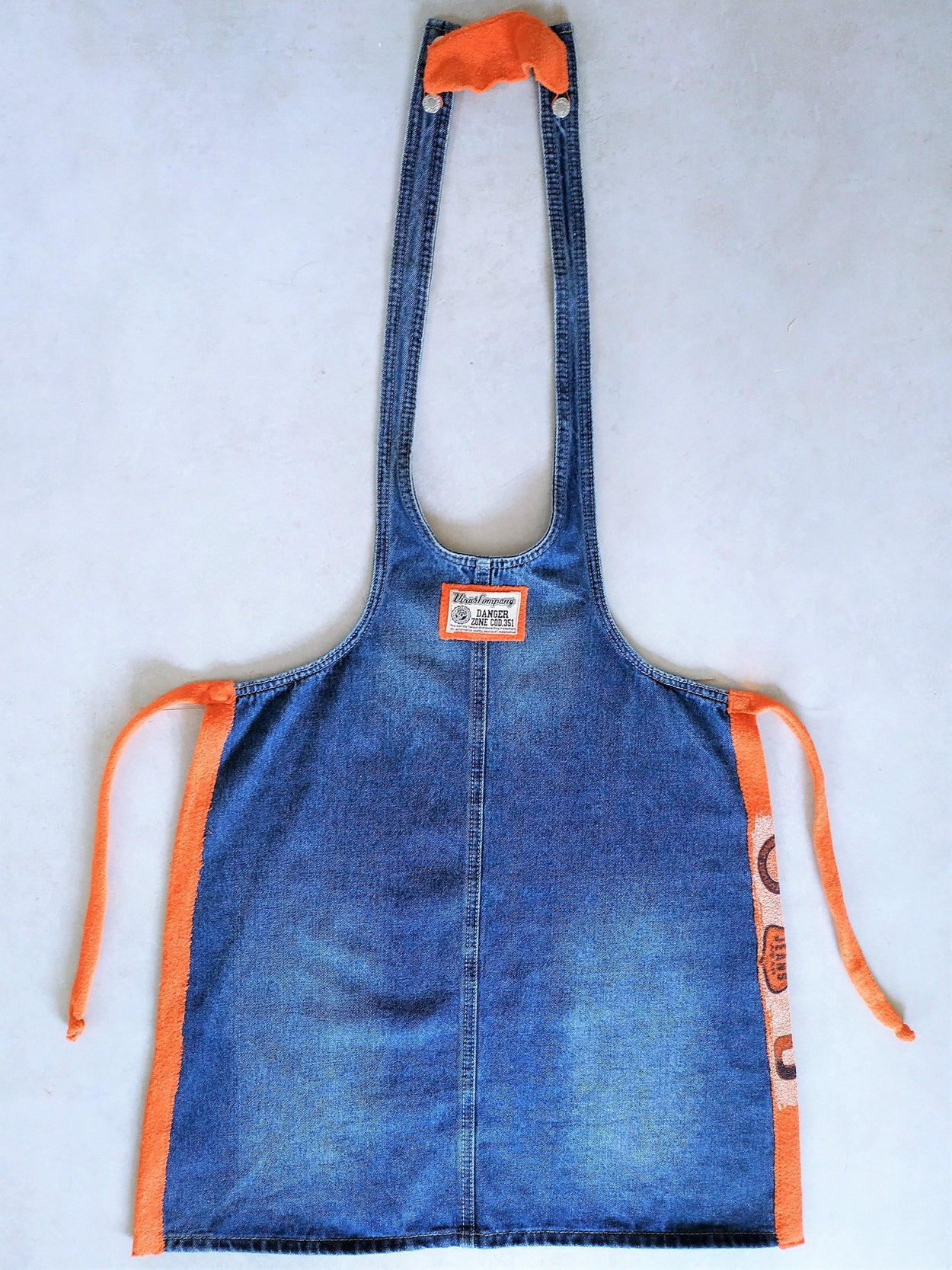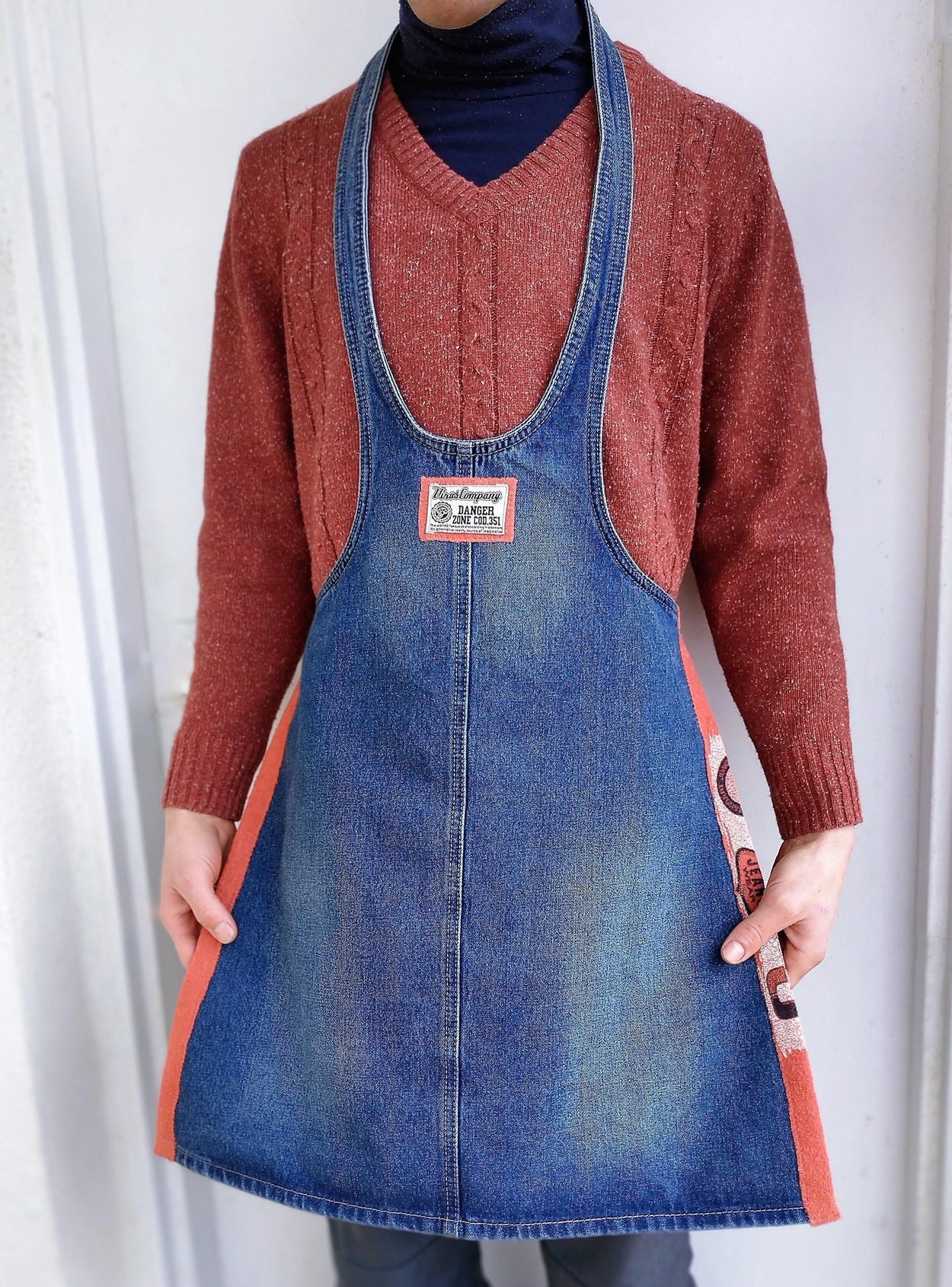 GLEZANT
Universal Denim Aprons. Unisex gift. Barbecue/ Garden/Kitchen Apron
Free Shipping
Stylish and unique thick cotton aprons, equipped with many pockets to store recipes and cooking secrets.
These aprons can be used in the kitchen, in the workshop, in the garden, for barbecue. They are very strong and will serve you for a long time. Aprons can be used by all family members. This is a practical gift that will please any person.
Aprons are sewn from denim overalls:
  1) with 3 large pockets. The straps and straps on the belt are made of suspenders.
   
  2) with 2 pockets and straps connected with tape.
  3) Without pockets. An apron ties, side trim and a tie at the neck made of orange terry knitwear.
  4) Apron from the waist to the knees, with 2 pockets, decorated with bright red buttons-balls.
Your man in this apron will look great both in the kitchen and next to the barbecue.
An apron in size will suit everyone.
Delivery time in most countries is around 15-21 days, except in pandemic emergency situations.