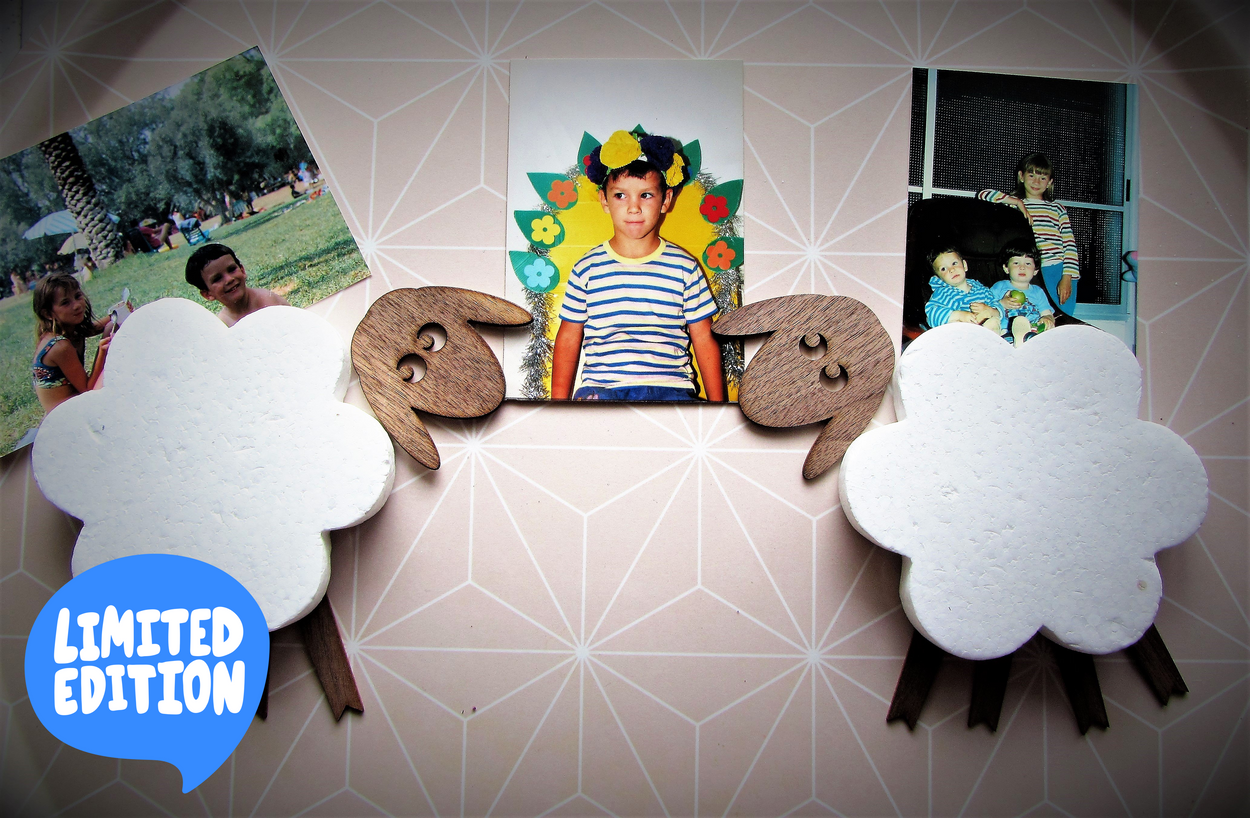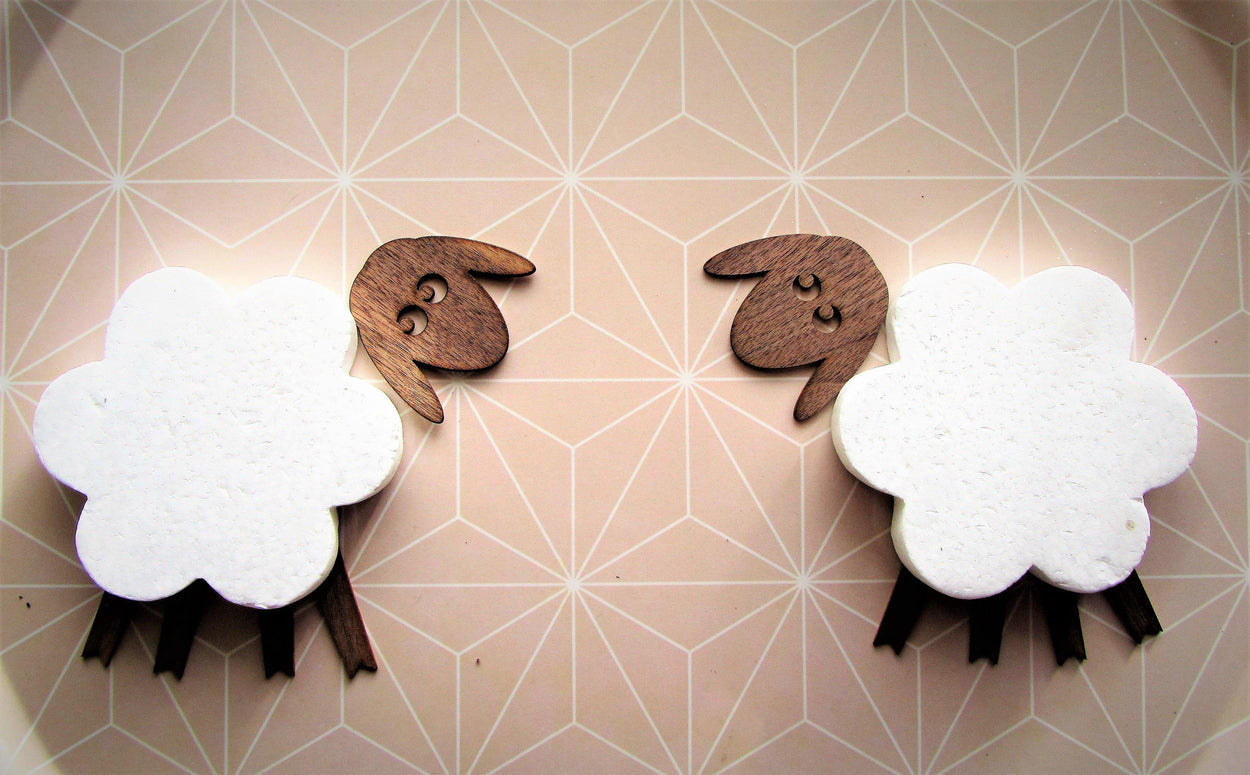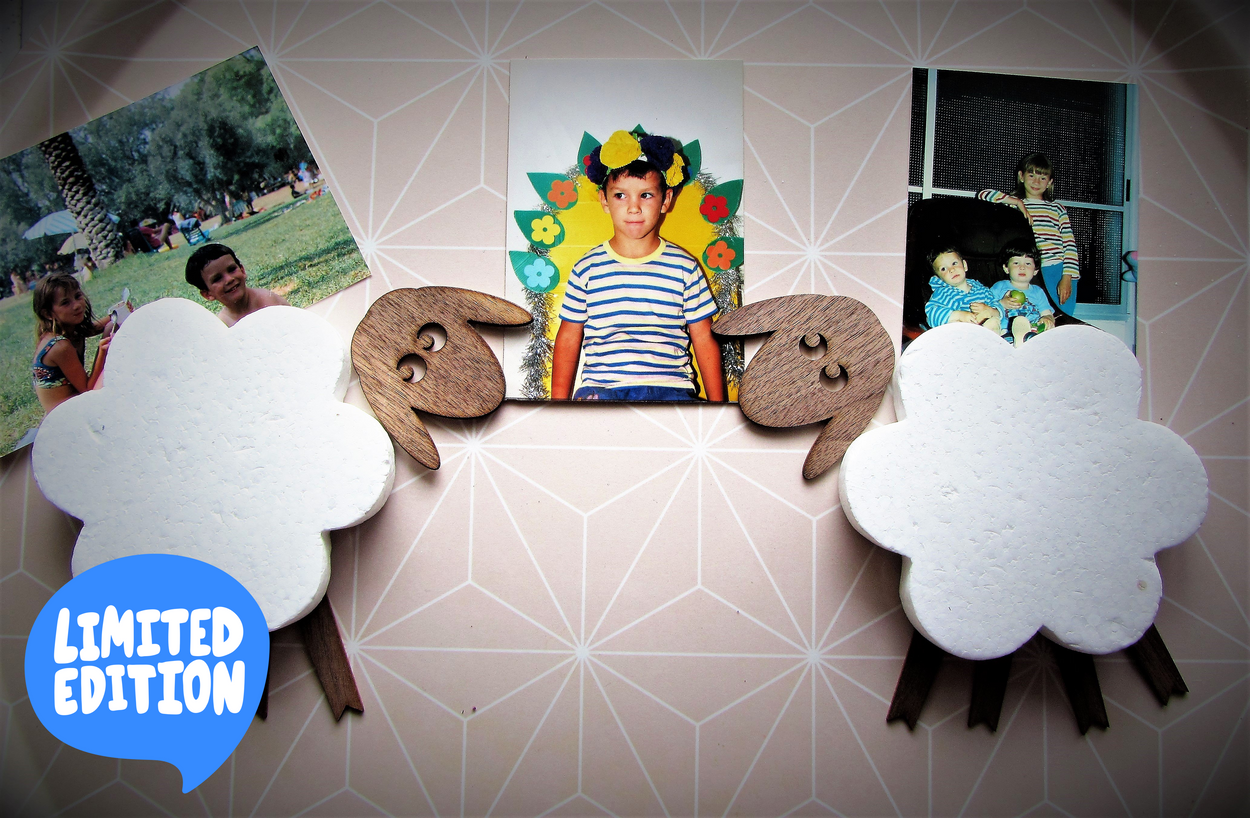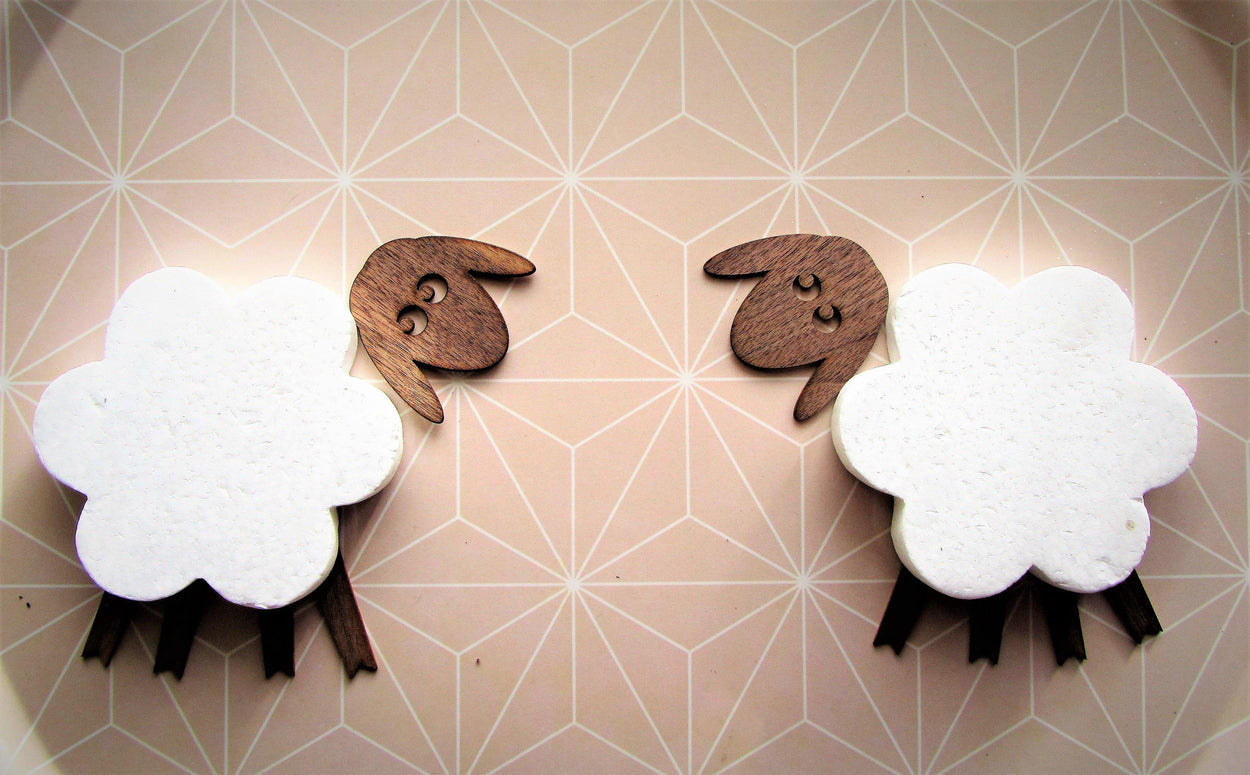 GLEZANT
Funny Wall Decal lamb - Holder for photos or pictures
Free Shipping
Lamb - A joyful wall sticker made of veneer that apart from doing a great job at decorating your home, could also be used to attach and display printed photos and notes.
I especially recommend using these stickers to decorate nurseries.

The kit consist of:
1) Veneer stickers of the head and four (or two) legs of the Lamb.
2) The Lamb's body which is made out of white polystyrene (17 x 17 cm) / pouch made of white artificial leather ( 13 x 11 cm).
All of the parts include double sided mounting tape strips on them which allows you to easily attach them to any wall.

You get to create the final image by positioning the head and legs how you see fit.

By purchasing this Sheep, you won't only enhance the interior of your house, but help the environment as well since the materials used to create this product are industrial leftovers.
Other products for the nursery: 

Delivery time in most countries is around 15-21 days, except in pandemic emergency situations.