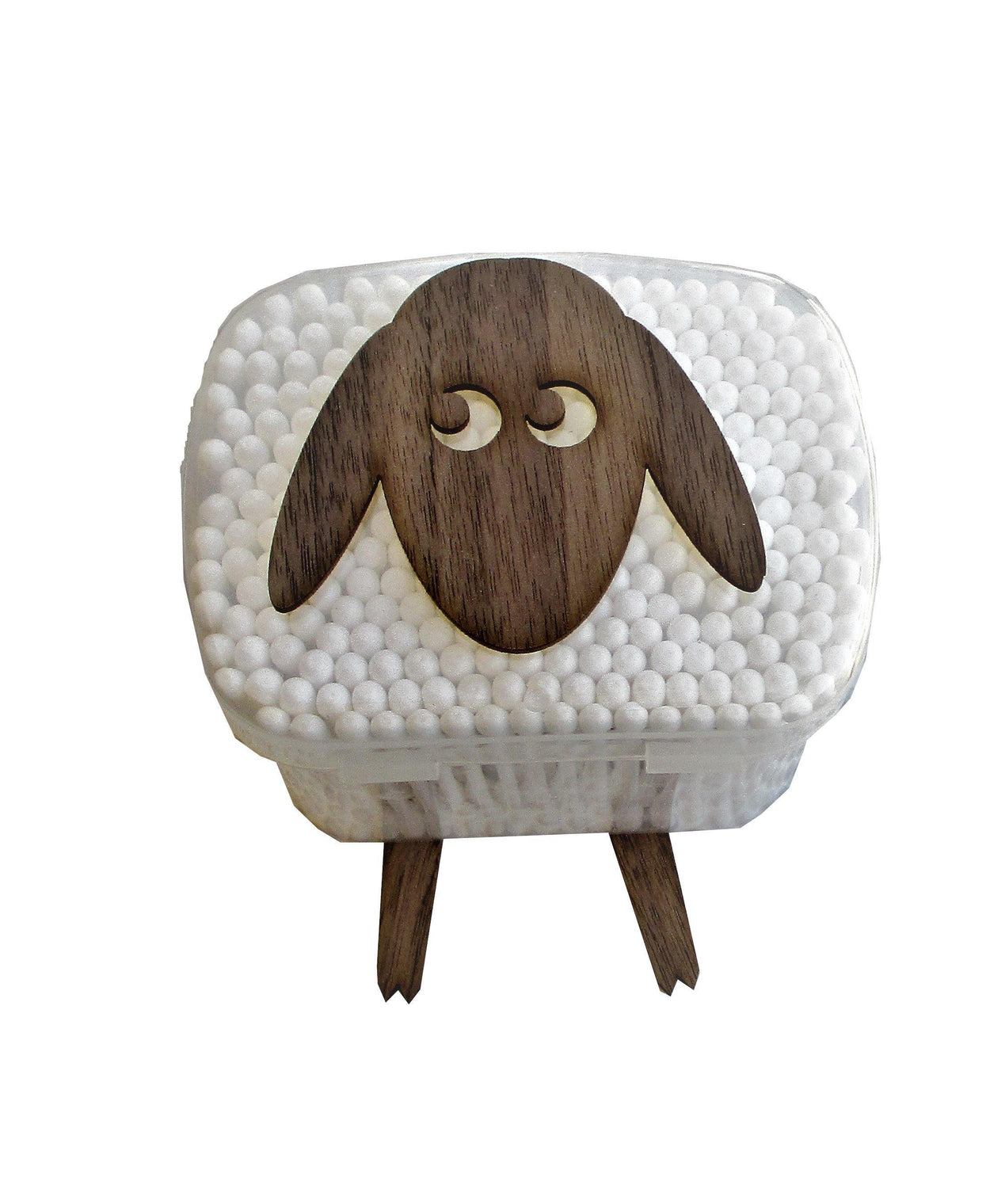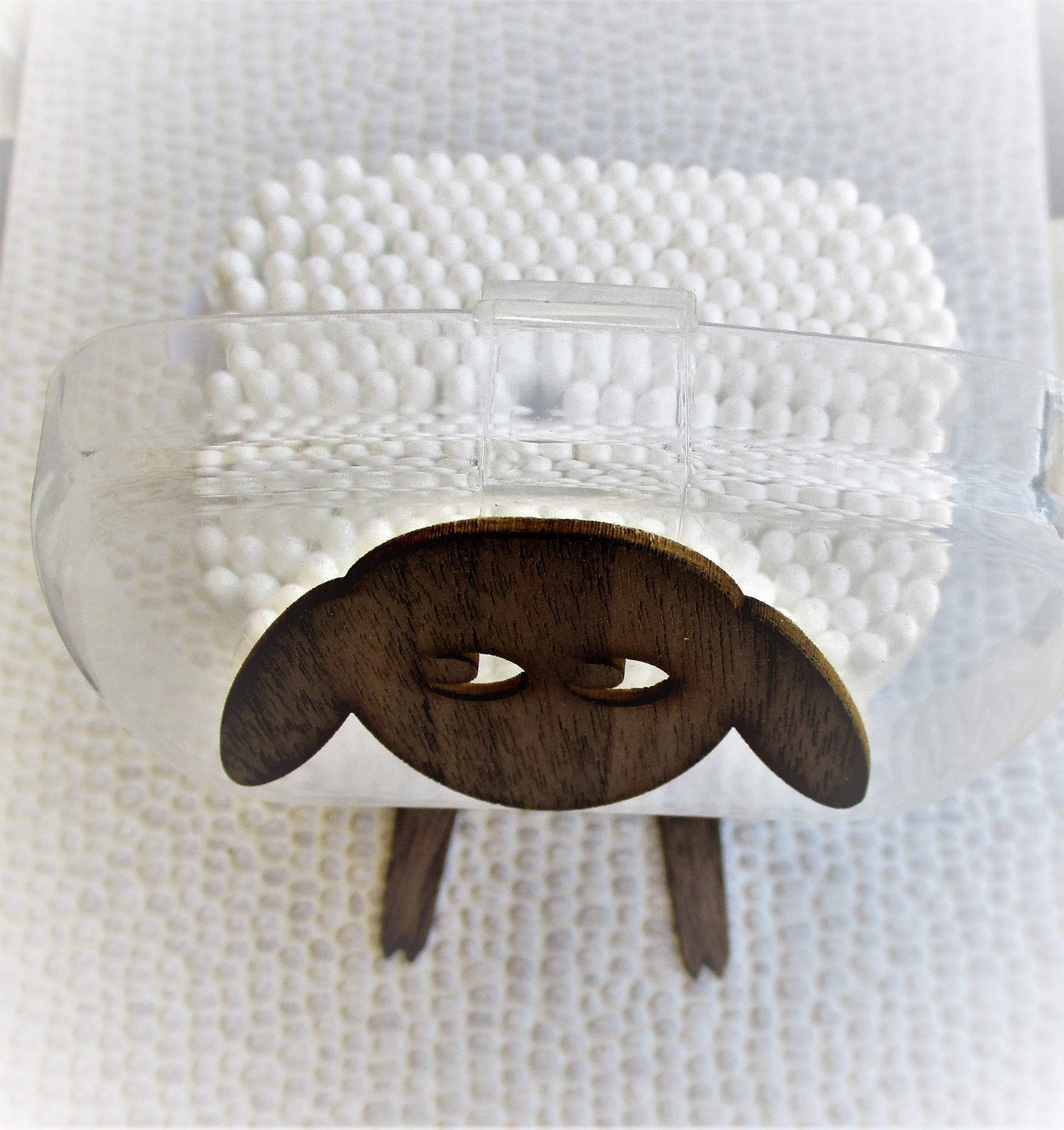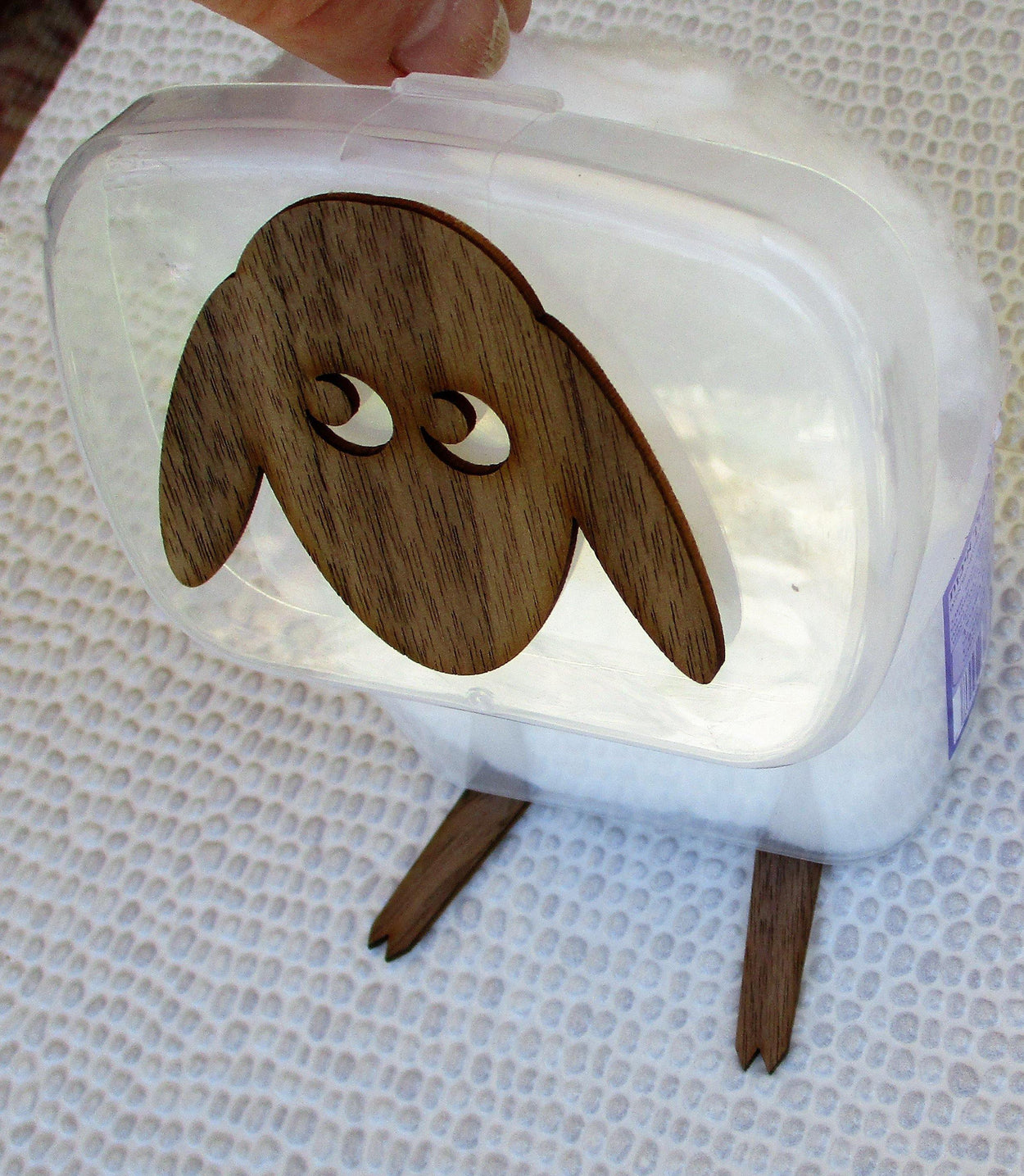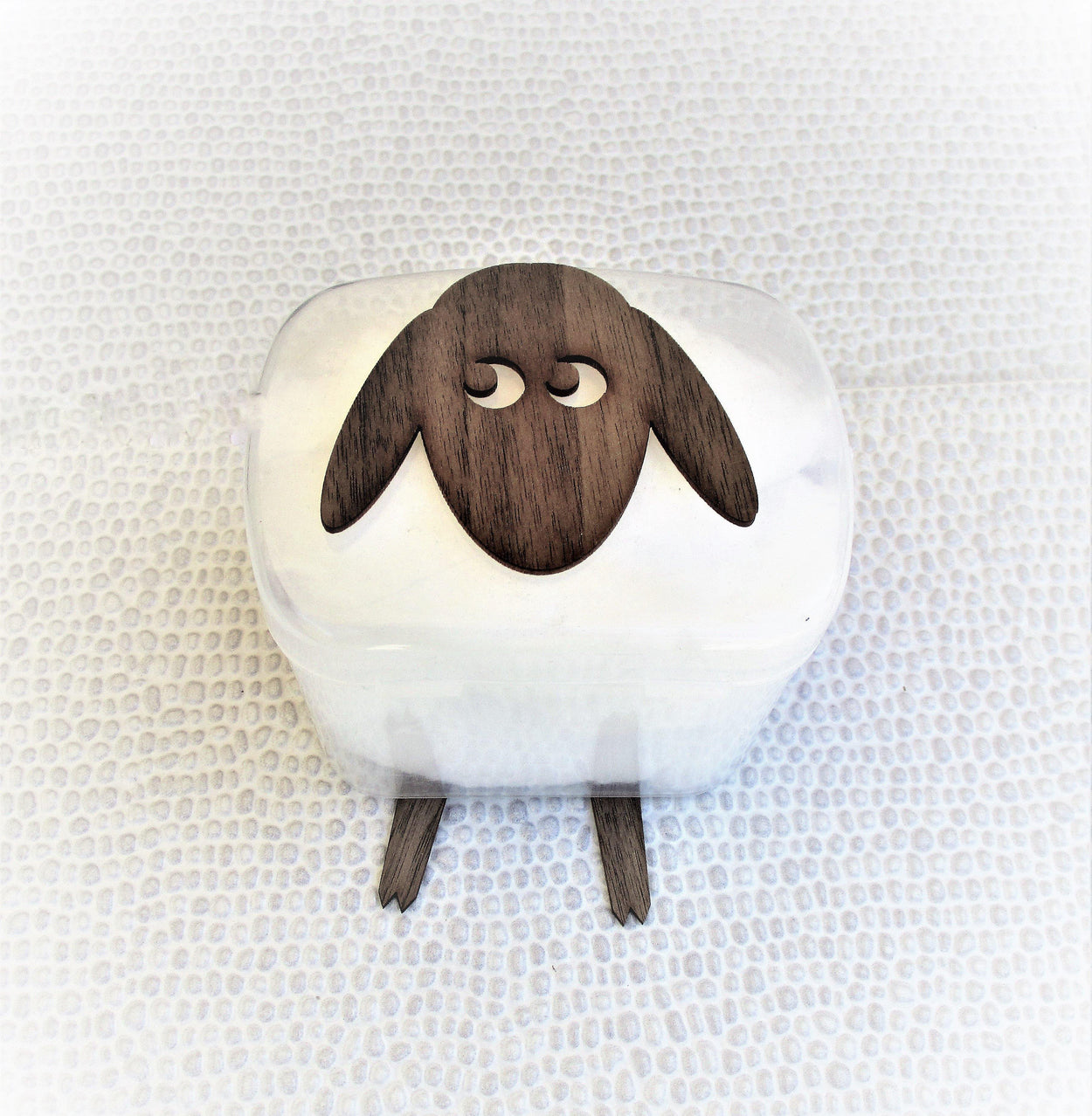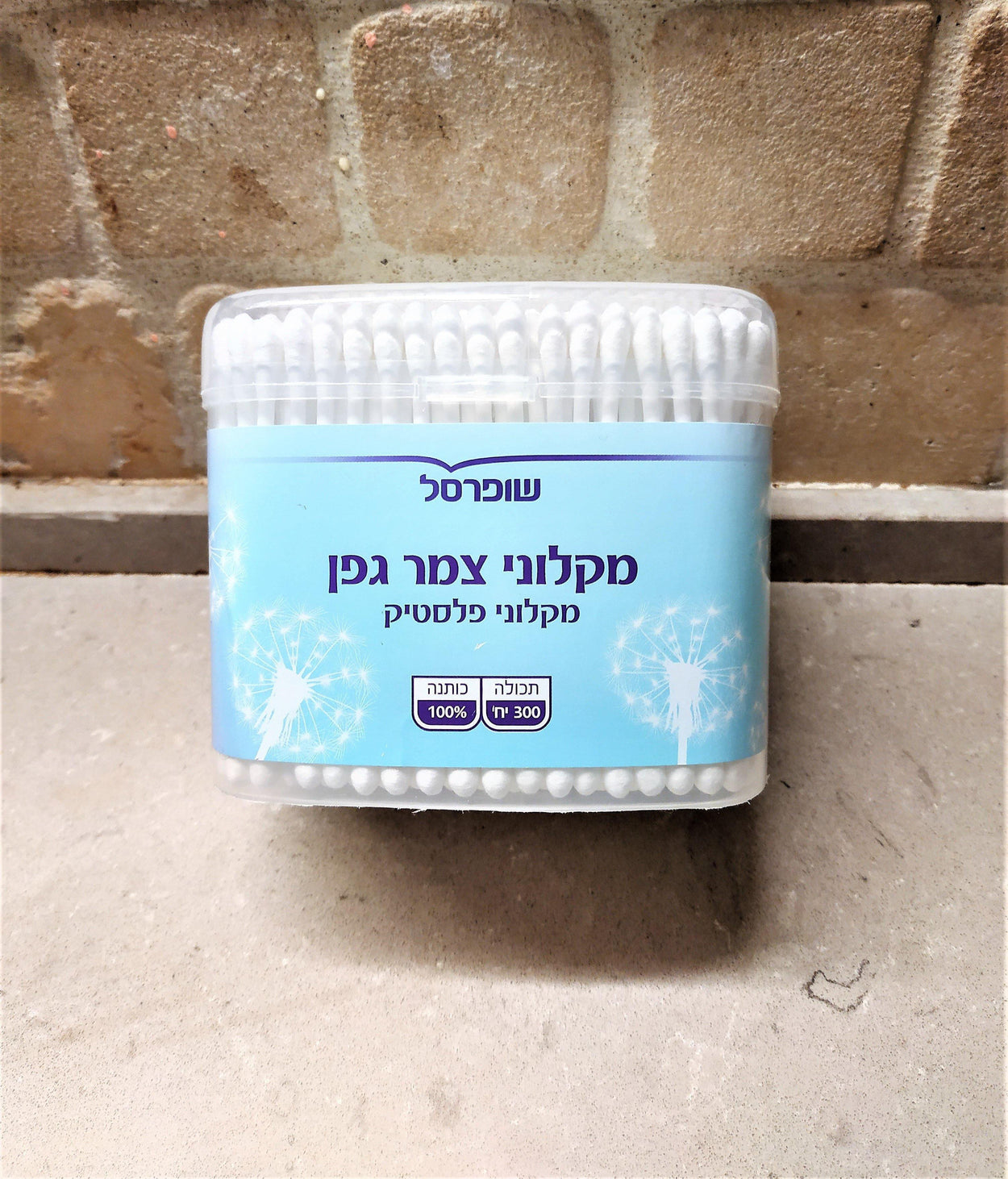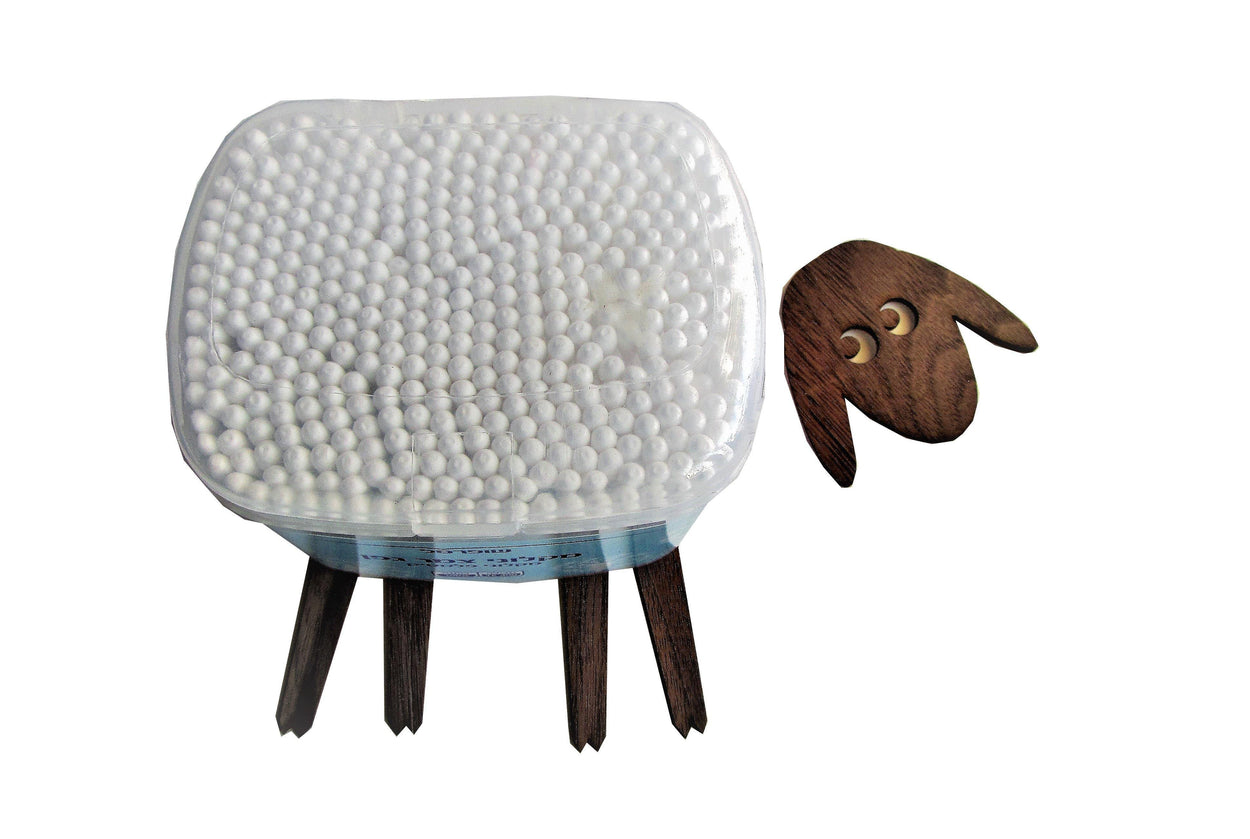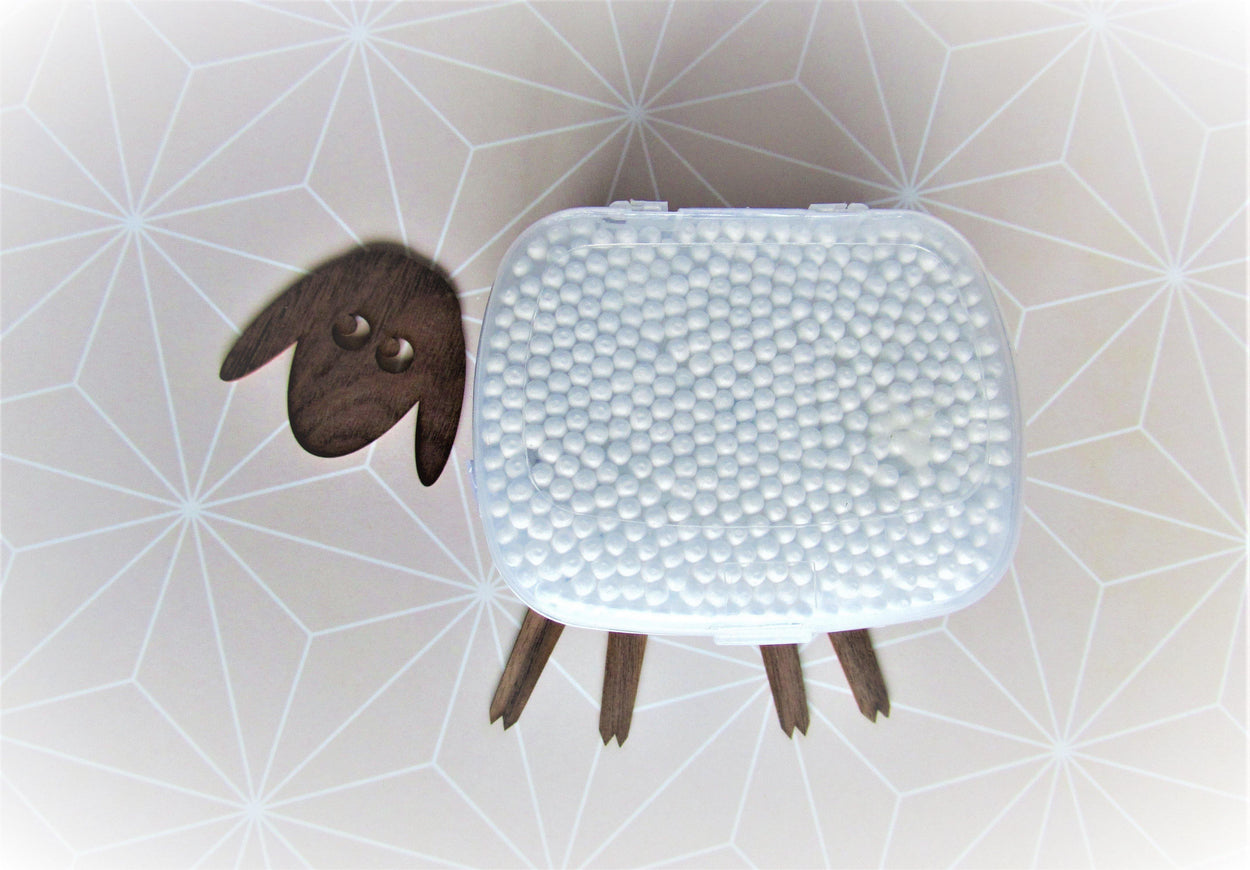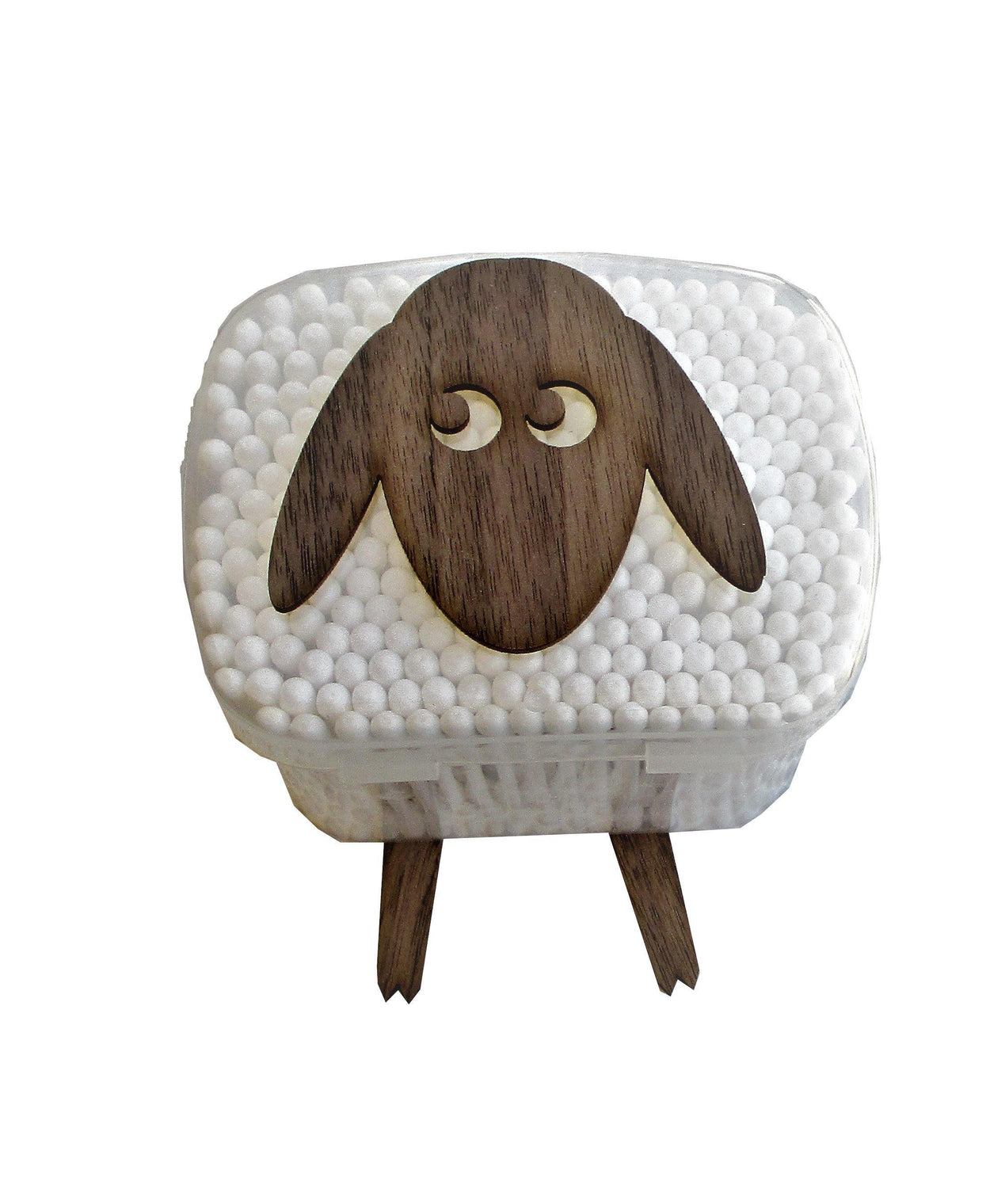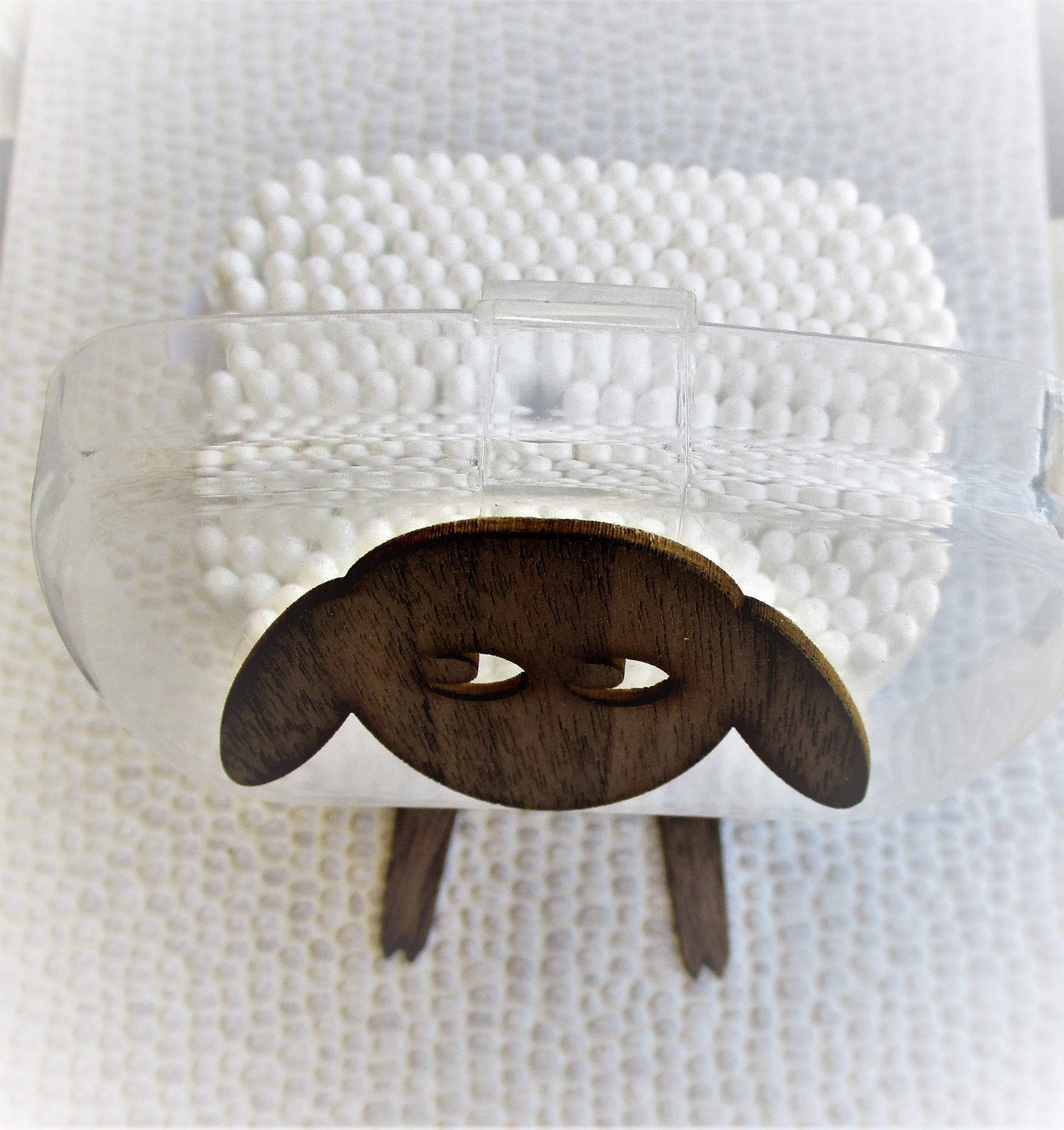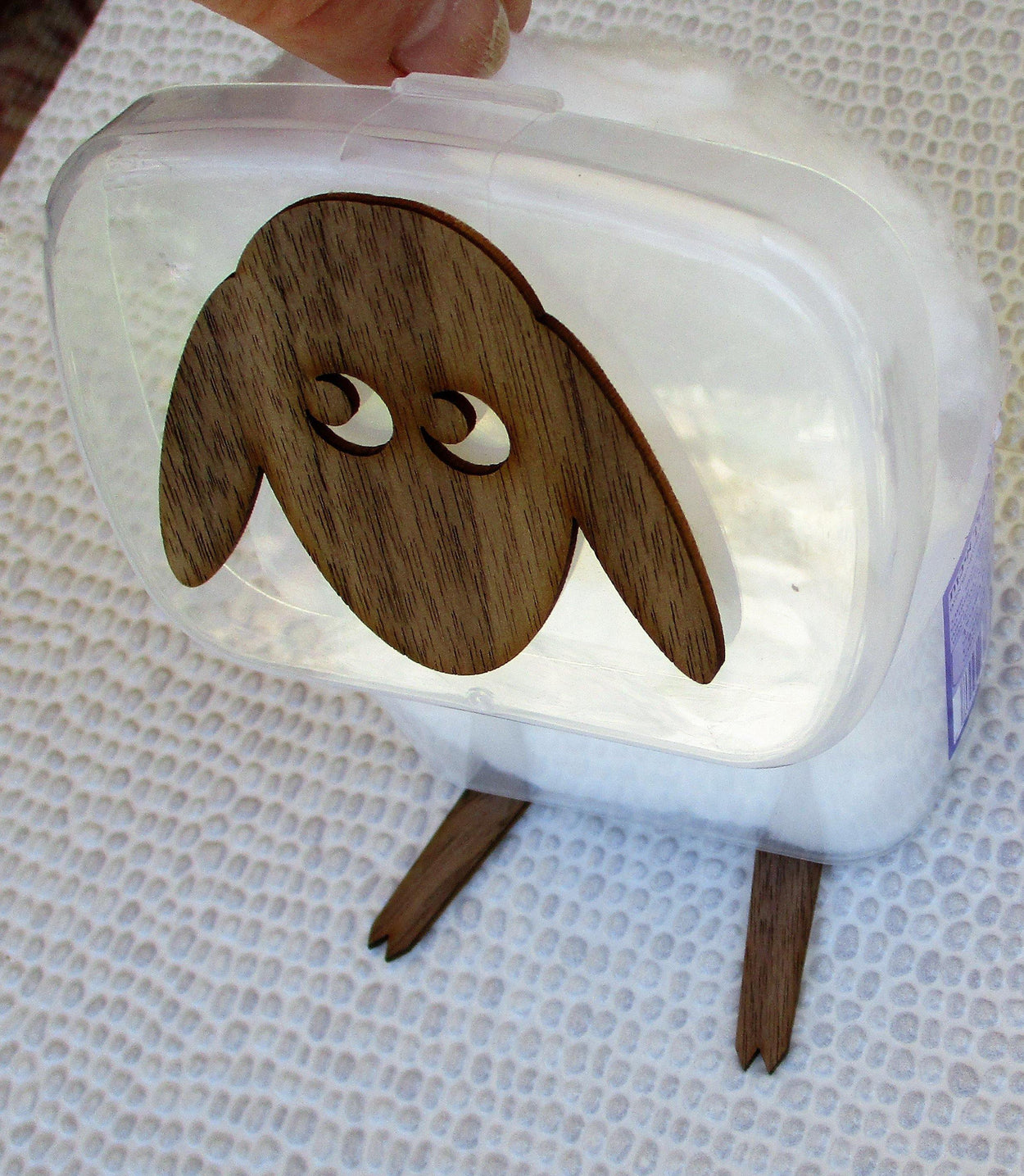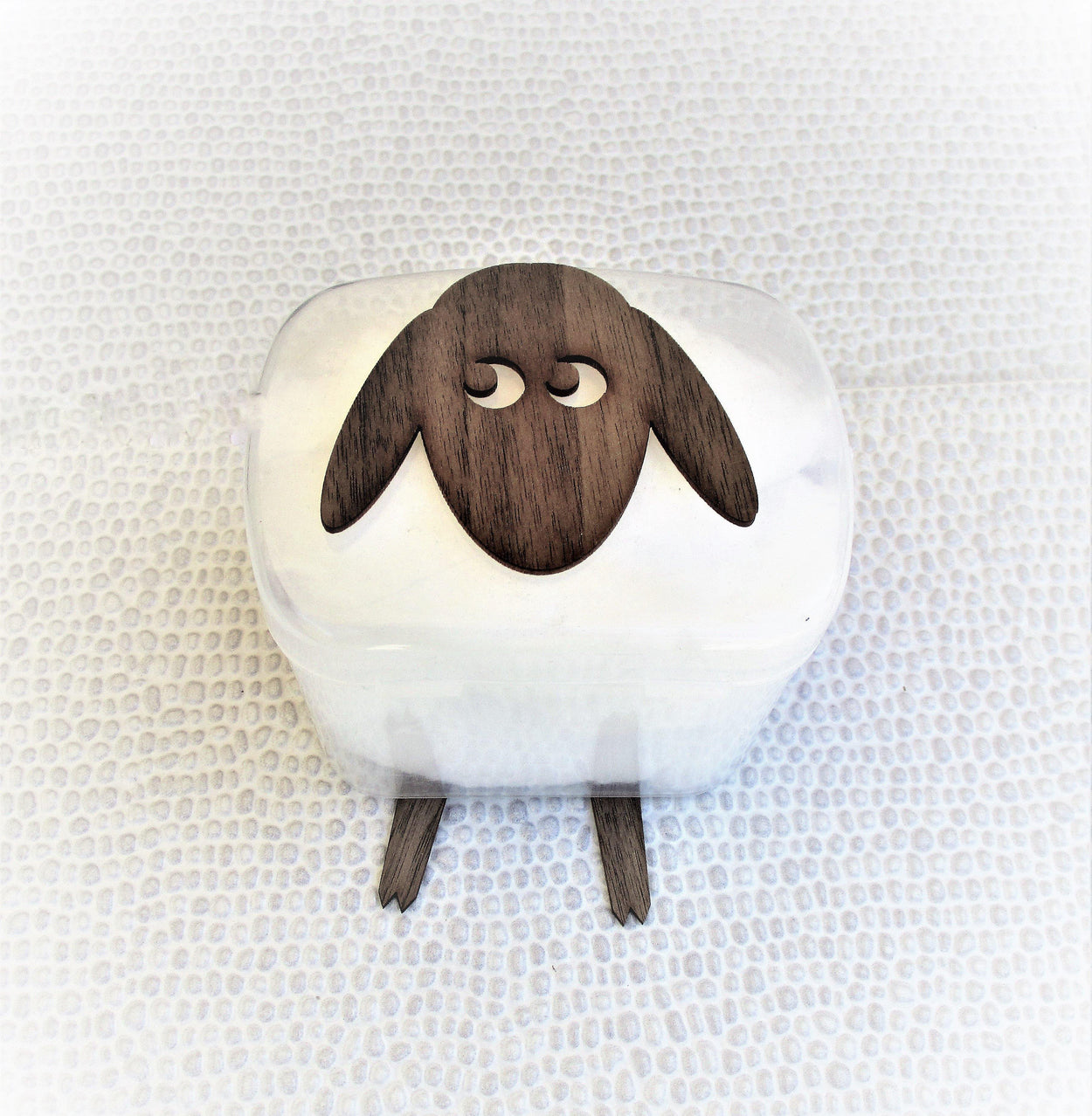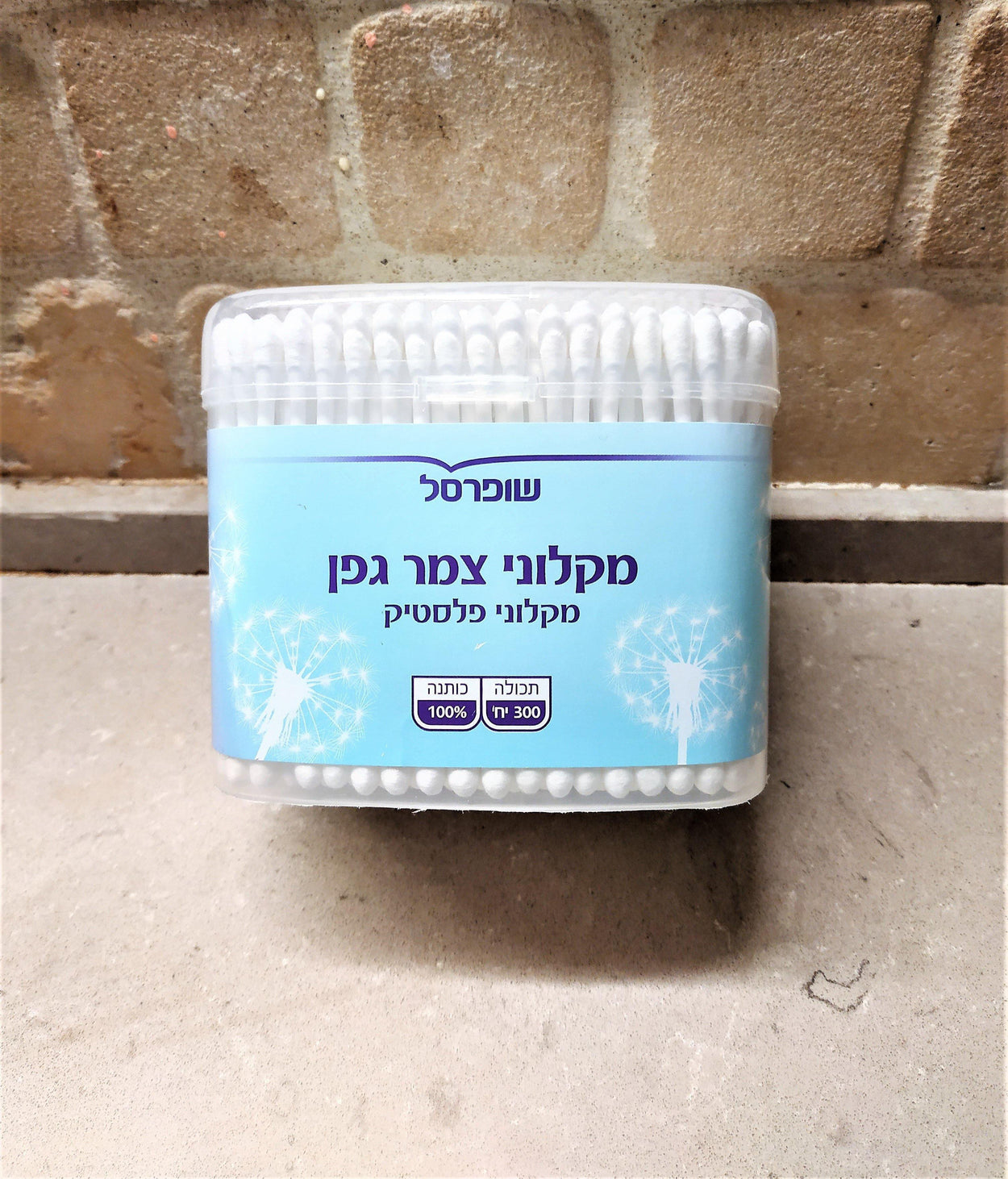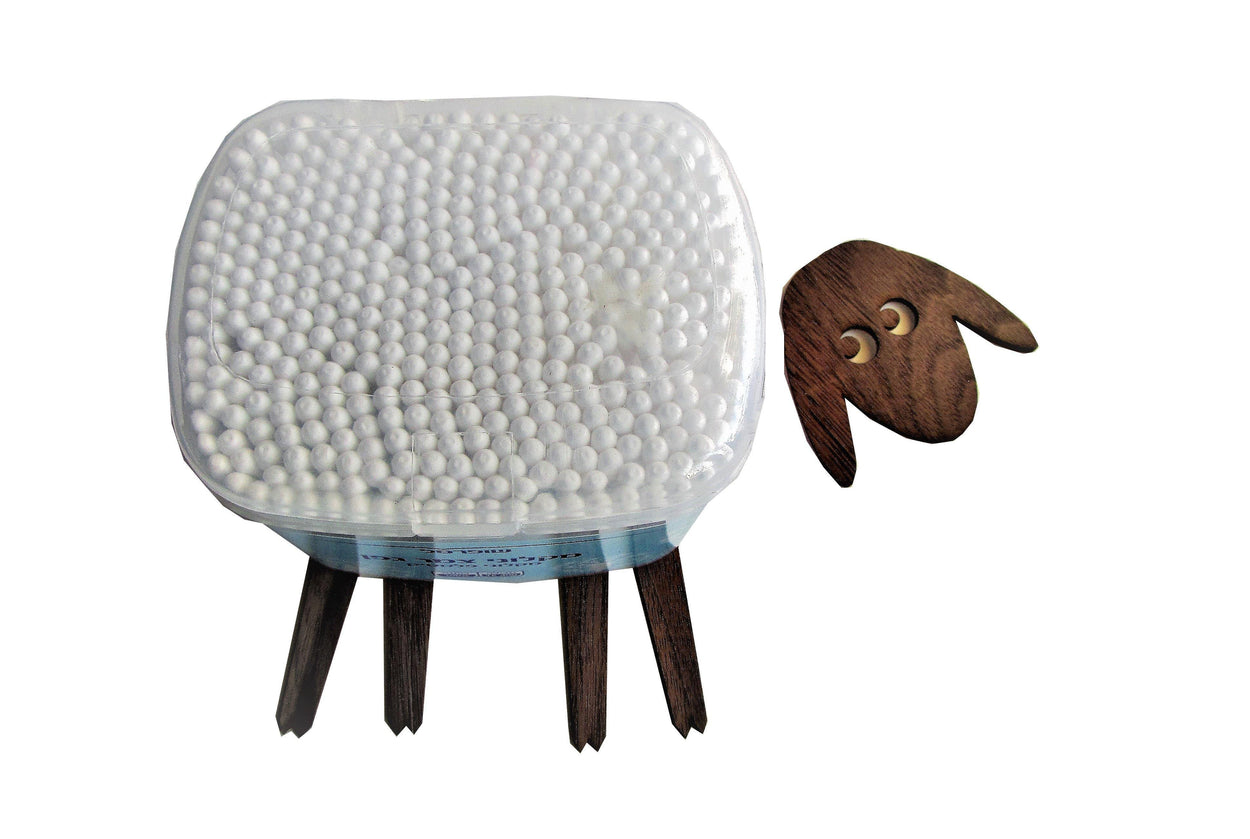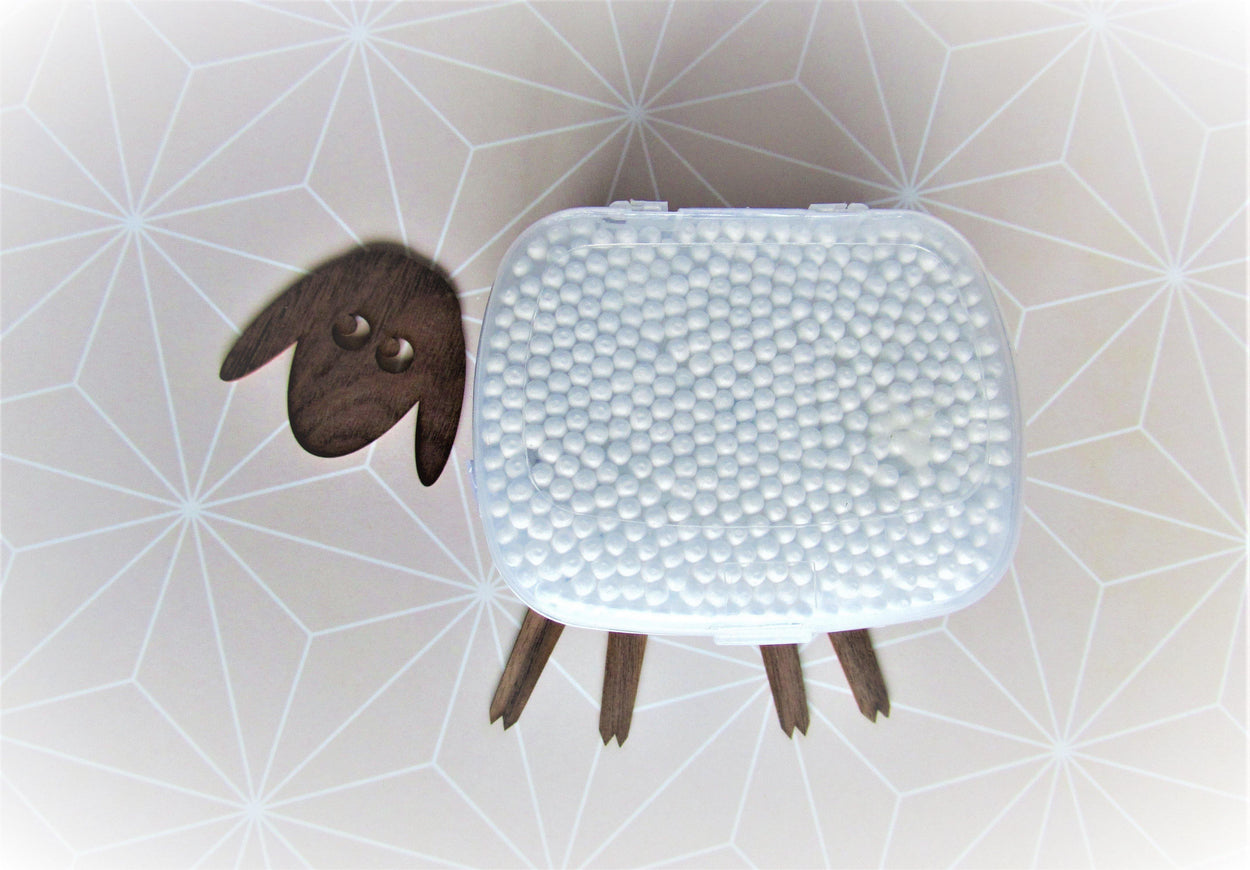 GLEZANT
Lamb - A wall mounted box containing cotton buds. Funny Wall Decal
Free Shipping
Lamb / Sheep - An entertaining sticker for a wall made of veneer that holds a box of ear picks while decorating your interior. after the ear picks run out the box could be used to store new ear picks or cotton swabs, etc.
This sheep would do a great job at decorating your bathroom or children's room and would also help you save shelf space.
You can choose either the Lamb model in the front with two legs or the Lamb model in the profile with four legs.
The kit consists of:
1) Veneer stickers of the head and legs of the Lamb.
2) The Lamb's body which is an oval plastic box containing hygienic ear picks. The measurements of the box are 11.5 X 9 cm, 8.5 cm in high. The label from the box must be removed.
All of the parts can be easily attached to a wall using the special double-sided mounting tape which is placed on the backside.
By purchasing this Sheep, you won't only enhance the interior of your house, but help the environment as well since the materials used to create this product are industrial leftovers.
Other products for the nursery: 

Delivery time in most countries is around 15-21 days, except in pandemic emergency situations.