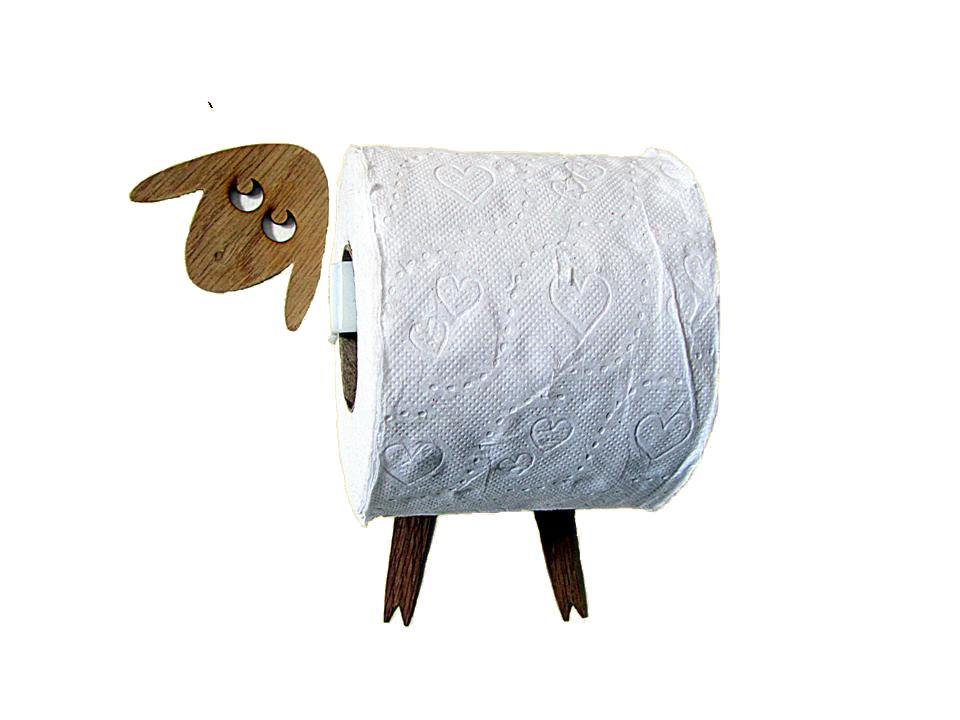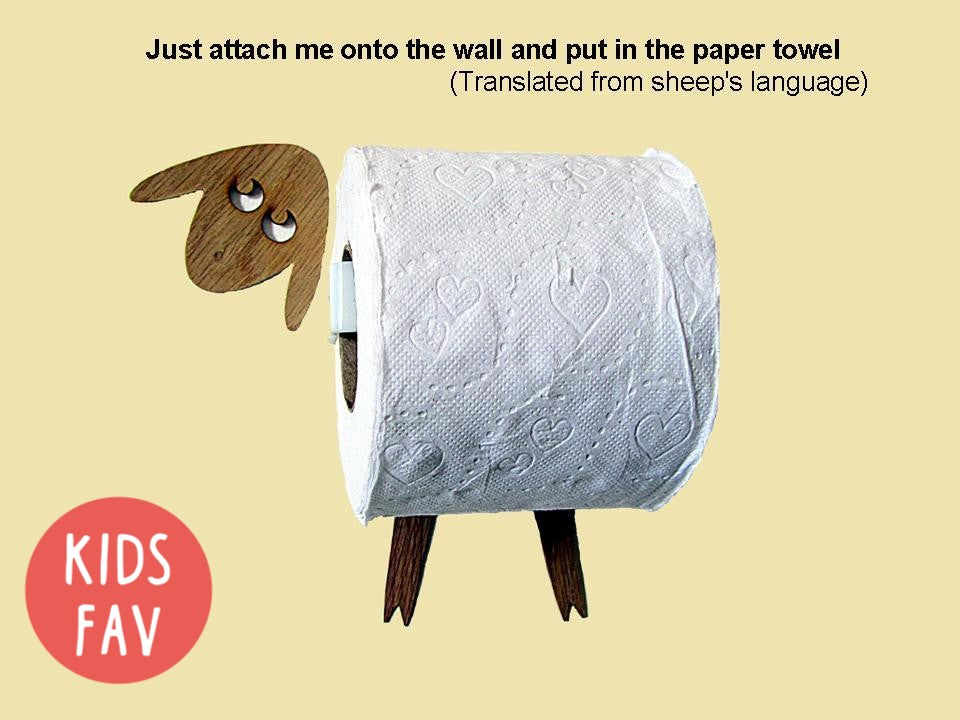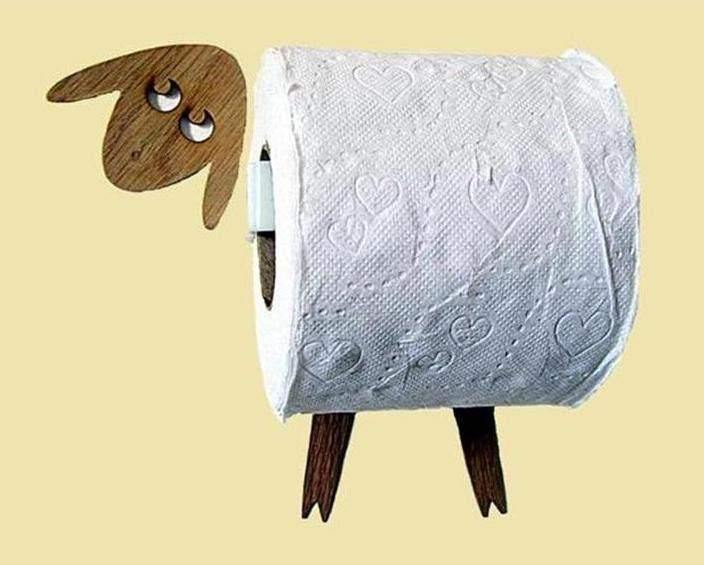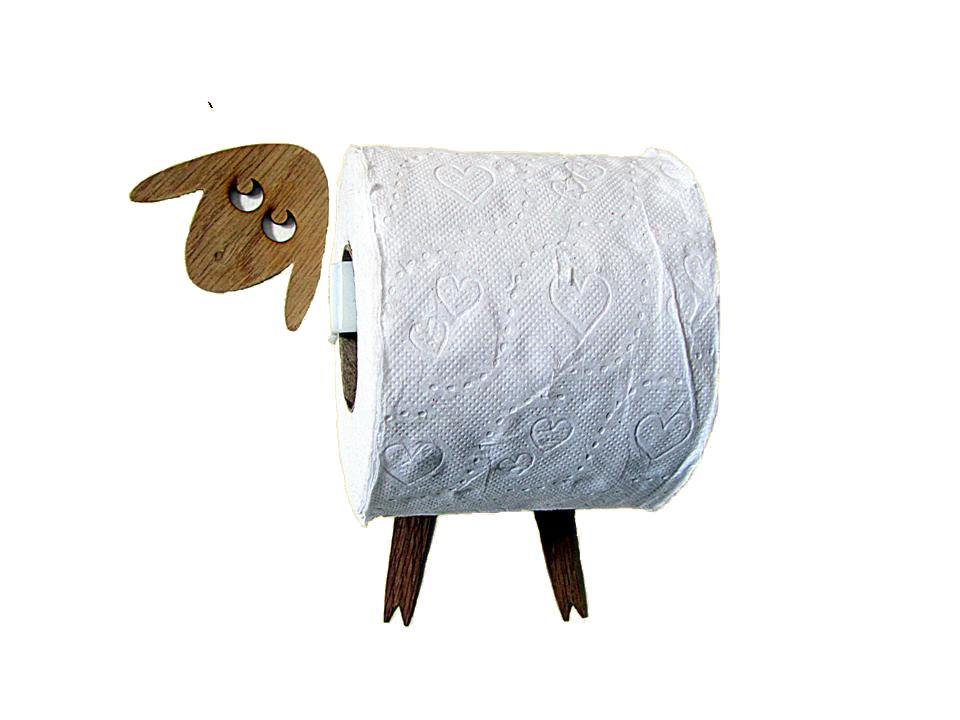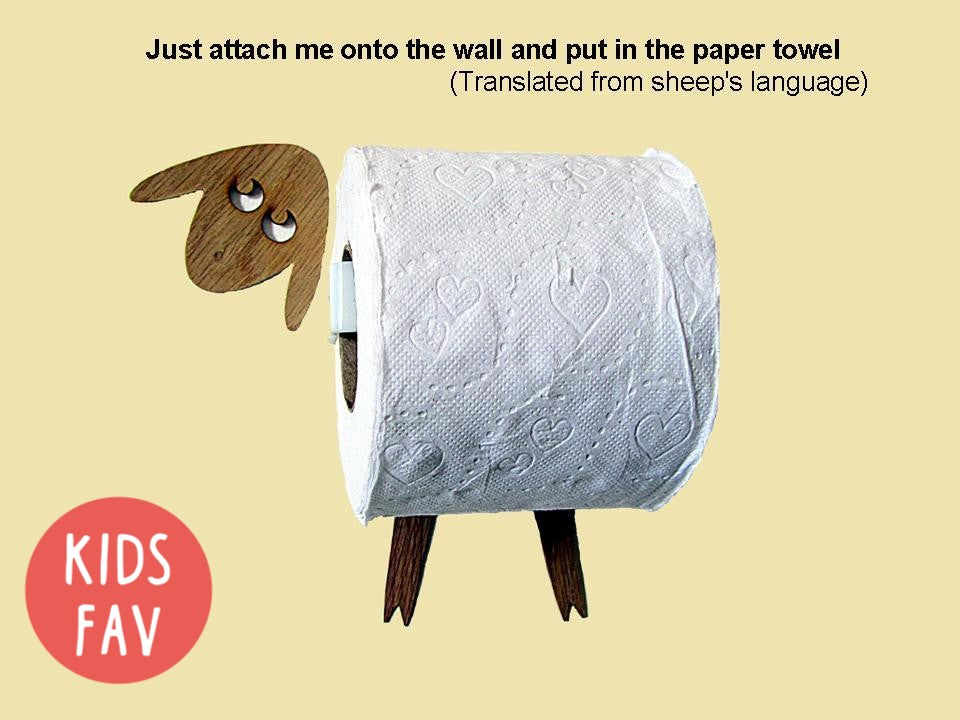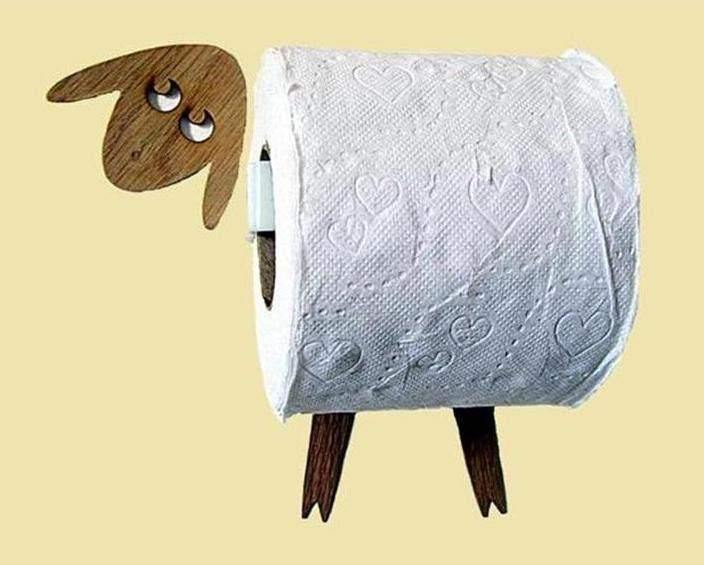 GLEZANT
Toilet paper/tissue holder. Funny bathroom roll holder like Lamb
Free Shipping
LAMB - funny toilet roll holder
The LAMB is suitable for any width roll.
At first, the LAMB makes the toilet training a lot more fun for you and the baby by keeping your baby company while on the toilet and saving you some money on dippers. Then, in the kindergarten and the kid's room, the lamb will happily help you to wipe noses and revive the room's interior.
For safety, it is recommended to mount the product with screws if used in a room with painted walls.
The product consists of:
1) Roll holder made of a hard transparent plastic (two pats) and double sided mounting tape.
These parts are pasted depending on the width of your roll of toilet paper.
2) A head and pair of legs stickers made of hardwood veneer with a special kind of double sided mounting tape located on each one of the product's details.

You get a part in creating the sheep's image by choosing where to place the head and feet stickers.

By buying this Lamb you are involved in improving the environment, as it is made of industrial waste.

Other products for the nursery: 
Delivery time in most countries is around 15-21 days, except in pandemic emergency situations.